Esqueleto Explosivo (Thunderkick) - Slots review
Mobile and online Game review - Thunderkick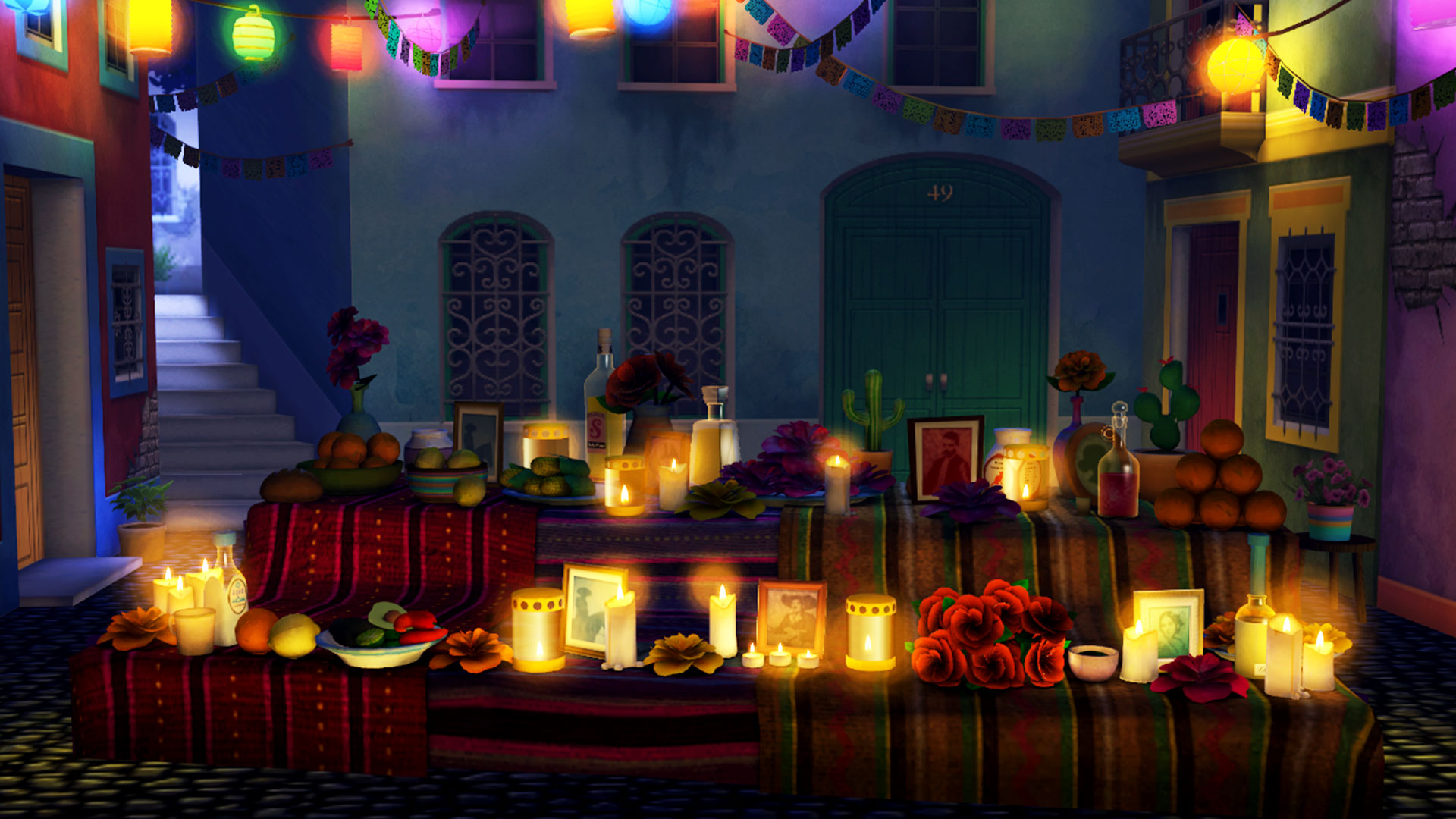 supervisor_account
29
people are currently playing this game
GAME TEST / Esqueleto Explosivo
event_note Published on 2023/03/16
created Updated 16 Mar 2023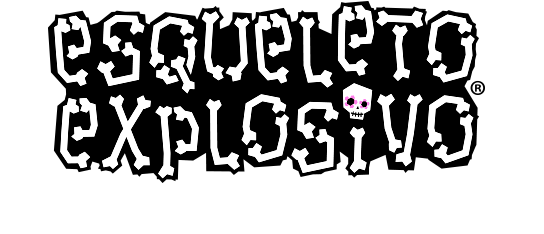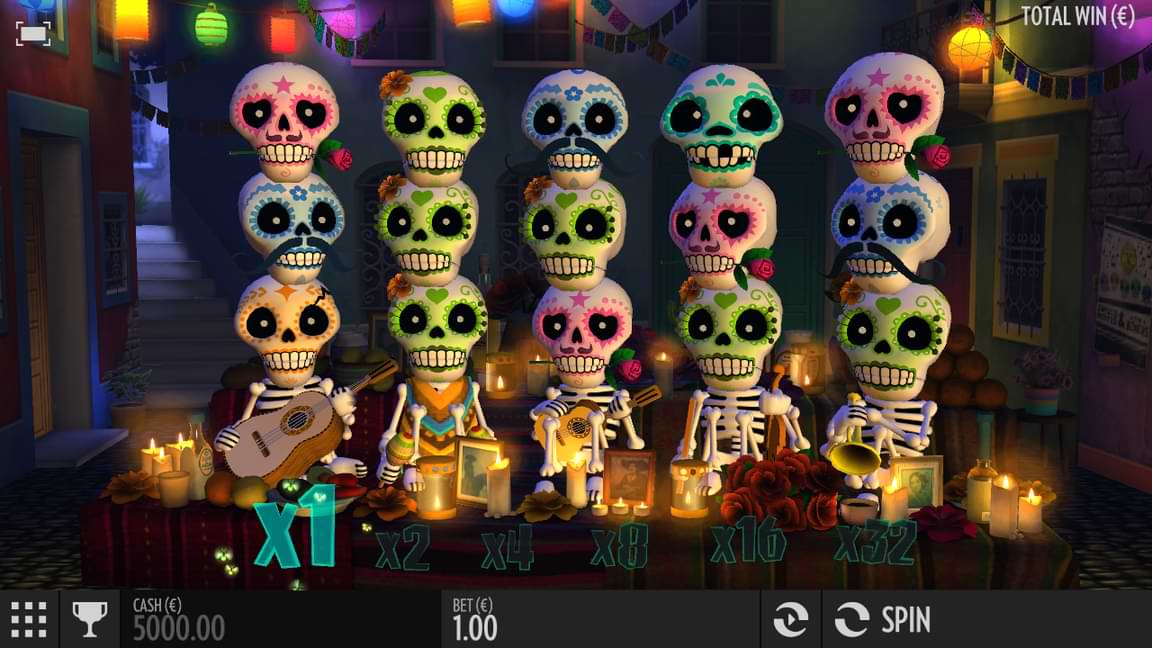 The slot machine Esqueleto Exposivo was developed by Thunderkick, and the game invites you to celebrate the Mexican Day of the Dead, the Dia de los Muertos. Do not expect streets filled with carnival floats, this game will make you get lost in a dark alley somewhere near the carnival. You can hear a dog barking and a cheering crowd in the background. In the glow of paper lanterns you can see a partying group of mariachi skeletons. The atmosphere is sombre and a little macabre, but so is the whole celebration itself. So, this is the atmosphere of the game, but what does it have to offer in terms of features? This is what you are going to find out in the rest of this review.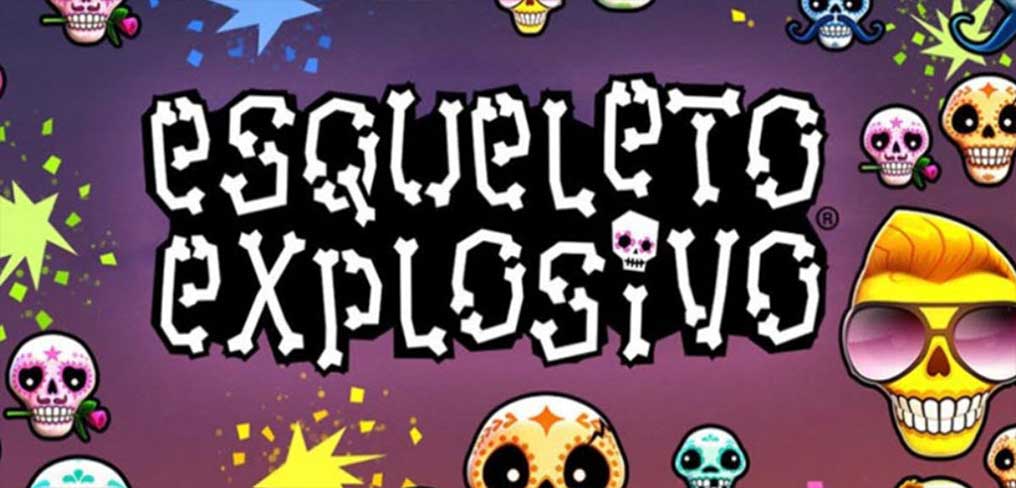 You can test or play for free more amazing online slots games that will have you playing for hours!
One of the most generous slots on the market
A generous game will always catch the attention of many players. This means a lot for Esqueleto Explosivo where you can win some decent amounts of money, and the return to player rate is also very high.
The payout rate shows whether or not a slot is generous in general. Most games on the internet usually offer a payout rate of around 95%. Some more generous slot machines offer payout rates of 96% or 96.5%. However, Esqueleto Explosivo is a very special game, as it offers a staggering return to player rate of 97.6%, making it one of the most generous slots on the market. It would be a shame to miss this opportunity and not take advantage of the generous return.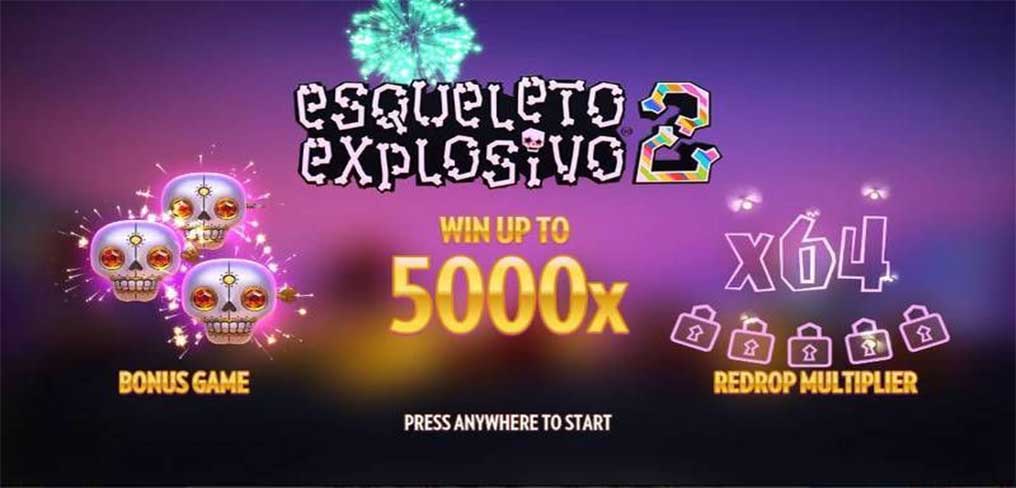 You can test or play for free the Arcader online slot machine. So you will know if this game is for you!
An entertaining tumbling reels feature
In addition to the high payout rate, this slot machine with 5 reels and 17 pay-lines also manages to make the players happy with its entertaining features. It has the Tumbling Reels feature in which the symbols disappear whenever they are part of a winning combination. This allows symbols above them to slide down into their places, creating a new configuration of the screen that can result in new winning combinations and reward you with more money. In case of further winning combinations, the feature will repeat until there are no further winning combinations.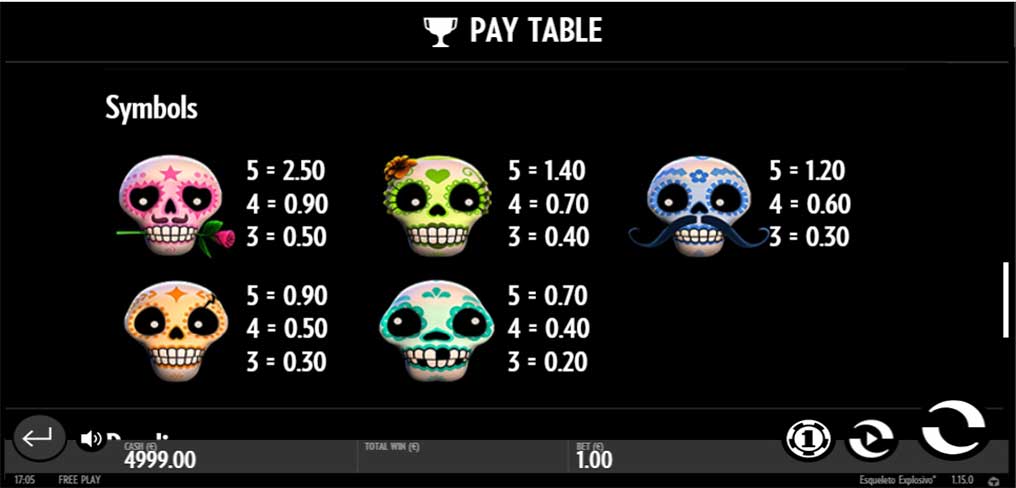 Multipliers of up to x32
Aside from the very nice tumbling reels feature you will also find a scale with multipliers with the following values: x1, x2, x4, x8, x16 and x32. As soon as you get a winning combination and symbols are removed from the screen the multiplier moves up to the next higher one. It increases with every winning combination in succession that you will get in one game round.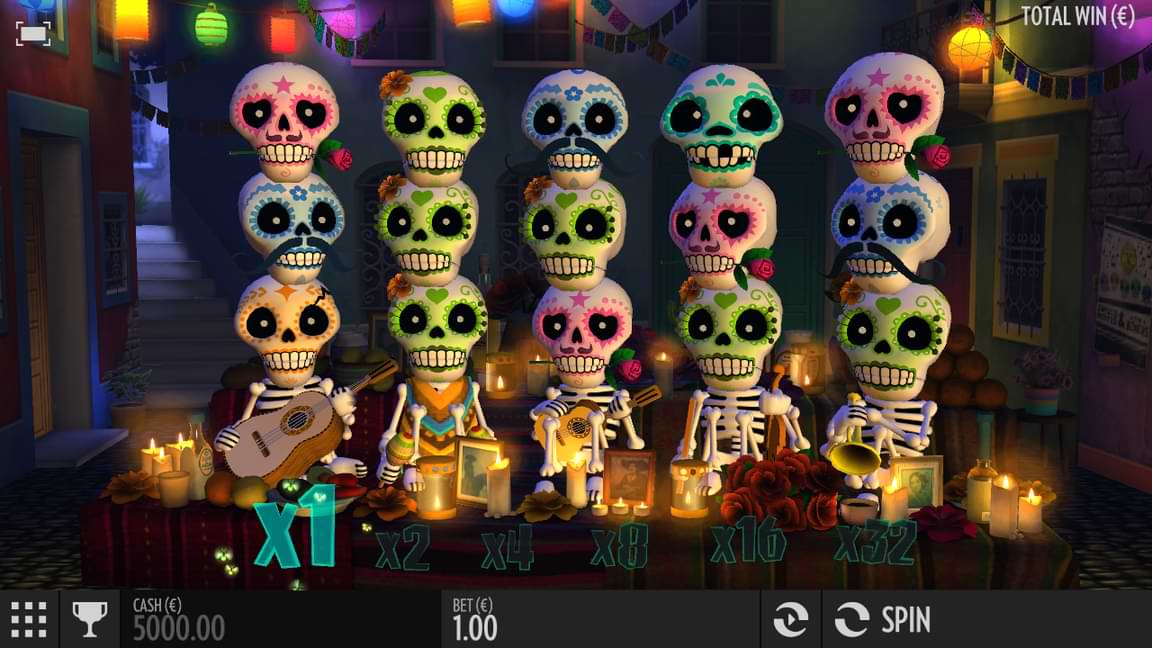 An original wild symbol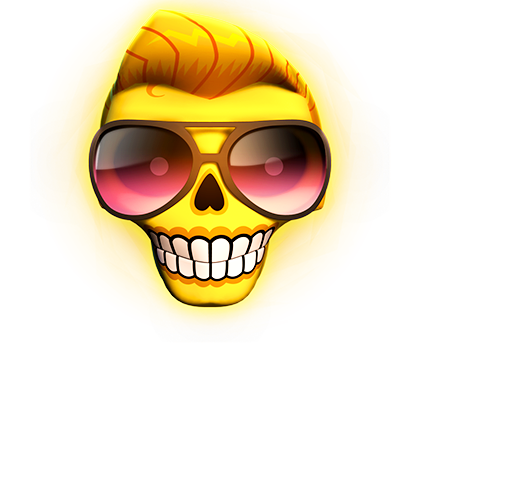 Most players would be very happy with the features that the game already has to offer, but it seems that the developers at Thunderkick wanted to create an even more entertaining and rewarding game. The game also features a wild symbol which is represented by a golden skull. However, this is not just a typical wild symbol. It will replace other symbols for winning combinations, but besides that, it will also remove the 8 symbols surrounding it, which in turn will give you a higher chance of winning money with the next combinations.
After reading this short review, you will probably understand why Esqueleto Explosivo is an excellent video slot. The game is very entertaining and guarantees it you win money regularly, and it also has a low to medium volatility (variance). It is also possible to win up to €136,000 in a single spin with the fantastic x32 multiplier.
---
Related article about Cascading Reels:
📑 Cascading slots VS Standard slots: What is the difference?
📑 10 Cascading reels slots you must play
📑 Megaways™ slots with cascading reels feature
📑 Recommended Casino to play at cascading slots
Cascading features by games providers:
📑 NetEnt Avalanche reels slots
📑 Microgaming Rolling reels slots
📑 Quickspin Wooping reels slots
📑 Playtech Collapsing reels slots
---
We recommend you to try Barber Shop, an online slot game available at the same supplier as this one.
Players who like Esqueleto Explosivo also play at :