What are rolling reels slots games?
Rolling reels slot games is a term used for a number of Microgaming slot games that feature cascading reels slots. This is one of the most exciting features available in the slots market today and can increase your chances of winning when playing these types of slots. There are a number of different games that feature collapsing reels, and we will be covering some of them throughout this article, as well as how this superb feature can make playing online slots that much more fun. Continue reading to find out more.
Who's Microgaming?
Microgaming is a well-established developer with a number of products under their belt. They are mostly known for slots that come with exciting features, such as rolling reels slot machines online. The company itself is based in the Isle of Man and operates in a number of regulated markets, including several jurisdictions in Europe and South America. Aside from delighting their players with such features as Rolling-Reels, they also hold the Guinness world record for the largest online jackpot payout. In 2015, a 25p spin resulted in a win of well over £17 million.

Advantages of rolling reels slots vs standard reels slots?
Rolling reels are a Microgaming slots feature available on a number of their slot titles. Whenever you get a winning spin, once the wins are paid, the winning line disappears. The newly opened spaces will be filled by the symbols above them. They empty spaces left behind by the tumbling reels are then filled by new symbols, which can lead to new chances of winning. This will go on until there are no new wins. Players do not have to pay for any additional bets and it's all done automatically.
Microgaming's games with cascading reels feature
Lara Croft: Temples and Tombs slot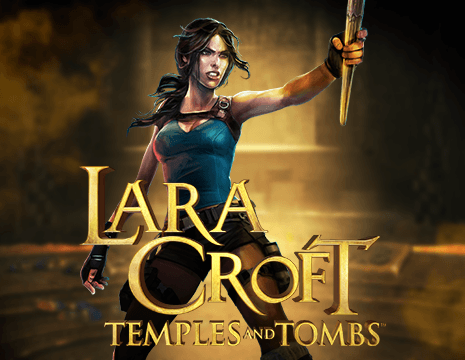 There are many Microgaming games worth trying, and Lara Croft Temples and Tombs is definitely one of them. Released in 2019, this slot comes with five reels and an RTP of 96.03%. Playing this slot, you get to accompany the iconic heroine on her search for ancient treasures in this instant classic. It includes many exciting features such as avalanche reels, thrilling wilds, free spins, and an amazing jackpot. With 243 ways to win, this is one jackpot you will most certainly want to give a try.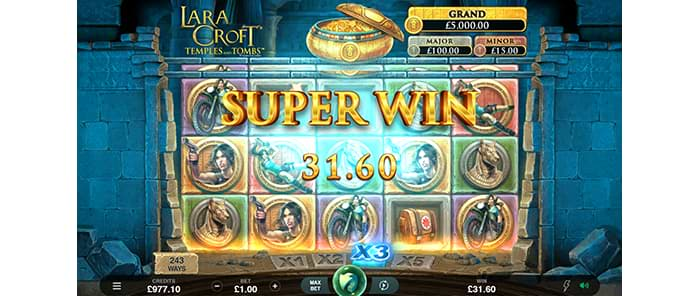 Jungle Jim and the Lost Sphinx slot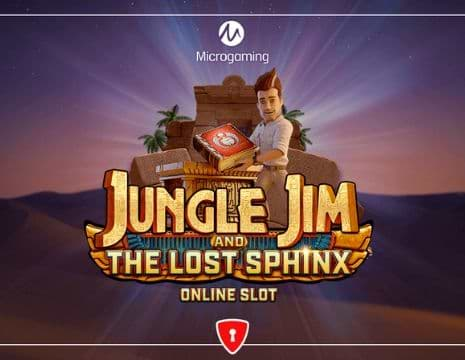 Jungle Jim and The Lost Sphinx is another great slot from Microgaming that is jam-packed with features, including Rolling Reels and Win Booster. It has crisp graphics and an amazing soundtrack that you will want to hear time and again. The RTP is set at 96.10%, which goes up to 96.30% with the Win Booster activated. The Win Booster can be activated from the games menu. It requires an extra bet but, as the name suggests, can boost your chances of winning. Other features include free spins, scatters, and wilds.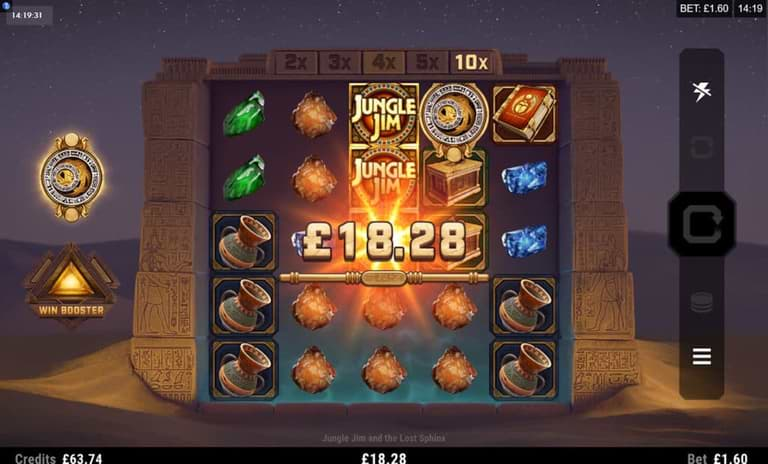 While these two slots are certainly amazing, they are not the only ones with the tumbling reels feature. If you want to give it a shot (and who would blame you?) check out our list of the best cascading reels slot games to play. Here you will find the top 10 slots with this feature, which we are certain you will enjoy. To take your play to the next level, check our list of recommended casinos where you can bet with real money in an environment that is completely safe and secure.
---
Related article about Cascading Reels:
📑 The history of Cascading reels feature
📑 Cascading slots VS Standard slots: What is the difference?
📑 10 Cascading reels slots you must play
📑 Megaways™ slots with cascading reels feature
📑 Recommended Casino to play at cascading slots
Cascading features by games providers:
📑 NetEnt Avalanche reels slots
📑 Quickspin Wooping reels slots
📑 Playtech Collapsing reels slots
---
feedback FAQ about Microgaming's rolling reels slots
keyboard_arrow_right

✅ What is the rolling reels slots feature?

Rolling reels is a slot feature that can be found in a number of slots. It is triggered by a win. The symbols on the winning pay line disappear, which triggers the symbols above to roll or cascade down. This is where the feature gets its name from. The empty space is then filled by new symbols. If this triggers a new win, the process will keep repeating itself until there are no more wins. No extra bets are required aside from the original bet placed on the first win.

keyboard_arrow_right

✅ What is the difference between rolling reels slots and cascading reels slots?

In reality, there is no difference. The difference in the name is due to the fact that different slot suppliers choose different names. This helps avoid any confusion and possible litigation. In fact, cascading reels was initially a NetEnt technology, whereas rolling reels is Microgaming. In either case, as the name suggests, reels experience a downward movement - which is triggered by hitting a payline. Of course, different suppliers will implement different sounds and visuals. This helps keep this feature exciting regardless of which developer it comes from.

keyboard_arrow_right

✅ Is there same feature like rolling reels slots?

A number of providers have slots with the rolling reels feature; however, this feature is often called by different names, depending on who the provider is. Rolling reels is known by many different names other than rolling reels, including collapsing reels, swooping reels, tumbling reels, avalanche reels, and more. In any case, they follow the same mechanics as rolling reels. While it is always best to check the game's information section, any name that represents some sort of downward movement is most likely to work just like the rolling reels feature does.