Thunder Reels - Slots review
Mobile and online Game review - Playson
supervisor_account
15
people are currently playing this game
fullscreen Full screen
wallpaper

GAME TEST / Thunder Reels
event_note Published on 07 Apr 2023
created Updated 07 Apr 2023
person By Sophie Couard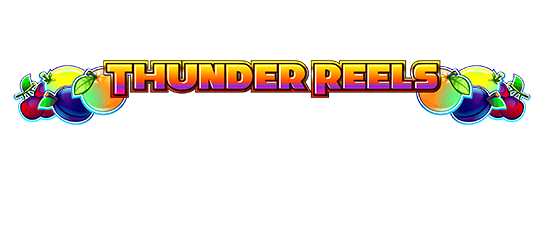 Thunder Reels is based on the classic fruit symbol themed slot machines concept that incorporates a lightning bolt that flashes across winning paylines as a modest variation to its peers. Developed by Playson, this 3 reel and 1 to 5 variable paylines slot offers you a lightning shot at striking up to 1,500 coins if you can nail nine lucky 7s symbols!
Want to take a break? You can find tons of online slots machines games here.
Classic looks and sounds
The symbols are what you would expect from a fruit themed slot with lower paying fruit symbols being overshadowed by the higher paying bar, stars and lucky 7s symbols. Somewhat oddly, even lower than the fruit symbols is the X symbol, which does feel a little out of place to me. Still, the symbols are big, clear and easily distinguishable while drawn in darker shades, which mirror the background drawn in darker shades of blue, black and purple. Two lightning bolts streak down from the heavens on each side of the reels to help you strike fortune. The sound effects are standard for this type of slot and there is really no music to compliment the game. There is some very mild animation during wins where a lightning bolt appears to strike the winning symbols. It is fair to say that this slot is quite vanilla in terms of features and in fact the only feature it does offer is the 2x multiplier if you manage to occupy all nine spaces with the same symbol.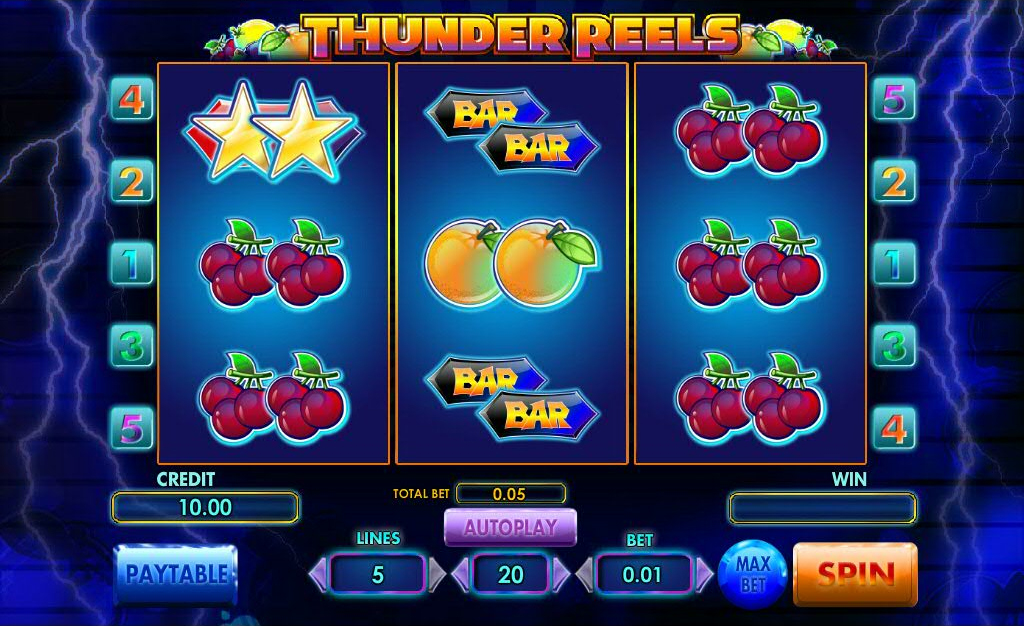 Aquatica offers a lot of great features, so we recommend it to anyone who is looking for a new slot game.
Vanilla Flavour with medium variance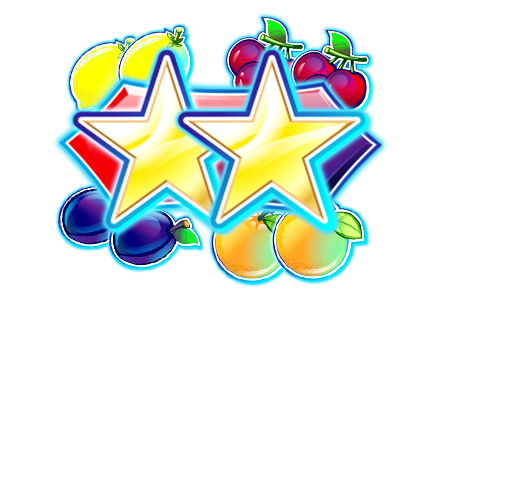 Thunder Reels lets you play with as little as €0.01 and as much as €100 per active payline with total bets ranging from €0.01 to €500. For maximum enjoyment, we suggest you play all five paylines as this will likely increase the duration of the game and your chance of winning prizes. The variance is medium in this game as most rounds involve small wins or none at all. At a minimum, I would have preferred that this game offered some additional features such as a wild symbol and card gamble feature to help with the winnings. Five paylines make it challenging enough even if there are only 3 reels to contend with. This game is likely more suitable for someone who prefers plain vanilla games and not particularly interested in exciting themes while willing to accept the higher variance. Having said that, vanilla is a great flavour too and if this is your cup of tea, then we suggest you give it try.
This is a really good slot game. You should definitely read Eastern Delights review and try out the game!
Players who like Thunder Reels also play at :