Rocket Men - Slots review
Mobile and online Game review - Red Tiger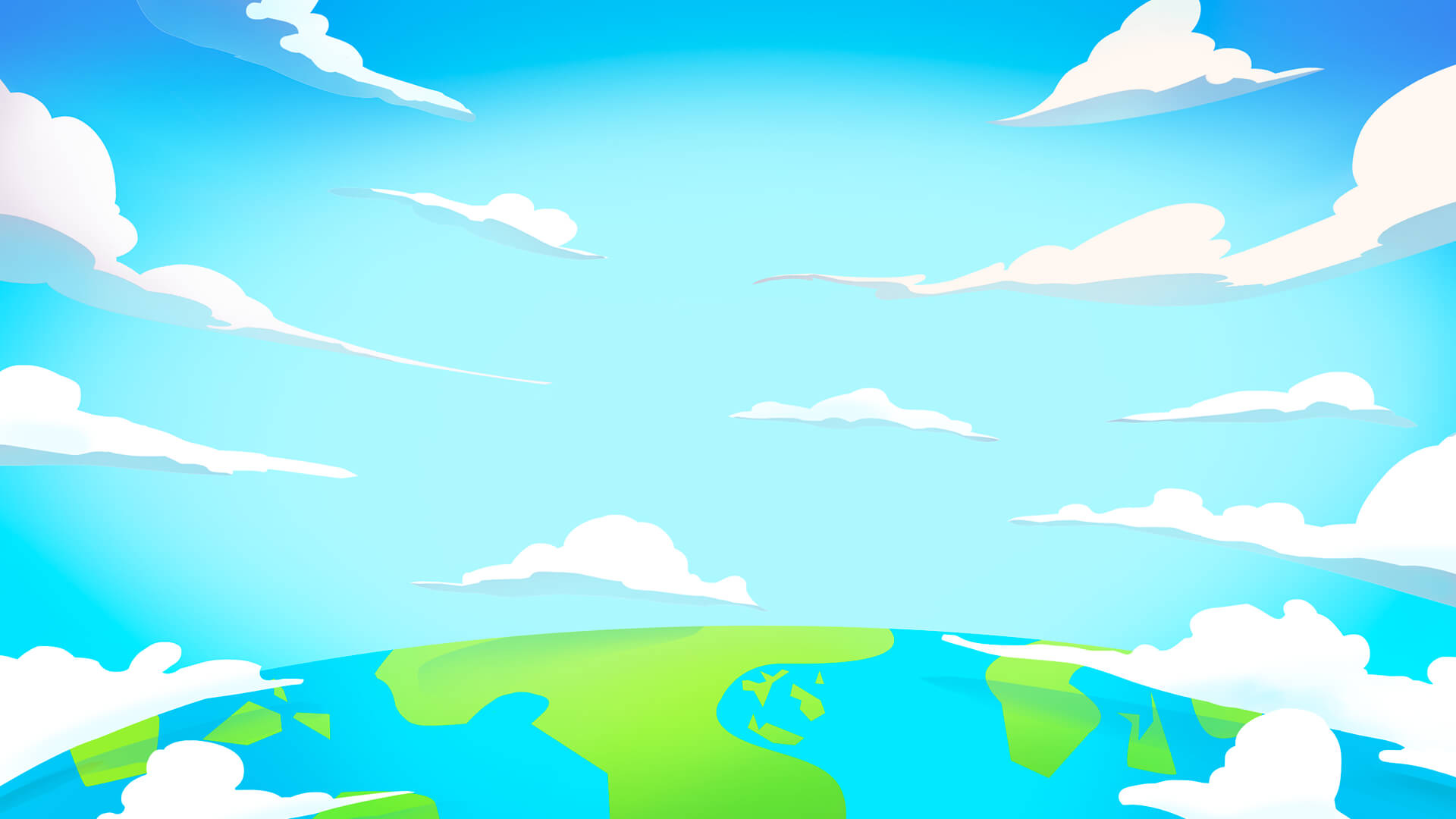 supervisor_account
24
people are currently playing this game
wallpaper

GAME TEST / Rocket Men
event_note Published on 07 Apr 2023
created Updated 07 Apr 2023
person By Sophie Couard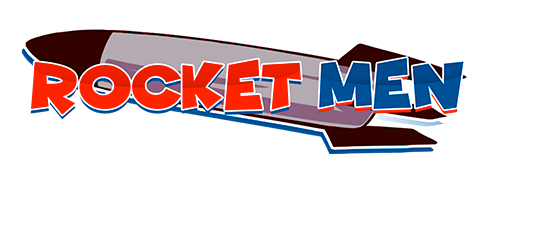 Since the last US presidential election in 2016, it seems there has been no shortage of controversy surrounding Donald Trump and his speak first, think later approach to politics. One such example involves the back and forth bantering with the nuclear-capable North Korea and more specifically its supreme leader Kim Jong Un, who the Donald referred to as, 'Rocket Man' in a tweet. Red Tiger Gaming has taken this serious situation and turned it into a parody in the 5-reel, 3-row and 20 fixed paylines slot Rocket Men.
Want to experience more amazing online slots games for free? You can test our newest releases before playing them for real.
US political parody
With such a serious subject like the threat of nuclear Armageddon, the slot is careful to not take itself too seriously which is evident with the cartoon-style humour it incorporates. Surrounding the reels is the fin of a shark torpedoing its way towards an US aircraft carrier. To one side, there is a Kim Jong Un disguised as lady liberty and a North Korean fireworks factory on the other side. The top paying regular symbols include a dollar bill stuffed woman's bottom, dynamite sandwiched in between two burger buns and a rubber ducky with army helmet. The lowest paying symbols include A, K, Q, J and 10. The music has a comic edge which matches the generally light and mocking tone of the graphics. There are some amusing sound effects that will pop up at times including a squealing Lil' Kim.
Esqueleto Mariachi is a delightfully entertaining online slot machine game with a captivating theme. Don't miss out!
Don, Kim and Nuke Wilds
The Don, Kim and Nuke wild symbols can all substitute for any other symbol. The first is locked in place and shifts to the right on each spin while the second is locked in place and shifts to the left on each spin.
Don's Driving Range
It's no secret Donald likes his golfing. The Don scatter might land on the 1st reel on any spin which triggers Don's Driving Range Feature provided Kim doesn't also make an appearance to spoil the fun. In this feature, Don's driving gold balls into the reels, which are smashing symbols. These smashed symbols disappear and the symbols above give way in a cascading effect for a chance to create winning combinations.
Kim's Little Game
Just like Kim Jong Un likes playing games in real life with the threat of nuclear strikes, he also plays his little games on this slot as well. The Kim scatter symbol can appear on the 5th reel on a random spin. When he lands on the reel without Don on the 1st reel, Kim's Little Game Feature is triggered where he launches rockets at the reels transforming symbols struck by the missiles into wilds.
Kim vrs Don
All hell breaks loose when both Kim and Don appear on the 5th and 1st reels respectively. In this scenario, each leader fires rockets at each other until one wins or they end in a draw. If Kim wins then the Boom Time Feature is unlocked where Kim fires rockets to try to strike the biggest prizes. This feature only ends when a rocket misses its objective and lands harmlessly into the sea. If Don wins, the Party Time Feature is unlocked where you help Don pick up girls for some attractive instant prizes. In the case of a tie, the Nuclear Spins Feature is unlocked to award you with an unlimited number of free spins where Kim and Donald take turns firing rockets at each other which move horizontally across the reels while acting as wilds.
Entertaining slot
Rocket Men slot has a theoretical return to player (RTP) of 96.12% with bets starting with €0.20 and climbing to €500. The slot is a political parody mocking the leaders of both the US and North Korea. It offers several entertaining features to keep you wildly amused. For your chance to play, we've got several casino links where you can get started.
Give it a go! Wild Circus is an exciting online slot machine filled with tons of fun and cool features.
Players who like Rocket Men also play at :