Jumbo Joker - Slots review
Mobile and online Game review - Betsoft
supervisor_account
19
people are currently playing this game
wallpaper

GAME TEST / Jumbo Joker
event_note Published on 07 Apr 2023
created Updated 07 Apr 2023
person By Sophie Couard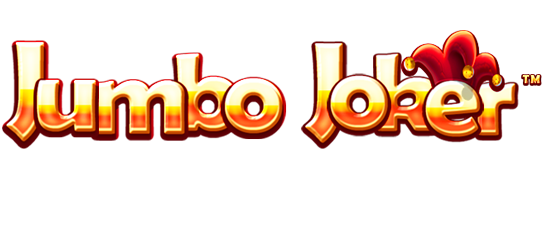 The Jumbo Joker slot machine may seem like it's from the 2000s, but it was actually designed by BetSoft Gaming in October 2017. Unlike their typical flashy and graphically rich slots, BetSoft aimed to provide players with a traditional and entertaining fruit slot experience. At first, players may wonder about its gameplay and bonus features, since it lacks the usual video animations, special effects, and attractive graphics.
However, with some exploration, we can appreciate what one of the biggest slot machine developers in the market had in mind. Jumbo Joker provides a classic and well-crafted environment, offering an unpredictable and innovative slot experience. The game features 3 reels and 5 paylines, with two game screens resembling traditional slot machines found in land-based casinos. The only sounds players will hear are those of other players and the chips of other one-armed bandits.
Jumbo Joker has two groups of reels, top and bottom. During standard mode, players use the bottom reels, while the top reels require the use of the Jumbo Meter. The Jumbo Meter offers more symbols and more chances to win a prize, but it can only be activated by winning a prize of at least 20 credits. This win is then transferred to the top machine, giving players the option to either bet or collect their winnings directly.
The game features classic symbols, including the Joker, with three Joker symbols in a row awarding a Mystery Prize of between 10 and 2000 credits. To learn more about the winnings, players can refer to the tables on each side of the screen. Overall, Jumbo Joker is a new generation classic slot that provides players with a pleasant and nostalgic gaming experience.
Players who like Jumbo Joker also play at :