Slot Game Review: Dragon & Phoenix by Betsoft
Mobile and online Game review - Betsoft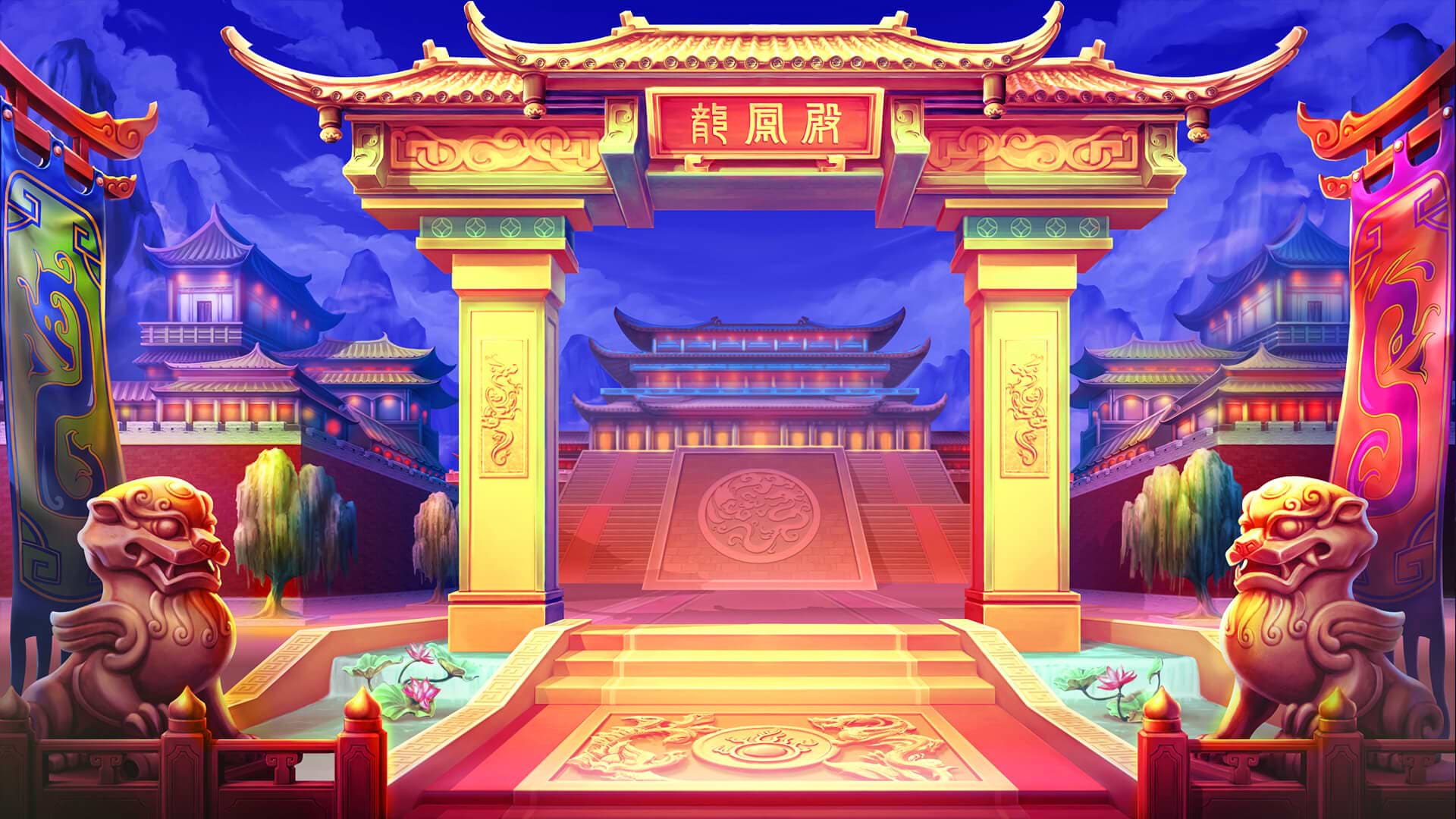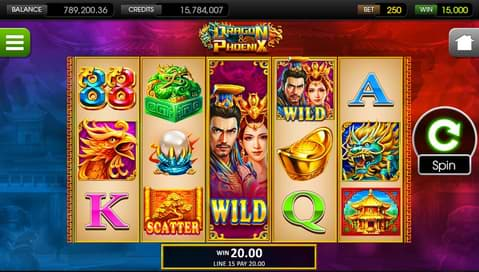 supervisor_account
32
people are currently playing this game
wallpaper

GAME TEST / Dragon and Phoenix
event_note Published on 07 Apr 2023
created Updated 07 Apr 2023
person By Sophie Couard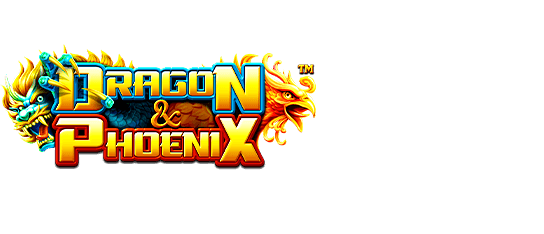 Dragon & Phoenix is a medium-high volatility online slot game with 5 reels and 20 fixed paylines.
The game's RTP is 96.01%. Players can win a maximum of 8090x their bet.
Betsoft released the game on 3 December 2019.
If you like online casino games, we have a whole bunch of slot machines for you! Take a peek, you're sure to find something to suit your taste!
Play Dragon & Phoenix online with exclusive bonuses
FeedBACK Casino has secured deals with trusted online casinos for exclusive bonus offers for first-time players. Simply click the links below to read our reviews and find the best casino and deal for you, and register to play Dragon & Phoenix online for real money and enjoy your bonus:

Are you a fan of Betsoft software games? Then you should also check out the After Night Falls slot machine featuring which features a chase between a thief and a private detective.
Overview of Dragon & Phoenix
Dragon & Phoenix is a straightforward and simple slot game with a historical theme that takes players back to imperial China.
The game is quite traditional and very different from games that have given Betsoft a reputation for developing complex 3-D animated games with stories and features, such as Max Quest or Gold Canyon.
That said, the game made a very good impression on me. Players who enjoy simpler and more traditional slot games will certainly enjoy both the gameplay and the aesthetics. At the design level, the pay symbols are beautifully designed. Unfortunately, the palace courtyard in the background is hard to make out because of a rainbow filter that has been placed over it. But altogether, the game provides a pleasant visual experience.
Traditional Chinese music plays in the background, a mellow arrangement of strings with light percussion. The sound effects of gameplay are subtle and non-intrusive. It makes for a very relaxing experience without losing interest or dynamism. This all helps to transport the players to a joyful world of courtly riches presided by the young Imperial Couple, the dragon and the phoenix, who together symbolise marital bliss.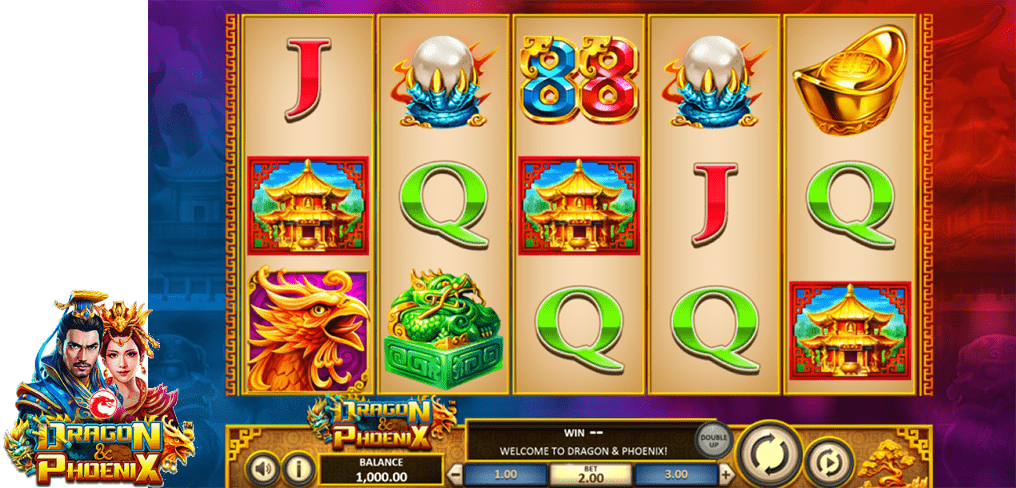 Are you looking for more Betsoft online casino games featuring dragons in Imperial Asian inspired worlds? Then we have the perfect slot for you! Take flight with the Dragon King slot!
China rising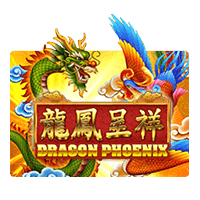 The focus on Chinese history as a theme for slot games is becoming a market trend. With a growing market for online casinos in Asia, developers are focusing on Asian themes.
Games like Dragon & Phoenix feature traditional lucky symbols of Asian cultures, and of China in particular. Thus, red is the dominant colour of the game, as it represents wealth and prosperity.
Meanwhile, the pay symbols are all recognisable from Chinese history and culture. The dragon and the phoenix bird are powerful celestial beings in Asian mythology, thus they have the highest payouts: up to 500x the player's bet on a five-symbol combination across a payline. Mid-paying symbols are the double 8 and the sycee —a form of gold ingot currency in imperial China.
Finally, there's the jade dragon, the crystal ball and the palace, which together with the traditional A, K, Q and J, make up the low-paying symbols.
Simple, elegant and classic
If you prefer more complex games, Dragon & Phoenix will lose its appeal after you've finished taking in the visual and musical aesthetics.
However, if you prefer more traditional slots, or if you enjoy Chinese history as a theme, you'll enjoy the immersive experience and the different ways to win.
Do keep this in mind: there are no multipliers or other special features in the free spins, so getting free spins is not a guarantee of higher winning chances.
Dragon & Phoenix features
Scatter: a golden scroll with a money tree pays from a minimum of 3 scatter symbols present on the screen, with increasing amounts up to all 15 slots. The symbol will be replaced by more symbols, with new possibilities of yielding further rewards.
Free Spins: Three or more scatter symbols will yield up to 15 free spins.
Expanding Wild: the Royal Couple is the wild symbol that appears on reels 2-5 and replaces any symbol except the scatter.
Double-up: this is the gamble feature that lets players make a double or nothing bet after every winning combination. This flips a coin, prompting the player to guess heads or tails, giving you a 50% chance of doubling or losing your winnings.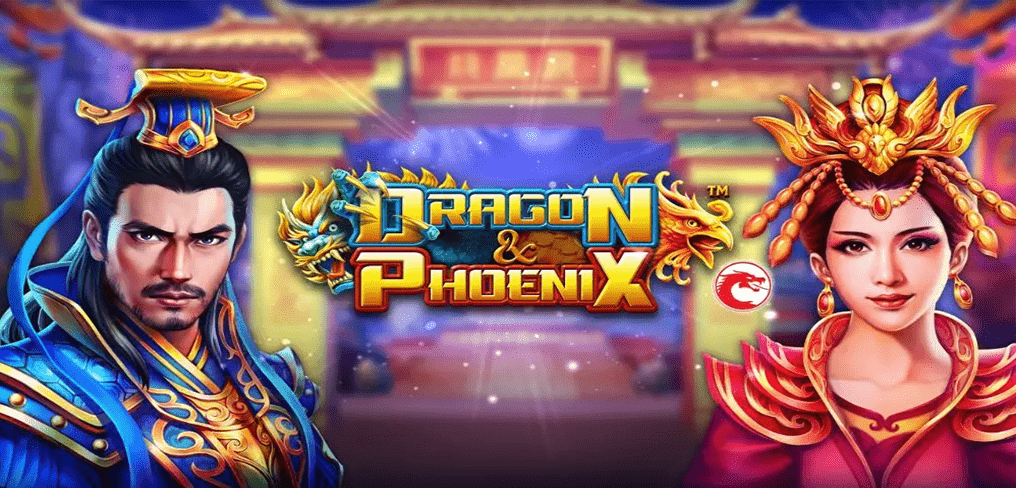 Stakes
Min bet: £0.20
Max bet: £20.00
Players who like Dragon and Phoenix also play at :