Jacks or Better - Slots review
Mobile and online Game review - Play'n Go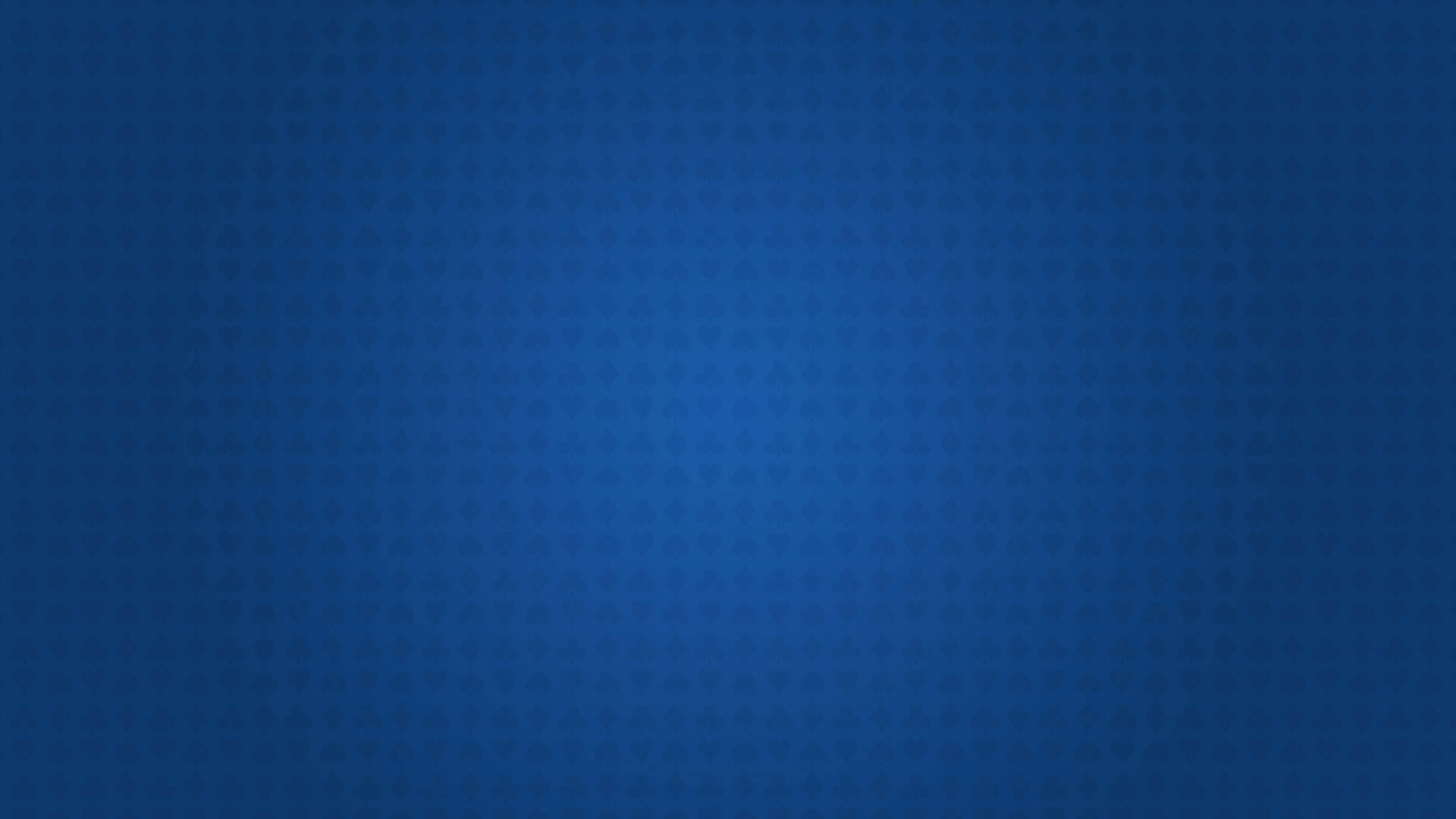 supervisor_account
3
people are currently playing this game
GAME TEST / Jacks or Better
event_note Published on 2023/04/07
created Updated 07 Apr 2023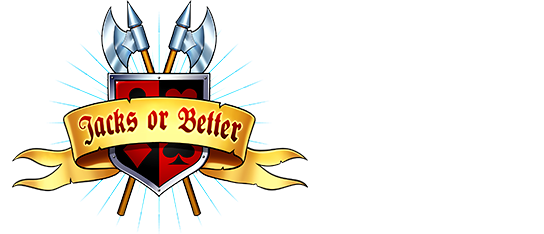 Jacks or Better is an online poker game from Playn' Go that lets you enjoy all the excitement of the real thing from the comfort of your pc! It offers some great graphics and some familiar sound effects such as the rustling of cards as they are turned over or dealt and there is a short burst of music when you win.

The Deal button gets you started where you are dealt 5 cards. In the game you can win coins if you land at least a pair of Jacks but your payout gets better if you land 3 of a kind or better still if you land a straight which is five sequentially numbered cards of any suit. Next up the payout scale is the Flush which is the Ace, King, Queen, Jack and 10 of any suit. Following that, the Full House is three of a kind and a pair. Higher still is 4 of a kind, the Straight Flush which is five consecutive cards of the same suit and finally a Royal Flush which is the Ace, King, Queen, Jack and 10 of the same suit. The top payout is 4,000 coins, but there is also 1,000, 750, 500, 250, 200 and less coins to be won. The payout is calculated by multiplying the coin payouts indicated in the table by the coin values which can range from €0.25 to €5. You can choose to play with 1 to 5 coins which increases your stakes but also your potential payouts. The gamble feature is optional and triggered by a winning hand that lets you play either of the red/black card gamble or the poker suit gamble features. The first is for double or nothing on your winnings while the second is for a 1 in 4 chance of quadruple or nothing. You can choose not to play and simply collect your winnings.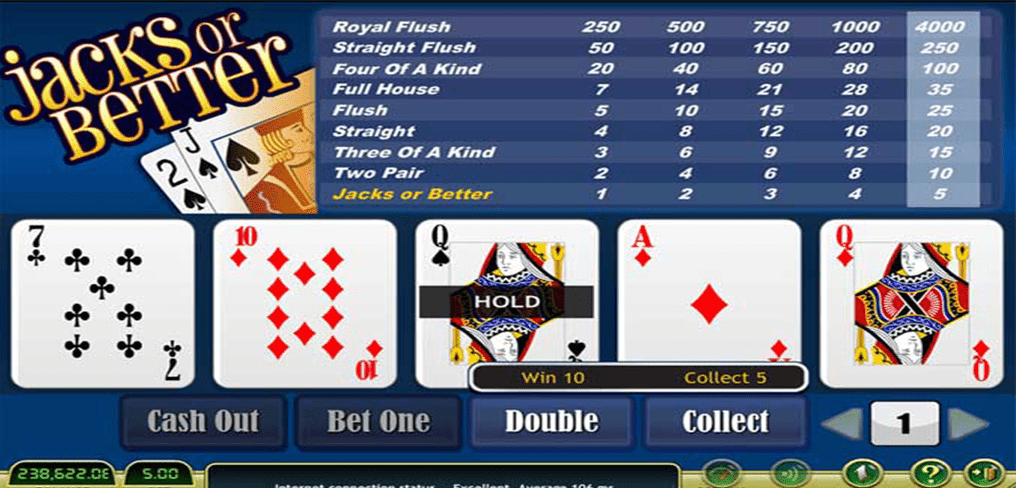 Another feature of this slot is that you can play with 1, 4, 10, 25, 50 or 100 hands to increase your chances of winning.
While the game is not difficult to player you may want to try it for free before playing for the real deal which is ok - you can do just that!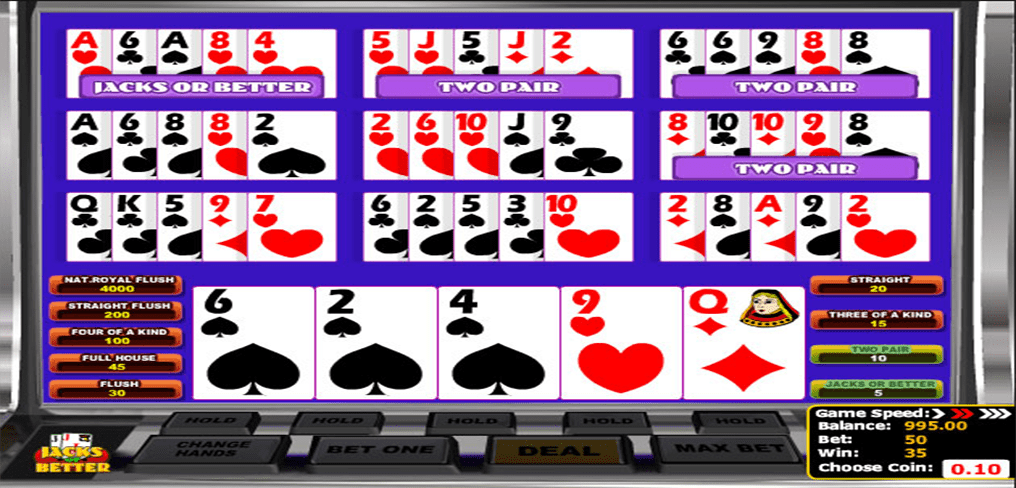 Play Now!
Pai Gow Poker is an exciting online table game that we recommend. Get on it and give it a play! You'll love it!
Pai Gow Poker is an online poker table game that you just have to try!
Players who like Jacks or Better also play at :