BlackjackPro MonteCarlo Multihand - Slots review
Mobile and online Game review - NextGen Gaming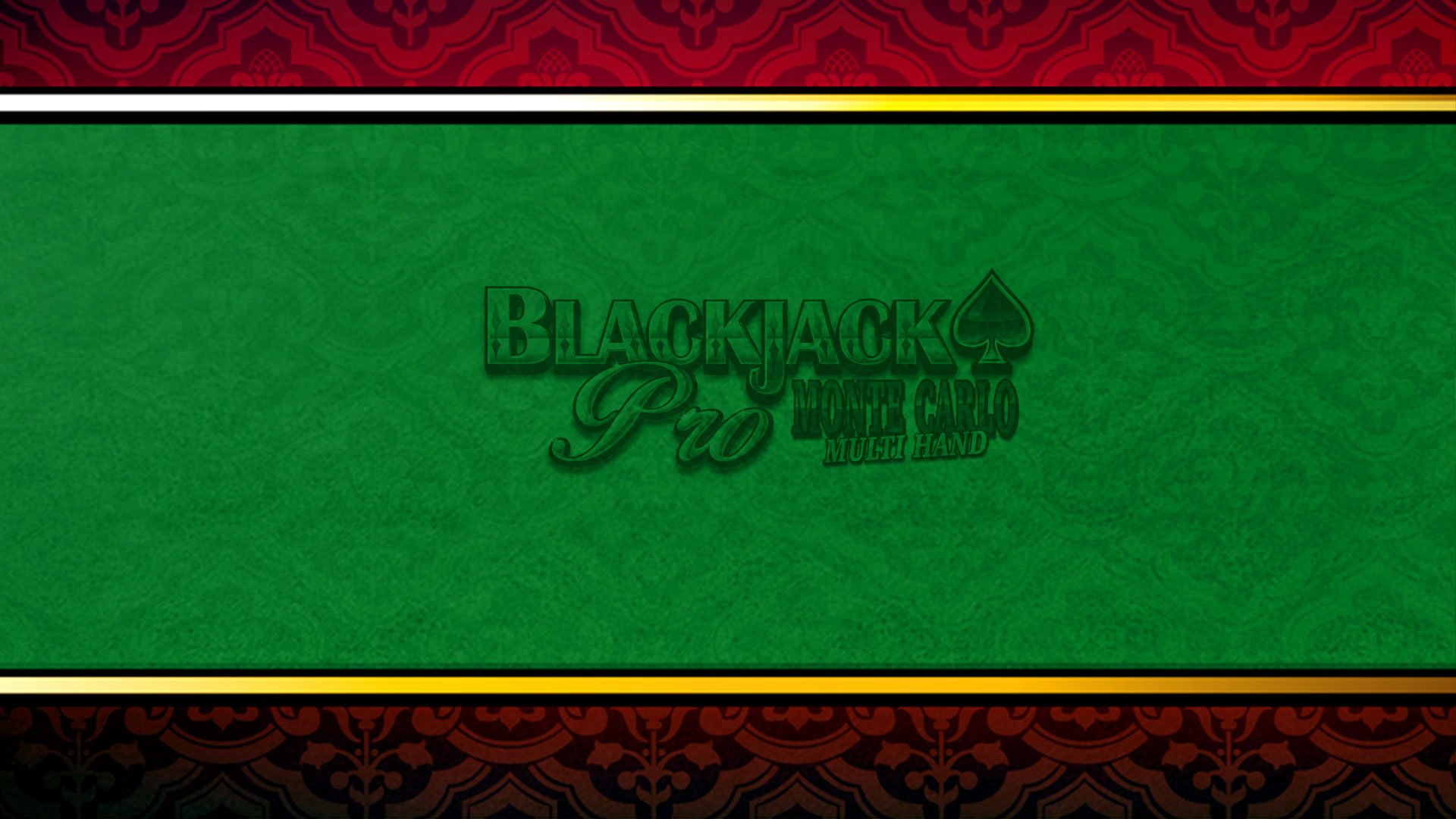 supervisor_account
24
people are currently playing this game
fullscreen Full screen
wallpaper

GAME TEST / BlackjackPro MonteCarlo Multihand
event_note Published on 07 Apr 2023
created Updated 07 Apr 2023
person By Sophie Couard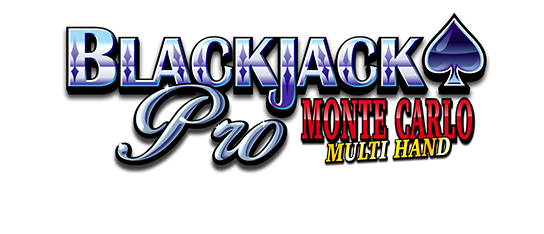 Nextgen Gaming presents BlackjackPro MonteCarlo Multihand which is a stunning blackjack casino game played with 6 decks allowing you to hold up to 3 hands to test your luck and strategy against the dealer. Your job is to beat the dealer's hand by drawing as close as you can to 21 without going over.
The chips can range from as little as €0.02 to as much as €1,000 but in between there is €0.04, €0.10, €0.50, €1, 2, €5, €10, €20, €100 and €500. You can play up to three hands at once. All you need to do is select your stakes and put them down on the bet area.
One of the features of this game is that the dealer must draw to 16 and strand on all 17 which could work for or against you. If your hand is greater than the dealer's without going over 21 then you win your stake, while the blackjack pays 3 to 2.
Some of the options on this slot include the split option which is triggered with 2 of the same card value and where you can elect to split the cards into 2 different hands where you can choose to get hit as many times as you choose. The exception is the ace which only allows you to draw one additional card per hand. During the option if you draw a card value of 10, you get 21 but not a Blackjack. The next option is the Double Down which lets you double your bet if the first 2 cards are a 9, 10 or 11. You can only collect one additional card. An Insurance option kicks in if the dealer is showing an ace card but it will cost you half your bet if you choose to avail yourself of it. Should the dealer draw a Blackjack your insurance bet wins but if the dealer fails to land a black jack then you lose your insurance.
The game is customizable and you can adjust the speed of the game, the audio and the colour of the table. A silky smooth beat plays in the background to setup the atmosphere of the table and for that extra bit of realistic feel, the dealer speaks to you as he would at a live table.
The slot is pretty simple to play which means the fun starts sooner since you do not need to spend very much time learning the rules. What's more is that you can play it for free to get the feel before playing for the real thing!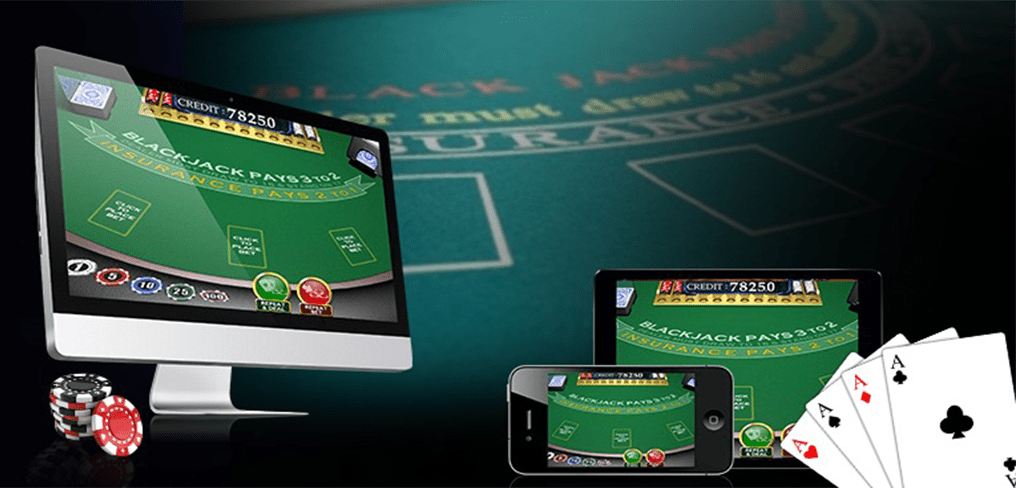 Play Now!
If you want a fun and exciting game with lots of possibilities, Cherry Blossoms is perfect for you.
Players who like BlackjackPro MonteCarlo Multihand also play at :