American Blackjack - Slots review
Mobile and online Game review - Betsoft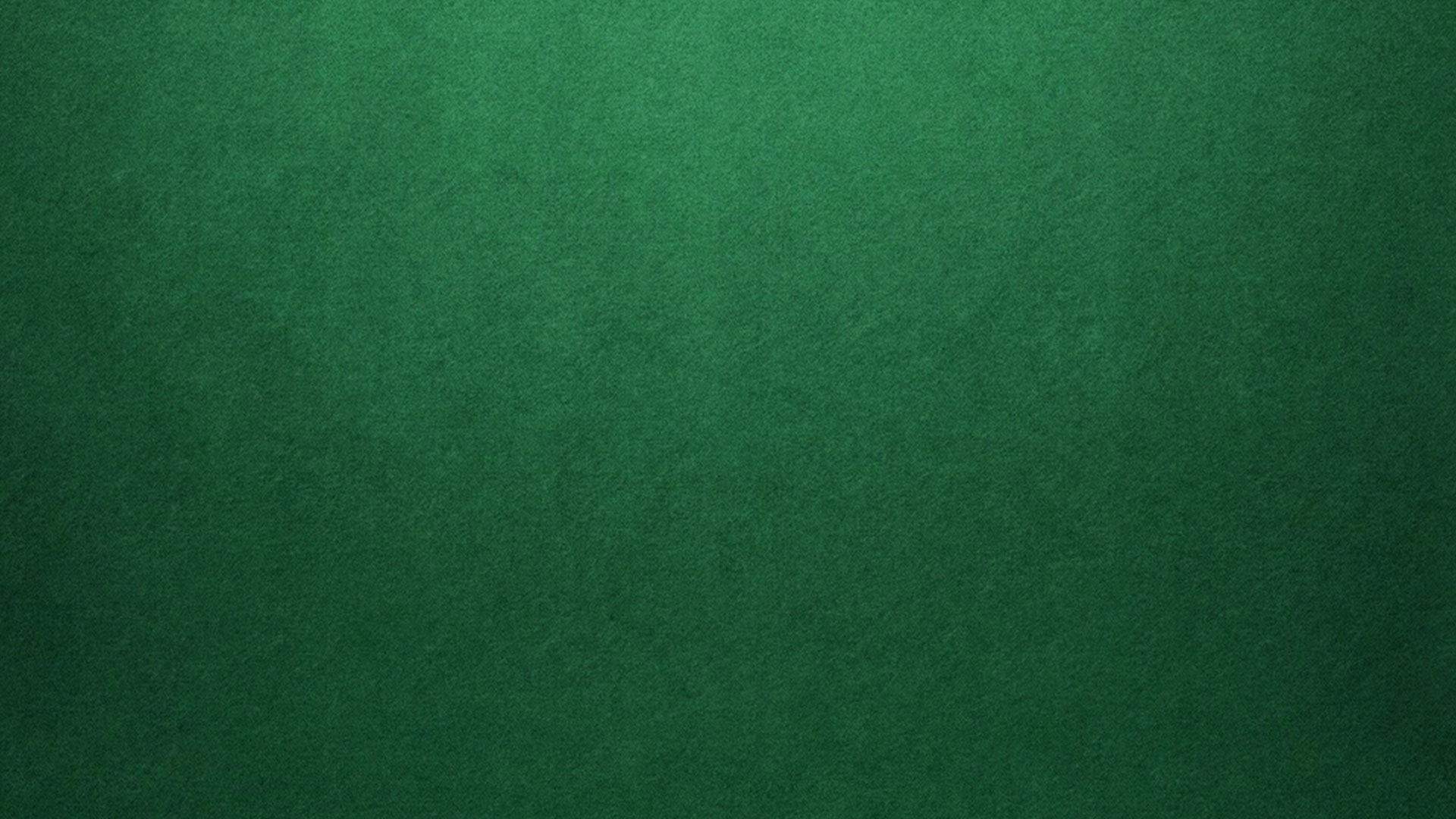 supervisor_account
24
people are currently playing this game
fullscreen Full screen
wallpaper

GAME TEST / American Blackjack
event_note Published on 07 Apr 2023
created Updated 07 Apr 2023
person By Sophie Couard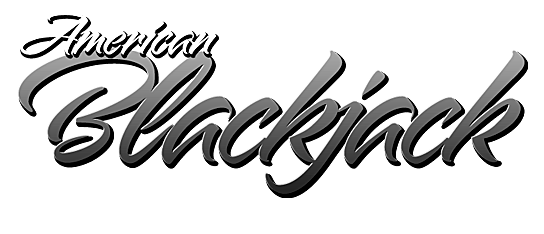 A true leader in true cinematic 3d gaming with a pioneering spit, Betsoft is a well-known developer for amongst other things their casino games which include the multi-hand American Blackjack.
If you like online casino games, we have a whole bunch of slot machines for you! Take a peek, you're sure to find something to suit your taste!
The slot includes a wonderful image of a Blackjack table which is part of the appeal of the game.
In this variation of Blackjacks, six decks of cards are used and it is played autonomously by other players because you play exclusively against the dealer.
Your aim is to beat the dealer's hand by drawing cards to build the sum of your hand to 21 or to try to come as close as possible without going over.
Hit 21 with 2 cards and you win between 2x and 3x your bet! Remember the dealer draws too so you want a better hand that is closer to 21 without going over (bust) to win you equivalent stake. If you draw with the dealer then no one wins and you get your stake back which is called a push.
A Blackjack refers to a 21 sum on your first two cards and beats a score of 21 by the dealer!
The ace counts as a 1 or 11 and dressed cards – that is the K, Q, J cards!
Are you a fan of Betsoft software games? Then you should also check out the After Night Falls slot machine featuring which features a chase between a thief and a private detective.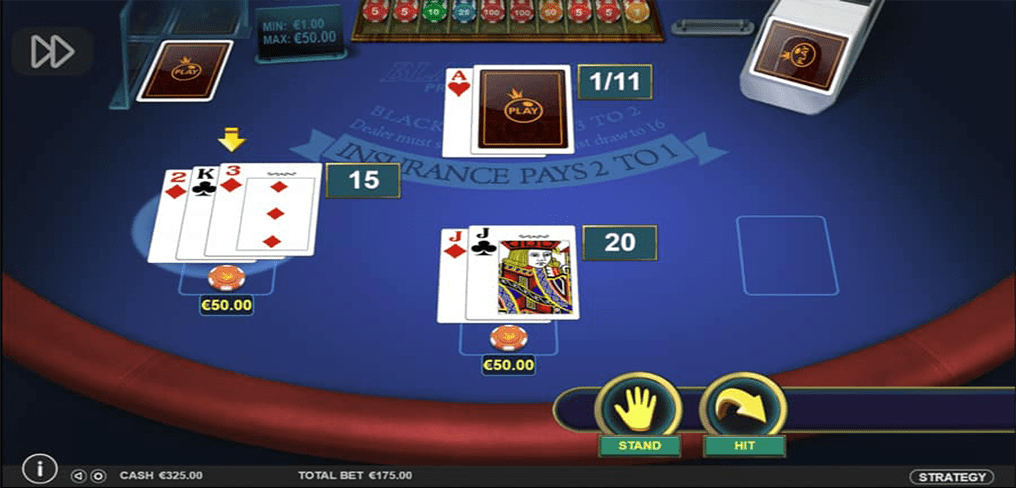 The minimum wager in Blackjack is €1.00 with a maximum wager of €100 and you can choose how much you wish to wager.
The casino game offers several options one of which is the split which is triggered whenever your first two cards are the same.
You are given the option to place a second wager of equal value. If your identical cards happen to be an ace, then you can only draw one more card for each hand.
If that second card happens to give you 21 then the win is not considered to be Blackjack, but 21.
The Double Down is an optional doubling of your stake and is available to you if your hand shows a 10 or 11 and you think you can beat the dealer by drawing one additional card.
The Insurance option is designed to protect you if you think that the dealer has a Blackjack but it will cost you half your bet regardless of whether you turn out to be right or wrong.
American Blackjack includes some basic sound effects to create the impression of being at the table and they include the rustling of cards as they are dealt out.
The game is easy to play and even if you've never played before you can pick up the rules pretty quickly. What's more, is that you have the option to play it for free before playing with your hard-earned money.
Want to stay with the provider Betsoft but are looking for more online casino table games? We have just the thing for you! Take a look at Baccarat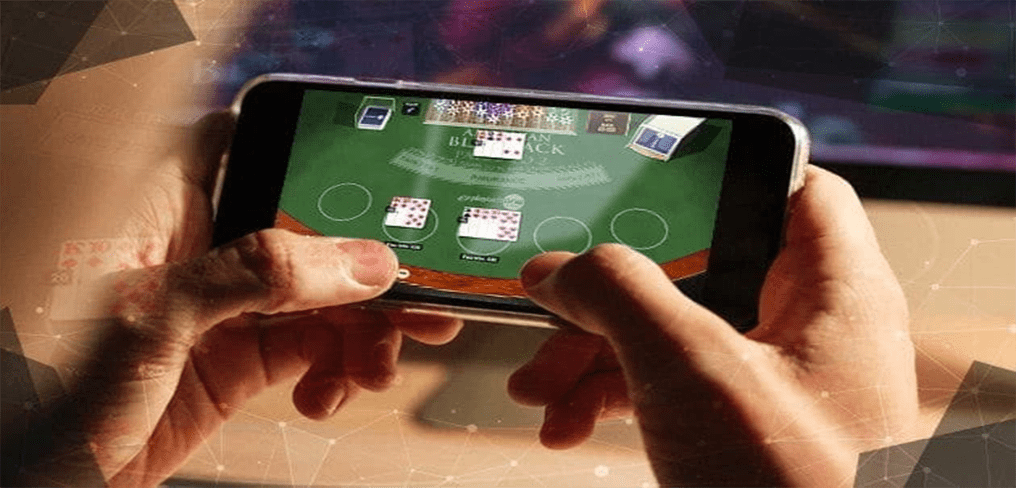 Players who like American Blackjack also play at :