Poker3 - Slots review
Mobile and online Game review - Betsoft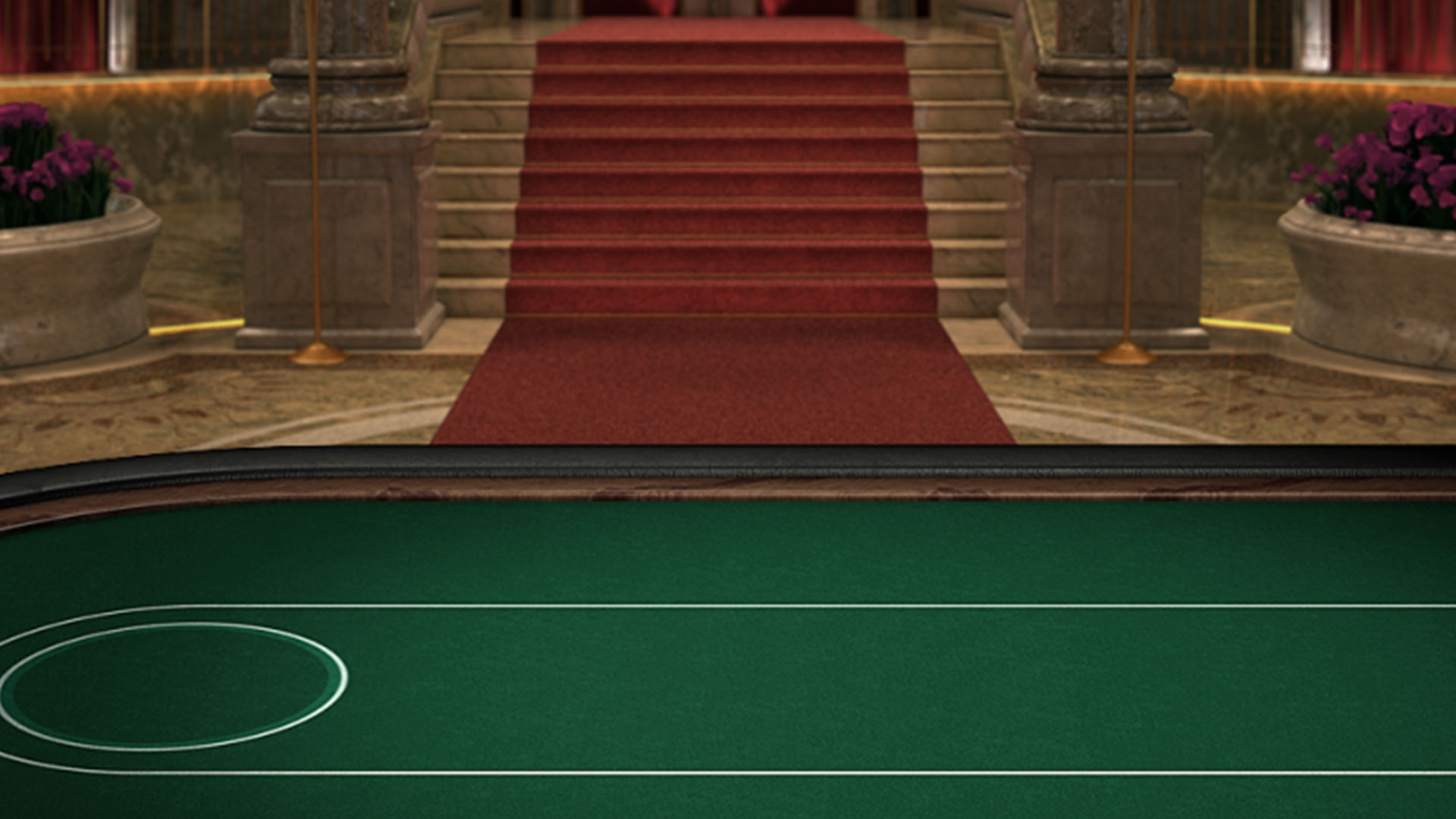 supervisor_account
6
people are currently playing this game
fullscreen Full screen
wallpaper

GAME TEST / Poker3
event_note Published on 07 Apr 2023
created Updated 07 Apr 2023
person By Sophie Couard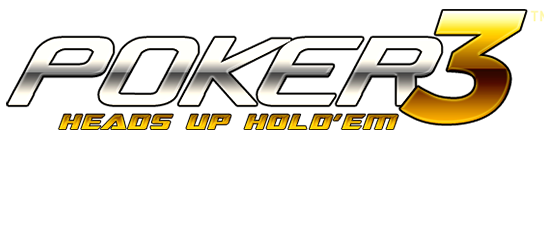 If you like online casino games, we have a whole bunch of slot machines for you! Take a peek, you're sure to find something to suit your taste!
Poker3 from Betsoft gives you the chance to go head-to-head with your chosen opponent and stakes in this 3-D first person point of view poker game. Imagine being seated across from your opponent.
You're dealt your first two cards. Choose to call at the cost of your additional stake or fold. If you call then you will be dealt 3 additional cards. You can choose to call again for an additional card or fold. Once you decide to call for the third time then your opponent can fold or call. The poker hands from highest to lowest include a Royal Flush, Straight flush, Four of a kind, Full house, Flush, Straight, Three of a kind, Two pair, One pair and High card.
Are you still looking for new online casino games? We have the right slots for you! Travel to ancient China and visit the majestic dragons in the Dragon Kings slot
The higher hand wins and if you do win you collect your stake plus that of the dealer's.
The graphics in Poker3 slot are crisp and clear, illustrated in a 3-D presentation and you face your opponent who sits across from a green poker table.
The stakes range from €0.20 all the way up to €100 and how much you bet is up to you as is whether you want to play the game for free to try prior to playing for money.
The game is easy to play with only two buttons that you really have to worry about for much of the game. They are the fold and call buttons.
At any one time you can view the pot close to the bottom left along with your balance.
Do you like the casino games developed by the Betsoft software? Come and test the slot machine Puppy Love with these cute dogs
Players who like Poker3 also play at :