Jackpot Jester 50,000 - Slots review
Mobile and online Game review - NextGen Gaming
supervisor_account
32
people are currently playing this game
wallpaper

GAME TEST / Jackpot Jester 50,000
event_note Published on 07 Apr 2023
created Updated 07 Apr 2023
person By Sophie Couard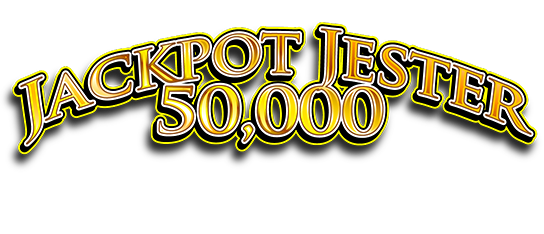 Step up to the slot machine and be prepared for the chance to win up to 50,000 coins in NextGen Gaming's slot game Jackpot Jester 50,000. The 3 reels and 5 paylines slot can consist of cherries, lemons, plums, watermelons, strawberries, bells or lucky 7 symbols. The 50,000 coins can be won during the supergame if you can land stacked jester wild symbols!
Now you can try or play these amazing free slots for fun or real money!
Casino feel right down to the carpets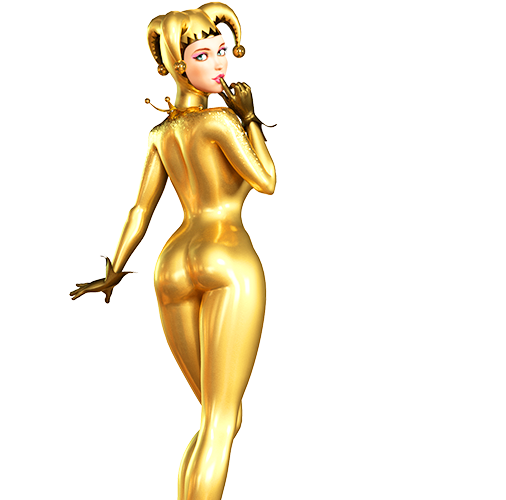 This slot has the feel of a proper casino from the rows of casino machines beckoning to be played to the gypsum ceilings, down the columns towards the patterned carpets. The layout of the reel is in the form of a slot machine with bright, flashing lights burning images into the back of your head! All the buttons and pay tables are displayed out for you so it does feel a little cluttered but that is also part of the charm and nostalgia. The graphics themselves are pretty standard and let's face it, with fruit symbols that's more than enough. The sound effects and music are also pretty standard.
Read our review of Merlin's Millions Superbet from the same provider.
Features
The slot features a jester symbol, which acts as a wild and allows you to substitute any other symbol. During regular games, you have the choice of betting either 10 coins or 20 coins, which become fixed at 100 coins during the super games. You start with base games where you can win up to 2,000 coins per payline but should you win 100 or more coins on bets of 20 coins then you have the chance at playing the super games for a chance at much higher prizes on winning combinations including the 50,000 coins stacked jester. The super games end when the number of coins displayed in the super games reel drops below 100 or you can opt to return to the regular games. by collecting your winnings.
In closing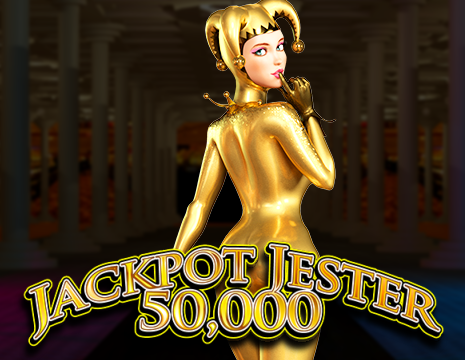 The variance for this game is medium with wins coming not so frequently or alternatively coming in mostly small amounts. The theoretical return to player (RTP) is 95.08%. As mentioned above, bets during regular games are either 10 or 20 coins with bets in the super games fixed at 100 coins. The game is relatively easy to play once you get past all the flashing images. The game is more suited towards someone who likes the fruit slots theme, with a higher variance tolerance, and not so bothered about a minimal amount of features. If this sounds like you then we suggest you give it a spin!
Read our review about Owl Eyes online slot machine from the same provider and start playing today!
Players who like Jackpot Jester 50,000 also play at :