Sevens High - Slots review
Mobile and online Game review - QuickSpin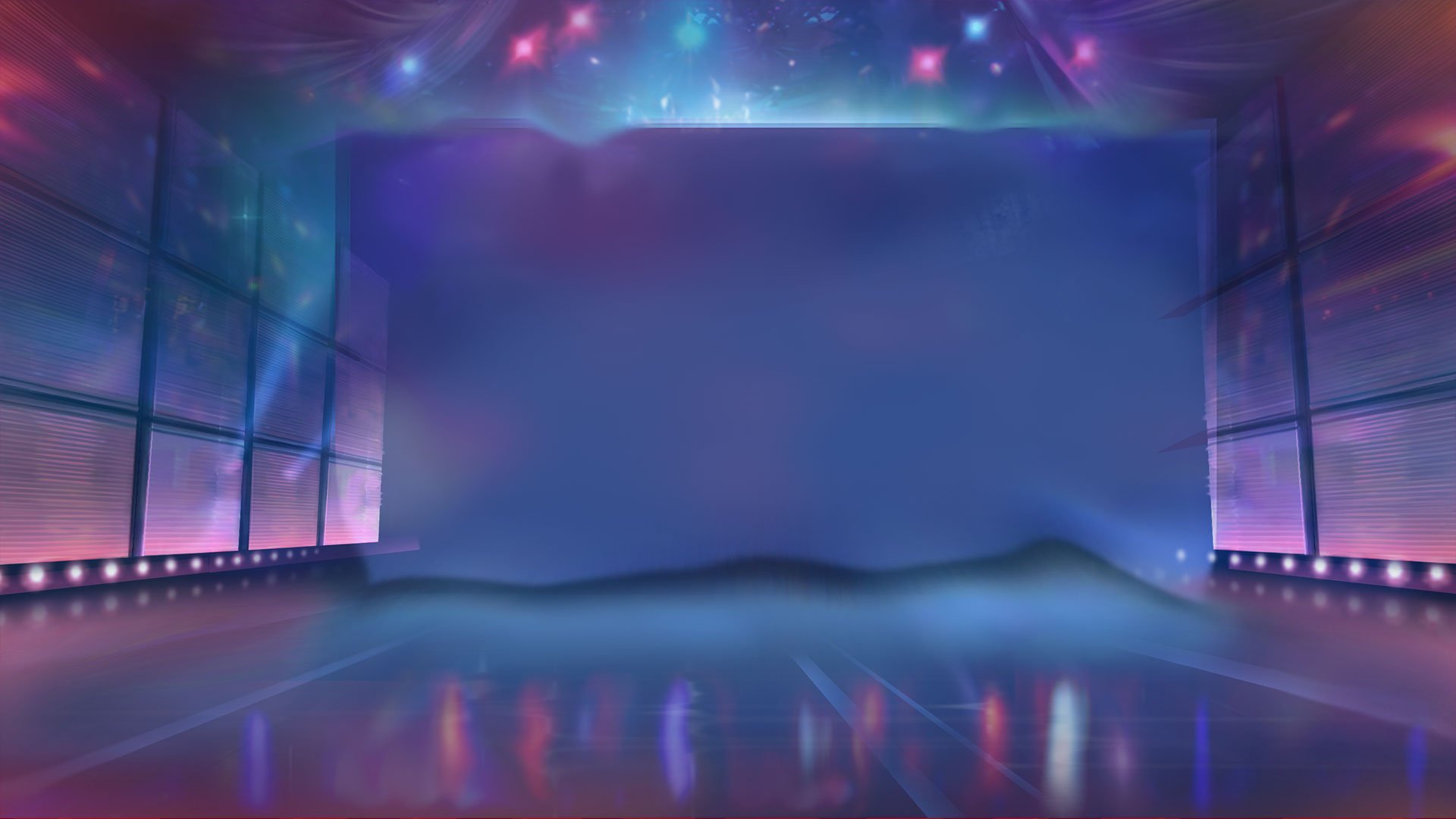 supervisor_account
28
people are currently playing this game
GAME TEST / Sevens High
event_note Published on 2023/04/07
created Updated 07 Apr 2023
person By Sophie Couard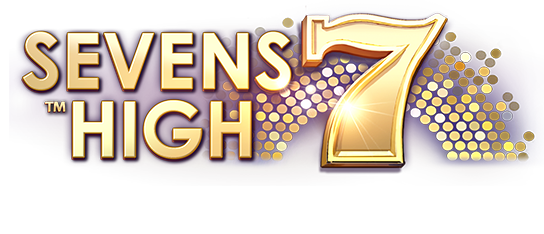 Throughout history the number 7 has been considered good luck traversing civilizations, cultures and religions. Quickspin takes this fact to an entirely different level in the 5-reel and 25 fixed paylines slot Sevens High as you attempt to build on that winning streak by winning up to 2,000 coins per payline with five lucky 7 wild symbols!
Looking for an amazing new online slots game? Check out these free demos and get yourself a win!
Glitzy symbols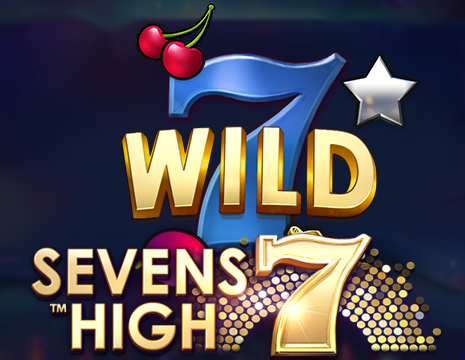 At first glance at the payout symbols, you note the lower payout cherry, lemon, orange and cherries and think that this is just another fruit themed slot but that is where you would be mistaken. The shiny golden bell and silver star at the medium tier give way to three different coloured lucky 7 symbols each of which as you'll discover is capable of becoming a golden coloured wild symbol. The background looks rather like a sky with purple, pink and blue lights shining down. The sound effects and music are equally glitzy like sounds you might hear at a disco and totally set the mood for the game to come.
Hidden Valley is a game that I came across when looking for an online slot machine. Check out our review to find out more.
Glitzy features
So where to begin? How about the golden colour wild logo symbol that can replace any other symbol apart from the bonus scatter. We are not quite done talking about wilds though and you will see why in a moment. First though, the respin feature is a way of winning additional prizes and is initiated by a winning payline which activates the wild meter to the left of the reels and kicks off the Sevens High respin feature. Here every pair of back-to-back wins will transform all lucky 7 symbols of a particular colour into a lucky 7 wild symbols and this will continue until there are no longer any new winning combinations. Talking of glitz, the bonus scatter symbol with its disco-ball like shining background can appear on any reel and award you a multiplier of 3x your shiny bet. In addition, you win 10 free spins where every pair of back-to-back wins will turn a particular colour of lucky 7 symbol into a lucky 7 wild symbol as in the base game and award you an additional two free spins for up to a total of six free spins.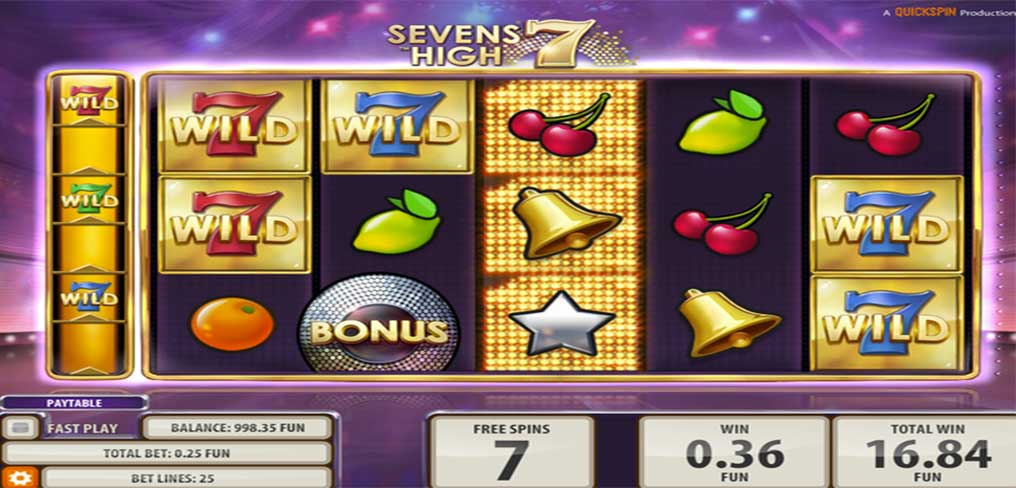 Good balance of features and prizes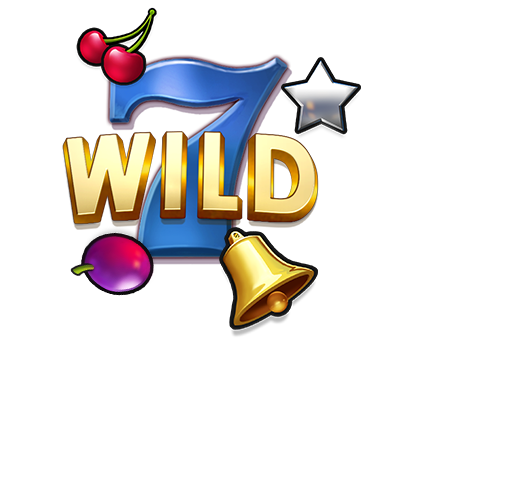 Total bets in Sevens High can be selected from a menu and range from as little as €0.25 to as much as €100 and a good theoretical return to player (RTP) of 96.5%. The game's features are decently balanced with reasonable prizes and if you think that you might be interested why not try it for free?
You might also want to try Crystal Queen, another game we have available on the same website as this one.
Players who like Sevens High also play at :