Sea Bingo - Slots review
Mobile and online Game review - MGA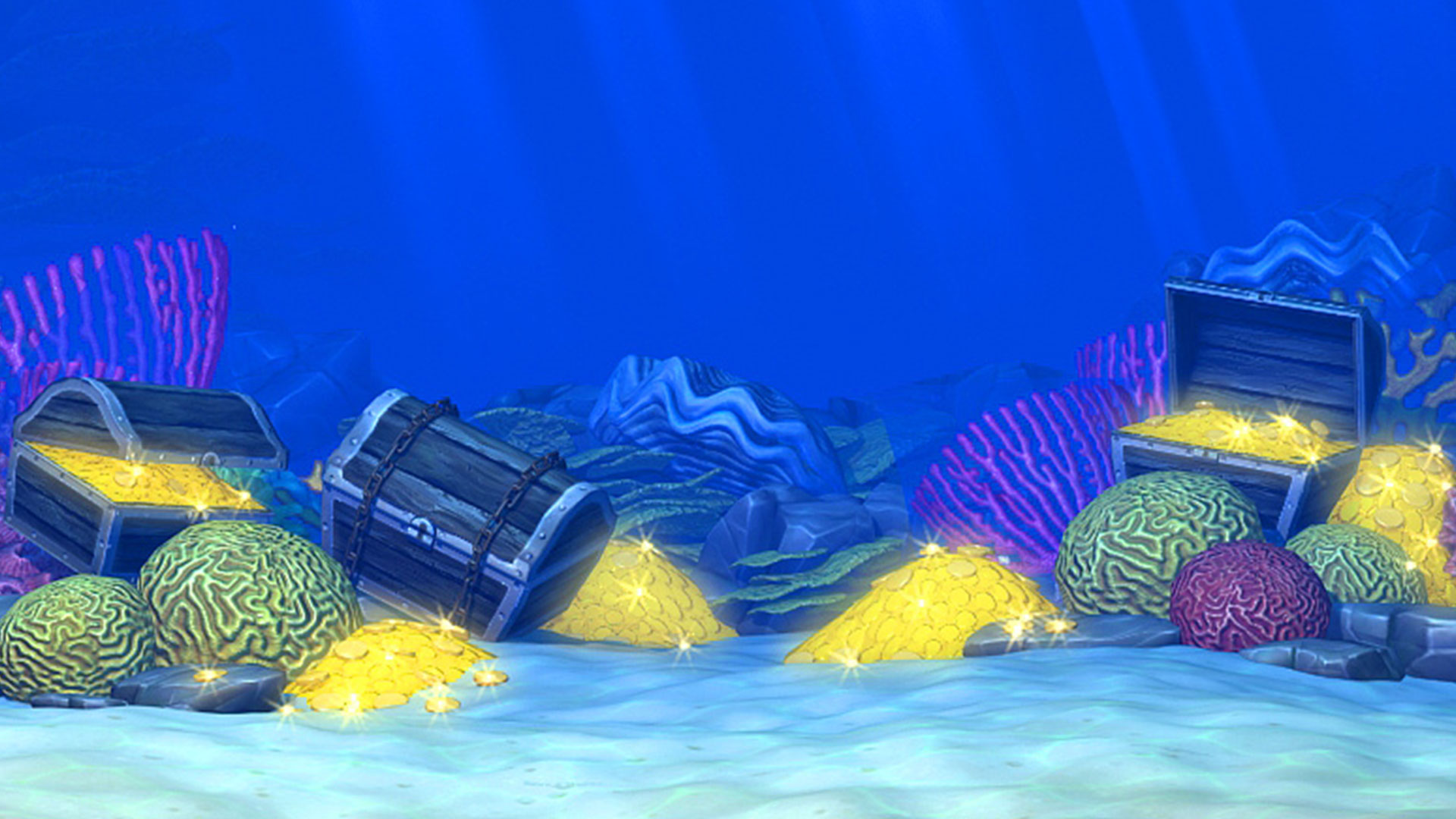 supervisor_account
14
people are currently playing this game
wallpaper

play_circle_outline
Where can I play to
Sea Bingo
?
GAME TEST / Sea Bingo
event_note Published on 07 Apr 2023
created Updated 07 Apr 2023
person By Sophie Couard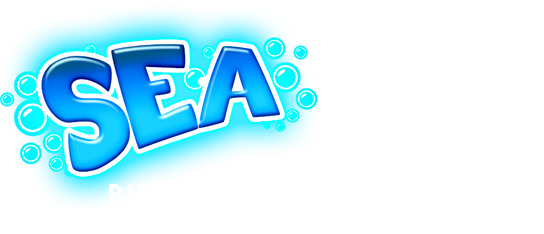 The developer MGA is a little less well-known than some of the other developers out there even though it has been around since 1976. Still, those who are familiar with them know that they are a developer of roulettes, coin machines, some racy slots and bingo games.
Apart from slots, we also offer various other online casino games such as bingo! Come and see them all, you won't be disappointed!
With a name like Sea Bingo, you would not be surprised to find a setting below the surface of the waters.
In fact, the deep sea bottom is a whole new world full of fish and shipwrecked chests of sunken treasure.
The game is short on music. In fact, much like below the surface of the sea there is only a select few sounds.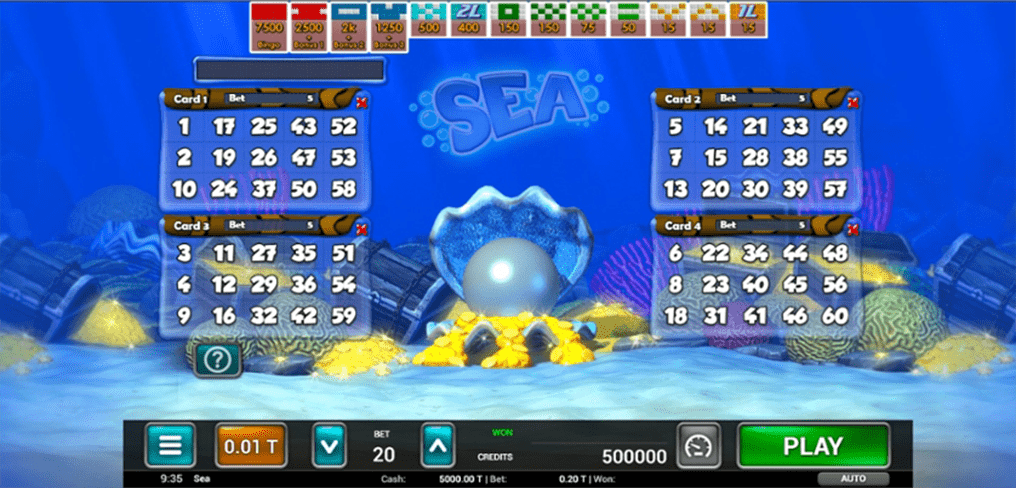 The game is simple enough to play. You can change the denomination of your stakes by choosing one of the amounts that include 0.01, 0.05, 0.10, 0.25 and 0.50.
There are a number of coupon selections from which you can choose and include 4, 8, 12, 16, 20, 24, 28, 32, 36, 40, 44, 48, 52, 56 or 60. To get started automatically, click on the Play button.
To recap, Sea Bingo slot from MGA has combined simplicity and efficiency to support an interesting underwater theme. We suggest you take a closer look at the game.
Pirates and the sea are very popular themes in the world of online casino games! If these are themes that appeal to you, you'll want to discover the hidden treasures in Treasure Island! Want to sail the warm seas? El Tesoro pirata 5000 is the slot for you!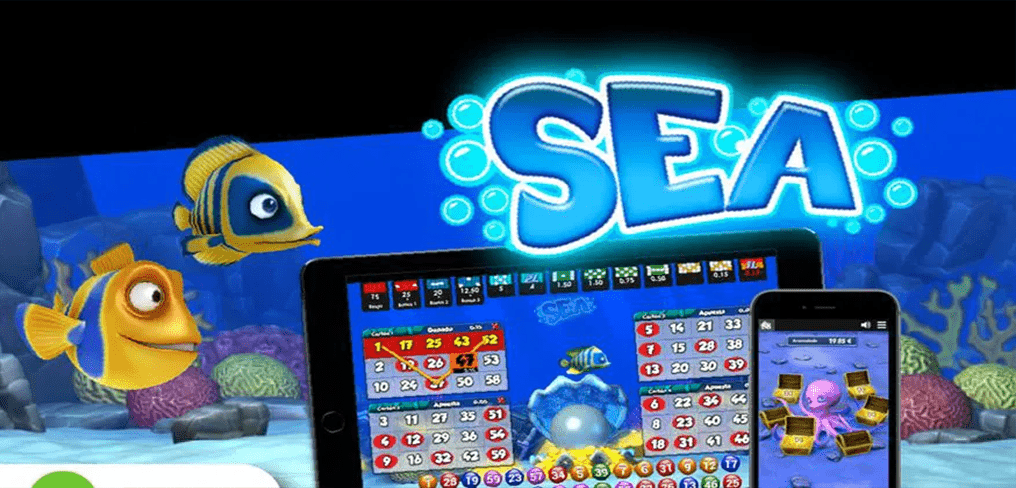 Players who like Sea Bingo also play at :