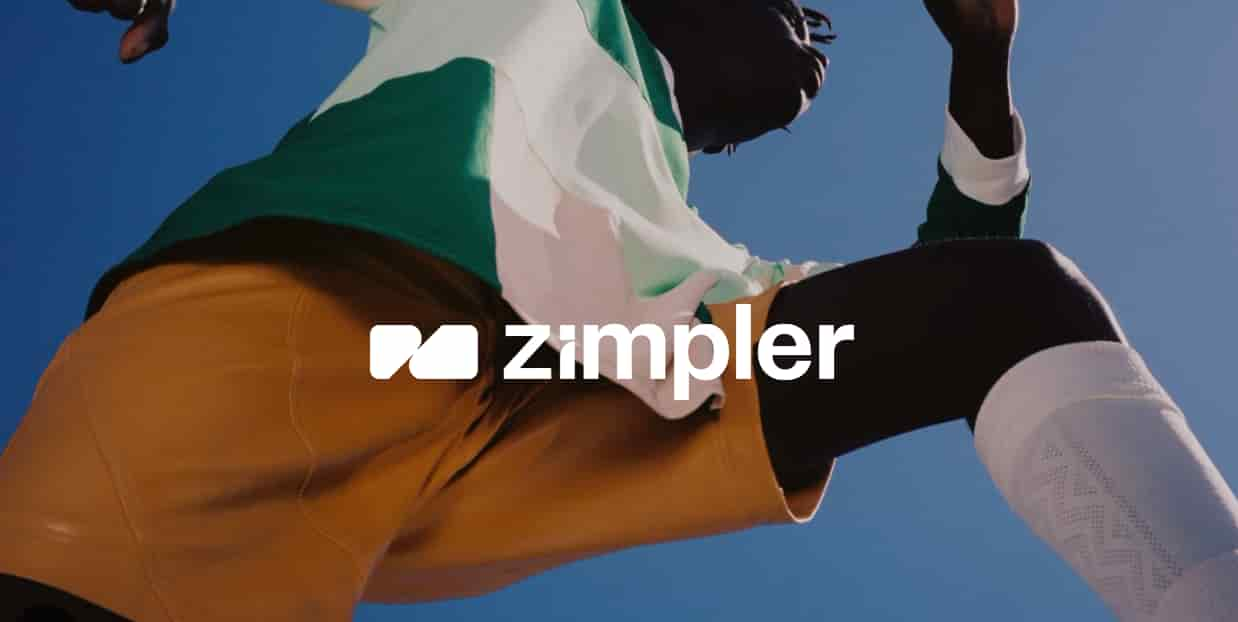 Zimpler Expands to Brazil
By Sophie Couard
Streamlining Payments for Brazilian Gamers
An ewallets giant of the online games industry is coming to Brazil. Zimpler, a renowned Swedish-born payment service provider with offices in Malta and Sweden, started its Latin American expansion in 2022 by opening a new office in São Paolo. And now, on May 10th 2023, the company announced that it will be entering the Brazil market. This expansion holds significant potential for the thriving iGaming industry in Brazil. With this move, Zimpler aims to enhance the payment experience for businesses and customers alike, especially given the growing needs of Brazilian online casino players. In this article we take a closer look at the details and explore the options available for Brazilian gamers seeking reliable online payment methods.
Zimpler: Simplifying Payments Worldwide
Zimpler is a leading payment service provider known for its innovative solutions and user-friendly approach. With a strong focus on streamlining payment processes, Zimpler offers a range of services tailored to meet the unique needs of various industries. Their expansion to Brazil signifies their commitment to providing seamless payment experiences for businesses and customers in this dynamic and growing market.
Why Brazil is an Exciting Market for the iGaming Industry
"Brazil is an exciting market for the iGaming industry." says Rhi Burns, Zimpler's Head of iGaming.
Zimpler is looking to get its piece of the pie when it comes to the promising Brazilian igaming industry. Brazil presents an exciting opportunity for the iGaming industry due to its large consumer base, emerging market status, and upcoming government regulations. The push towards digital payments during the pandemic has made it easier than ever to reach players with deposit and payout options. However, payment processing issues remain a significant hurdle for businesses operating in Brazil.
Payment Processing Challenges in Brazil and the Role of Zimpler
Despite the rapid growth of e-commerce in Brazil, payment processing issues remain a significant concern. According to Zimpler, up to 47% of online shoppers in Brazil have to abandon purchases due to difficulties with e-commerce payment processing. This highlights the need for digital payment solutions that can provide a smooth customer experience.
Introducing Zimpler's Integration with Pix
To address these challenges, Zimpler plans to integrate with Brazil's popular ewallet payment method, Pix. The instant payment platform, Pix, was launched by the Central Bank of Brazil in 2020, and enables quick and convenient payments and transfers, making it an ideal solution for online transactions. By partnering with authorized third-party providers, Zimpler aims to offer instant settlement with retailers and reduce the current 10-15 step payment flow by half.
The integration of Zimpler with Pix holds the promise of improving conversion rates and enhancing customer loyalty. By offering swift and secure payment processing, businesses can eliminate obstacles that hinder transactions and retain more customers. This streamlined payment flow will not only attract new clients but also foster long-term relationships with existing ones.
Unique Payment Options for Brazilian Gamers
In Brazil, gamers have a range of payment options available to them. Traditional methods such as credit and debit cards are widely accepted. Additionally, e-cash methods and e-wallets have gained popularity. Zimpler's entry into the Brazilian market provides gamers with a reliable and efficient payment option that combines convenience, security, and flexibility. With Zimpler, gamers can enjoy faster transaction times, personalized branding, and enhanced security measures.
"Our integration with Pix will greatly improve the payment experience for Brazilian gamers," says Johan Friis, Zimpler's Co-founder.
Zimpler sets itself apart from its competitors by providing unique services that cater to the specific needs of businesses. With features like Zimpler Go for online casino registrations, or Know Your Customer (KYC) and Anti Money Laundering (AML) monitoring, Zimpler wants to ensure faster and safer transactions for industry operators and gamers alike.
In conclusion, Zimpler's expansion to Brazil confirms this emerging market as a key market for the ingaming and fintech industry as e-wallets and e-cash methods competition intensifies. It also means gamers in the country can expect growing efficiency and safety of the payment landscape. By integrating with local actor Pix and offering unique services, Zimpler aims to minimize friction in the payment process, improve conversion rates, and enhance customer loyalty. Brazilian gamers now have access to a seamless and secure payment solution, allowing them to focus on what they love most—enjoying their favorite games.

By
Sophie Couard
-
EDITOR
I am a great fan of gambling, I became a croupier to finance my studies. After my high school diploma in economic and social sciences , I obtained a bachelor's degree in economics and then a master in philosophy with a thesis on player behavior. After working in an online casino customer support, I became a writer on FeedBack Casino.