Record: the rewards offered on Mega Moolah reach €14 million
By Sophie Couard
The progressive jackpot Mega Moolah holds the record for an online win at £13.2m.
We often report about players who manage to get rich playing slot games. This is, in part, made possible by progressive slots that can reach legendary heights, such as Mega Fortune in July or Hall of Gods in June. This time around we're talking about Microgaming's Mega Moolah, a jackpot that has reached a huge milestone.
A double record
Since October 2015, the progressive jackpot Mega Moolah holds the record for the highest jackpot ever paid in an online casino. At that time, a British soldier won £13.2 million. The jackpot also holds the record for the highest payout of €8 million, which was achieved in April 2017 on a mobile device. Mega Moolah is therefore one of the games that stands out as a benchmark in the industry and has so far paid out €903 million to players.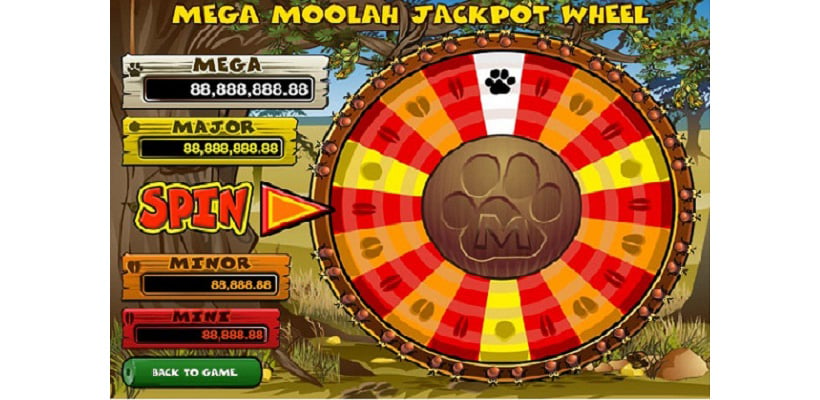 €14,497,655.30 jackpot to be won
The jackpot is currently standing at €14,497,655.30.
Since last June, no player has yet managed to win this famous jackpot. Thus the jackpot, on the back of bets from players, has continued to rise and is currently over €14 million. While writing this article, the Mega Moolah Jackpot is worth €14,497,655.30, but if you look it up for yourself, it will most certainly be much more.
You can try your luck at SlotsMilllion to win this jackpot.

By
Sophie Couard
-
EDITOR
I am a great fan of gambling, I became a croupier to finance my studies. After my high school diploma in economic and social sciences , I obtained a bachelor's degree in economics and then a master in philosophy with a thesis on player behavior. After working in an online casino customer support, I became a writer on FeedBACK Casino.