Portugal revises its online gambling taxation
By Sophie Couard
Since gambling taxation is very high, 68% of Portuguese play at non-licensed providers.
Online gambling markets in Sweden and Slovakia are approaching liberalization, while Portugal has been liberalized for three years now. But the government is thinking about limiting the taxation of this sector because the intended effect has not been achieved.
A necessary evil
When the Portuguese regulator started to regulate the online gambling market in 2015, one of the reasons was to find new sources of tax revenue. This law was therefore regarded as a necessary evil and the tax rate was set very high. For online casinos and poker, operators are charging 15% of their revenue, with annual sales of less than €5 million and 30% of all others. Online sportsbook providers will be charged a tax of 8% of the total bet amount if the websites generate less than €30 million in sales and 16% if more.
Websites without a license are visited more frequently
This very high taxation has meant that no major international player has gained a foothold in the Portuguese market. This forced many locals to play on websites that have no license in the country. A recent study showed that about 68% of Portuguese played in an online casino that has no license from the country.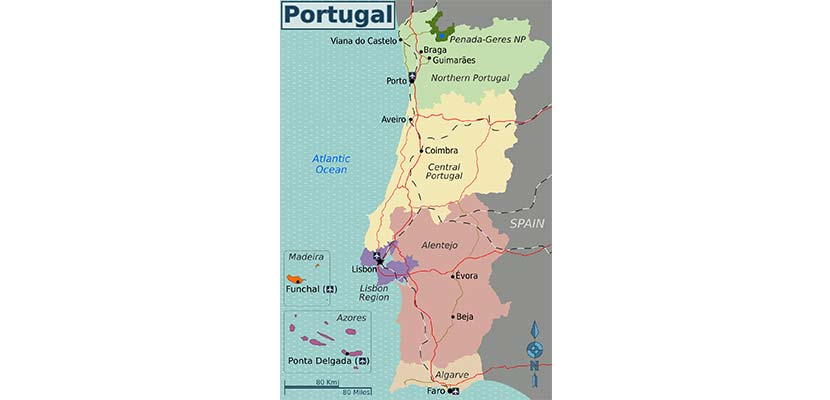 A fairly high but constant tax rate across the entire industry
For this reason, the government plans to introduce a new tax, which applies across the board at a flat rate of 25%.
Because of this situation, the government is now considering revising its tax system. Last October, Finance Minister Mario Centento proposed the introduction of a high but fixed rate of 25% of revenue for the whole sector. This proposal has been approved by both the operators and the regulatory authority. Now it remains to be seen when the new taxation comes into force. The government expects the change to come into law in about a year.
Until the new taxation comes into force, you can continue to play in our community-recommended SlotsMillion, Cashmio or LeoVegas Online Casino.

By
Sophie Couard
-
EDITOR
I am a great fan of gambling, I became a croupier to finance my studies. After my high school diploma in economic and social sciences , I obtained a bachelor's degree in economics and then a master in philosophy with a thesis on player behavior. After working in an online casino customer support, I became a writer on FeedBack Casino.