Portugal relies heavily on online casino for its economy
By Sophie Couard
As the sports betting market stagnates, Portugal is now heavily relying on online casinos for further growth.
In order to boost the economy, Portugal has liberalized the online sports betting market. Due to stagnation, the country's government is now focusing on the development of the online casino market. The Serviço Regulação e Inspeção de Jogos do Turismo de Portugal (SRIJ) has just published a few figures on this subject.
A similar dynamic in other European countries
Portugal is not the only country interested in online casinos in Europe. For example, the United Kingdom liberalized this market several years ago. The regulator, the UK Gambling Commission, is also mentioned from time to time in our news. One example is when they imposed a £600,000 fine on LeoVegas Online Casino for failing to sufficiently protect the most vulnerable of players. At present, Switzerland is also actively drafting a bill to legalize online casinos and a vote is scheduled for June 10th.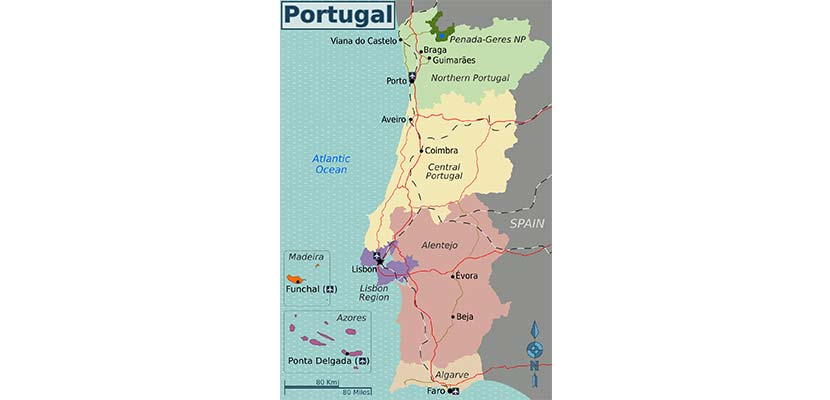 Online casinos generated sales of €33.8 million, of which 55.7% came from slot games and 18.6% from poker.
Some numbers
Recently, the Portuguese regulator has released some numbers about the online casino market for the first three months of 2018. The seven operators generated sales of €33.8 million, with 55.7% coming from slot games and 18.6% from poker. In addition, it was also announced that the country's online casinos had 89,300 new players in the first quarter of 2018.

By
Sophie Couard
-
EDITOR
I am a great fan of gambling, I became a croupier to finance my studies. After my high school diploma in economic and social sciences , I obtained a bachelor's degree in economics and then a master in philosophy with a thesis on player behavior. After working in an online casino customer support, I became a writer on FeedBACK Casino.