$5 million Jackpot to be won on Mega Moolah
By Sophie Couard
A player has just won the Mega Moolah progressive jackpot slot, which has allowed him to pocket more than $5 million. Let's take advantage of this post to shed light on this new hallucinating gain on this cult video slot developed by the publisher Microgaming.
And another millionaire to the slot machines!
We left you last Friday with two progressive jackpots pocketed on Mega Fortune and Book of Pharaoh HD respectively and we'll see you this Monday with a new multi-millionaire on the Mega Moolah video slot. It's still crazy!
There's definitely not a week that goes by without at least one player getting rich from one second to the next while having fun on a slot machine.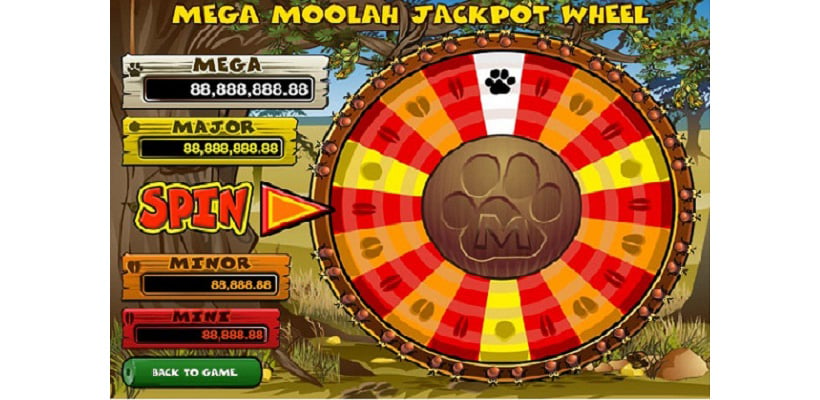 A player has just won a $5,131,131 progressive jackpot on the Mega Moolah Microgaming slot machine.
5,131,131.131$ in winnings
Our lucky winner of the day was having a good time on the famous Mega Moolah video slot signed Microgaming, when he made a simple bet. He doesn't know it yet, but this one bet will completely change his life. Indeed, thanks to him, he managed to win a huge progressive jackpot of $5,131,131.
This is the 39th time this pot has fallen. His record earnings reached £13,212,882.

By
Sophie Couard
-
EDITOR
I am a great fan of gambling, I became a croupier to finance my studies. After my high school diploma in economic and social sciences , I obtained a bachelor's degree in economics and then a master in philosophy with a thesis on player behavior. After working in an online casino customer support, I became a writer on FeedBACK Casino.