A huge amount of €18,910,668.01 won on Mega Moolah
By Sophie Couard
The Mega Moolah progressive jackpot has just been pocketed another six days after it fell off the table.
The Mega Moolah progressive jackpot offered by the developer Microgaming will definitely never stop to make people talk about it. Indeed, it fell again a few days ago. Let's detail together immediately this interesting news that made the fortune of a player from one moment to the next.
Two jackpots in just six days
Two weeks ago, we announced that the Mega Moolah prize pool offered 7.7 million euros to a player on the night of Monday, September 25 to Tuesday, September 26. Immediately, the progressive jackpot was reset to $1 million. It didn't take him long to fall back down again. Only six days later, a new player managed to land it.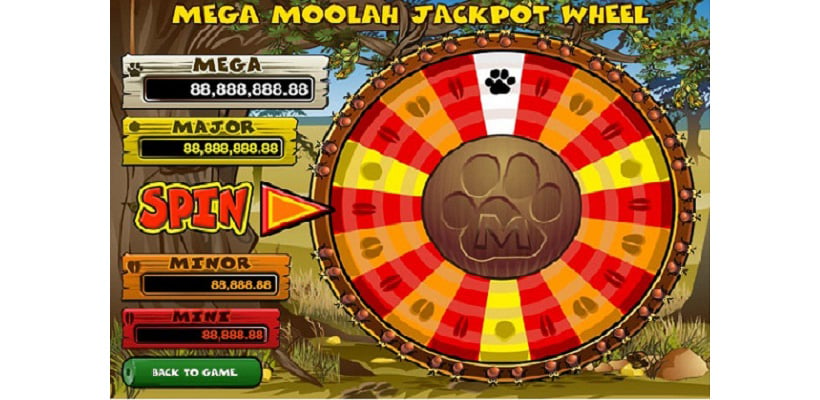 GBP 1,4 million
A lucky winner managed to win £1,448,116.
On Sunday, October 1,2017, a user was having fun on a slot machine when, through a simple bet, he managed to become rich by winning the Mega Moolah progressive jackpot offered by the publisher Microgaming. This allowed him to pocket £1,448,116 on the Betway Online Casino.
After this gain, the prize pool was reset to $1 million. At the rate things are going, Mega Moolah should not have to wait long before she can make another player's fortune.

By
Sophie Couard
-
EDITOR
I am a great fan of gambling, I became a croupier to finance my studies. After my high school diploma in economic and social sciences , I obtained a bachelor's degree in economics and then a master in philosophy with a thesis on player behavior. After working in an online casino customer support, I became a writer on FeedBACK Casino.