Mega Moolah jackpot offers over 7.7 million euros to a player
By Sophie Couard
The Mega Moolah progressive jackpot deserves its nickname The Millionaire Make! Indeed, in the night of Monday 25th to Tuesday 26th September last, he again allowed a player to make a fortune, via a simple bet. So let's take stock together of this interesting news right now.
One player managed to win the Mega Moolah progressive jackpot, which allowed him to win over 7.7 million euros.
Very regular winners
Decidedly, it will never cease to make the richness of the Net surfers this famous progressive jackpot proposed by the developer Microgaming. After 5 million at the beginning of the month, another 5 million in August and 1.5 million in June, he once again made a name for himself this week with an even bigger gain!
7.7 million euros
Indeed, one player was having a quiet time on a Microgaming slot machine when he was able to make a fortune from one second to the next by winning the Mega Moolah progressive jackpot worth 7.7 million euros.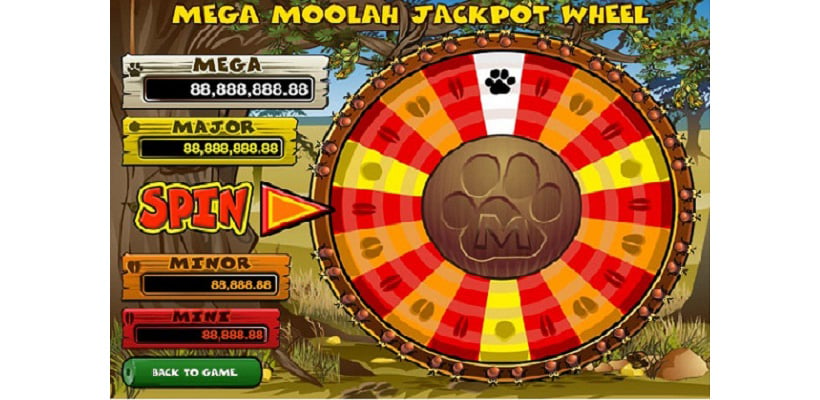 At this time, no further information has yet been filtered out about this gain. We only know that the prize pool has been reset to 1 million and is no longer waiting for a player to drop it again.

By
Sophie Couard
-
EDITOR
I am a great fan of gambling, I became a croupier to finance my studies. After my high school diploma in economic and social sciences , I obtained a bachelor's degree in economics and then a master in philosophy with a thesis on player behavior. After working in an online casino customer support, I became a writer on FeedBACK Casino.