Government continues to support a prohibition on online casinos in the province of Quebec, Canada
By Sophie Couard
The government of Quebec wants to block all online casinos, with the exception of Loto-Quebec.
Following a complaint by the Canadian Wireless Telecommunications Association (CWTA), the Quebec law on online gambling is again under attack. The provincial government, however, remains determined to block all online casinos that are not operated by Loto-Québec with the help of Internet service providers.
An unconstitutional monopoly situation
A month ago, the Quebec Supreme Court had already ruled that the plan to block some 2,200 online casinos and prevent citizens from playing there violates the Constitution. In that case, a monopoly would be created that would be detrimental to consumers, as Loto-Québec would be the only place for inhabitants of this French-speaking province in Canada, to gamble.
An expensive and unnecessary measure
That's not the only hurdle the government faces. The Internet service providers are also refusing to block the Internet addresses of online casinos, since such a measure costs a lot of money and is useless, since such a block is easy to circumvent by players simply by using a VPN connection.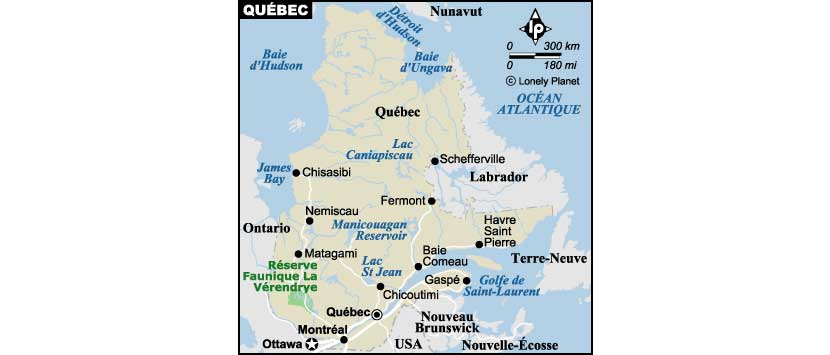 A stubborn government
It will set up URL blocks and impose fines of up to $76,000.
However, the provincial government is still in the process of enforcing the call for the blocking of all online casinos (with the exception of those operated by Loto-Québec) with a URL ban. In addition, it is also planning to impose fines of up to $76,000.
We're wondering if the Slots Million, Dunder or Cashmio online casinos will still be able to accept players from Quebec in the near future. We hope so but will have to wait and see what the answer is.

By
Sophie Couard
-
EDITOR
I am a great fan of gambling, I became a croupier to finance my studies. After my high school diploma in economic and social sciences , I obtained a bachelor's degree in economics and then a master in philosophy with a thesis on player behavior. After working in an online casino customer support, I became a writer on FeedBACK Casino.