Online gambling is increasing in Denmark
By Sophie Couard
Denmark is seeing growth in online gambling.
Online gambling is regulated in Denmark and foreign providers must apply for Danish licenses and then pay taxes to the country. The Danish regulator Spillemyndigheden, has now announced that online gambling is responsible for the increase in sales in the first quarter. Some time ago, the Danish Gambling Authority had begun to issue licenses to foreign operators wishing to offer their services in Denmark.
An increase of 8.9%
Gross gaming revenues increased to 1.52 trillion Danish kroner in the first quarter of 2018 (€203.9 million). Although this was an increase of 8.9% compared to the first quarter of 2017, it also dropped by 8.7% compared to the last quarter of 2017. Online casino games contributed the most to sales. The increase here was 25.5% compared to the same period last year and also an increase of 8.7% compared to the last quarter of 2017.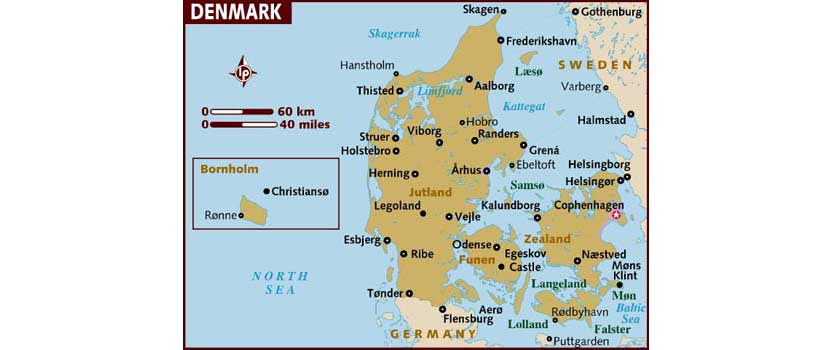 Regulation or blocking
Q1 2018 gross gaming revenue grew by 8.9% compared to Q1 2017.
Denmark has joined the list of countries that now regulate and license foreign providers instead of blocking the websites, as is currently the case in Switzerland, for example. Although, regulating foreign providers has had the negative consequence of a decrease in revenue for the state-run monopoly, the state still gets a share of sales as taxes in return. One of the providers who has a Danish license is LeoVegas, as an example.

By
Sophie Couard
-
EDITOR
I am a great fan of gambling, I became a croupier to finance my studies. After my high school diploma in economic and social sciences , I obtained a bachelor's degree in economics and then a master in philosophy with a thesis on player behavior. After working in an online casino customer support, I became a writer on FeedBack Casino.