Canada closes its doors to foreign online gambling providers
By Sophie Couard
Foreign online gambling providers are blocked in Quebec.
In many countries, the conversation is always around the legality of online gambling and whether it should be regulated or blocked. The question has now turned to the province of Quebec. Many players prefer to play online, but land-based casinos are also generating a lot of revenue, despite the money laundering accusations last year. But now Quebec wants to block foreign providers and give players from the region only limited access to opportunities from abroad.
Rising gambling revenues
The gambling industry in Canada is estimated to have spent $17.3 billion last year - and the trend is up. At the moment, it is legal to bet online as long as the casino or poker room does not have a physical location in the country. However, the fact is that the country is missing out on revenue from taxes, when a player plays on foreign sites.
Quebec wants to block foreign suppliers
The province of Quebec passed a law in 2016 that is already blocking foreign casino operators. The provincial players can only play at the state EspaceJeux.com. It should also be possible for some foreign online casinos to enter into a partnership with EspaceJeux and then hand over part of the sales to them. A popular online casino among Canadian players is LeoVegas, for example.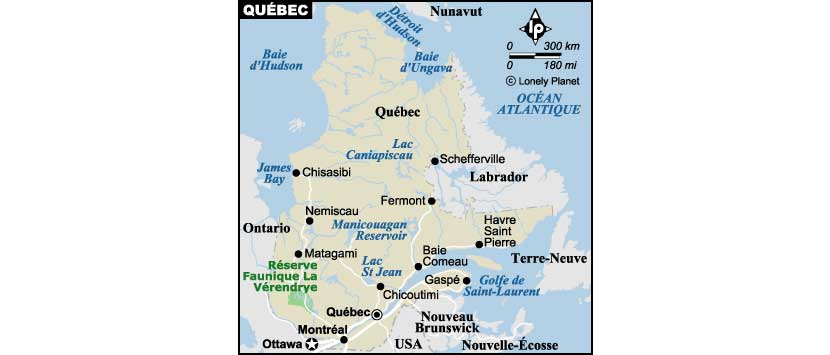 Lawsuit by internet service providers
CWTA has filed suit against the law.
There is also a complaint by the Internet service providers against this law, stating that it law is unlawful and not in accordance with the Constitution. The Canadian Wireless Telecommunications Association (CWTA) filed a lawsuit against the law at the Quebec Superior Court. It remains to be seen whether the law will come into force. The verdict of the trial will be announced in the near future.

By
Sophie Couard
-
EDITOR
I am a great fan of gambling, I became a croupier to finance my studies. After my high school diploma in economic and social sciences , I obtained a bachelor's degree in economics and then a master in philosophy with a thesis on player behavior. After working in an online casino customer support, I became a writer on FeedBack Casino.