Buenos Aires province to issue seven gaming licenses
By Sophie Couard
Back in April a bill allowing online gambling in the province of Buenos Aires was signed into law.
In our past news we've talked about developments in the European online gambling market. For example, back in June, we mentioned Switzerland and their move to ban foreign online casino operators. We also mentioned Sweden and their intention to regulate the online gambling market. But these developments don't only happen in Europe as we'll see next.
Signed into law in April 2019
Back in December of 2018, a bill on the liberalization of the online gambling market was passed. It would later be signed by Governor Maria Eugenia Vidal in April of 2019.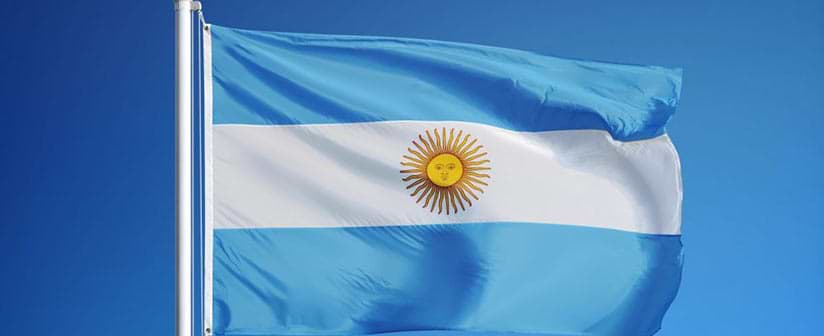 Now, 14 operators are fighting to become one of seven licensed operators.
Competition amongst 14 operators
The province is looking to issue seven 15-year term online gambling licenses. This, of course, means that only half will be successful. The price of the new license is $65 million AR royalty and a 25% tax on the revenue before deductions. The lucky casinos will be able to legally offer casino games, sports betting, horse betting and slot games to online players in the province of Buenos Aires.
While this is good news for online players of this Argentinian province, our players can already enjoy their favourite games in online casinos like SlotsMillion and Dunder Casino.

By
Sophie Couard
-
EDITOR
I am a great fan of gambling, I became a croupier to finance my studies. After my high school diploma in economic and social sciences , I obtained a bachelor's degree in economics and then a master in philosophy with a thesis on player behavior. After working in an online casino customer support, I became a writer on FeedBACK Casino.