Betsson Purchases GiG Casino Brands
By Sophie Couard
The Betsson Group purchased a number of Gaming Innovation Group's (GiG) brands, including four casino operator brands: Kaboo, Thrills, Guts and Rizk.
The share purchase agreement (SPA) will see GiG and Betsson become long-term partners, as GiG will continue to provide platform services to Betsson.
Betsson will make an initial payment of €31 million. GiG will use these funds to repay its 2017-2020 bond, which totals SEK300 million.
By the companies' own estimates, the deal will bring GiG an estimated total of €50 million.
The acquisition itself is for €22.3 million. A further €8.7 million will go towards the prepaid platform fee for which GiG will provide services to its new partner. Furthermore, during the next two years, Betsson will continue to pay a premium platform fee calculated according to their net gambling revenue (NGR).
The transaction will take until April 2020 to be completed. This time is necessary to meet the demands of the relevant regulating bodies in order for them to approve the transaction.
What this means to players
This type of news all too often makes little sense to players, who are left to wonder why it should matter to them.
The most important thing to keep in mind is that player accounts will not be affected by the change. Betsson has committed to keep the four casino brands operational for a minimum of 30 months (2.5 years).
There will be at least one positive change: GiG's platform-offering will eventually integrate Betsson's sportsbook solution. This means that it will not only become available on the Thrills, Kaboo, Rizk and Guts casinos, but also on other brands that use GiG's platform.
'I am delighted to retain our brands on the platform and in the process, adding Betsson as a partner as we share the same ambition of responsibility for all stakeholders, safe play for the end user, and an entertaining user experience' (Richard Brown, GiG CEO).
It remains to be seen if there will be any changes to the different bonus offers and games catalogues offered by each casino. The partnership will make new resources available to both companies, giving them greater ability to secure further deals with software developers and other services providers in the future.
About Betsson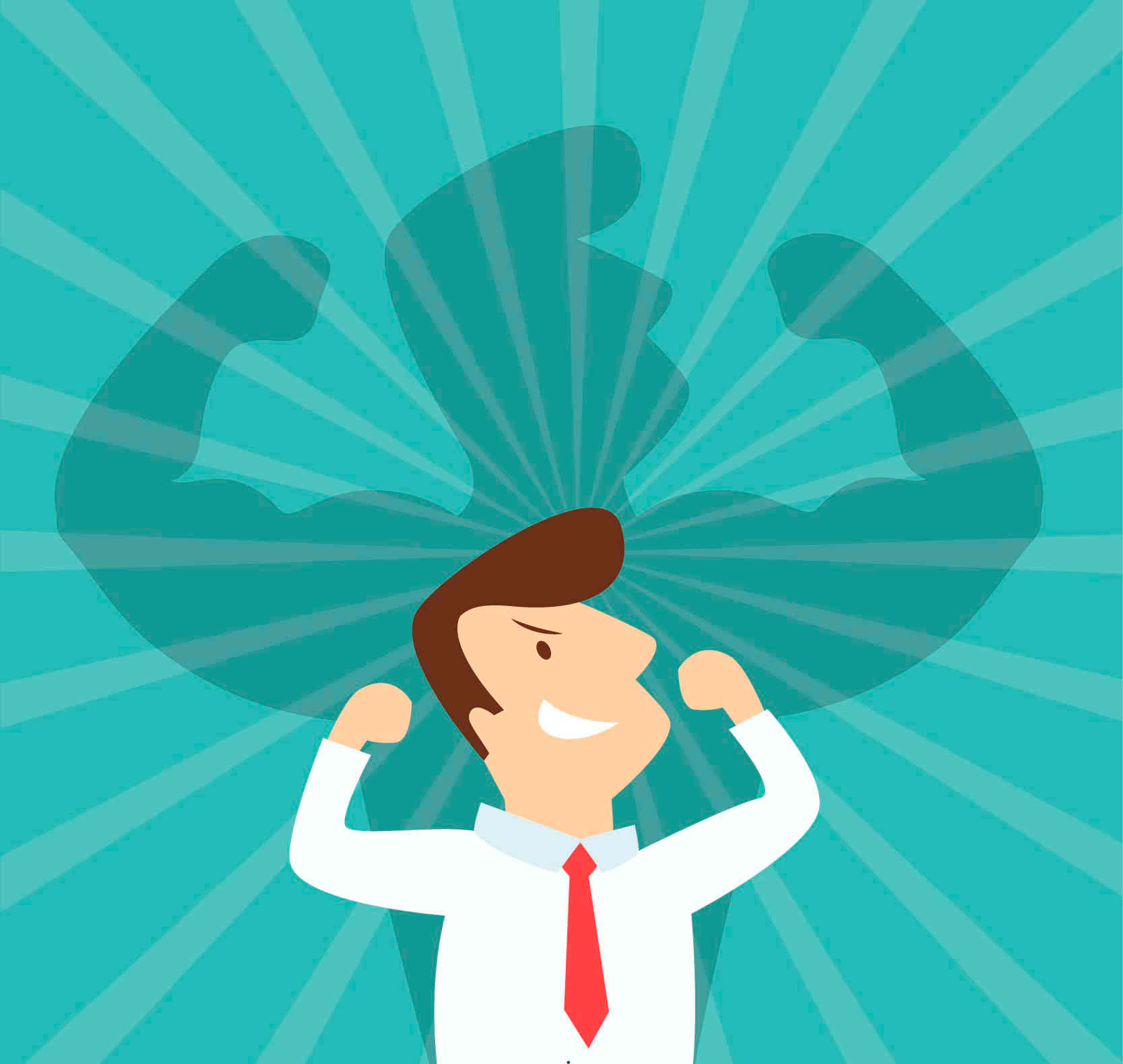 Betsson is already a major player in the European online casino market. The company is registered in the Nasdaq Stockholm market. They have over sixteen fully-licensed online gambling brands. In recent years, they've developed an important sportsbook portfolio, which is an important element in this deal.
GiG to focus on B2B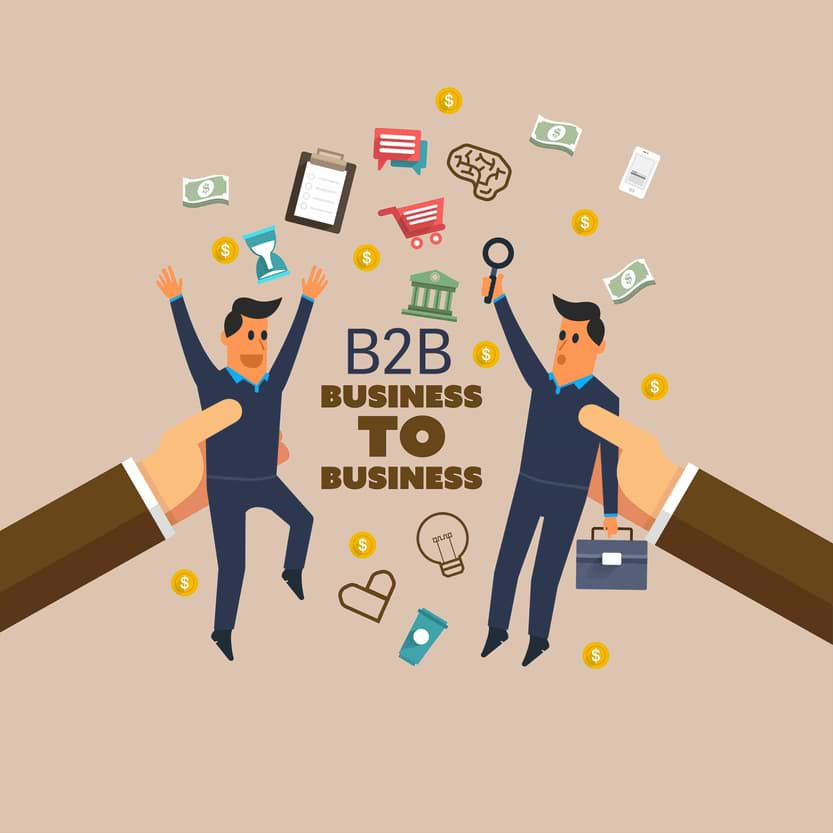 GiG has announced that the decision to divest from business-to-client (B2C) online gaming products is part of its broader strategy to focus on business-to-business (B2B) solutions.
On top of the funds from the purchase, the company will also be able to free resources previously devoted to the B2C brands, which will be channeled to improving and expanding its B2B solutions.

By
Sophie Couard
-
EDITOR
I am a great fan of gambling, I became a croupier to finance my studies. After my high school diploma in economic and social sciences , I obtained a bachelor's degree in economics and then a master in philosophy with a thesis on player behavior. After working in an online casino customer support, I became a writer on FeedBACK Casino.