A player won over €1,5 million at the Mega Moolah machine
By Sophie Couard
The progressive jackpot slot Mega Moolah is a well-known game. This game regularly turns players into millionaires, as we previously reported in the articles "Two Huge progressive Jackpots were won last weekend" and "Mobile player wins 8 million euro Mega Moolah progressive jackpot". Another lucky player has now won the famous Microgaming jackpot and he could experience for himself this fantastic feeling.
An amount of over €1.5 million
The player won the jackpot on Monday, June 19, 2017, when he was playing a few games at the Mega Moolah slot machine that is known to have one of the largest progressive jackpots in the industry of casino games. We do not know much about the player, just that he won €1,599,224! This will surely make you dream, and we wonder what the player will do with this amount of money.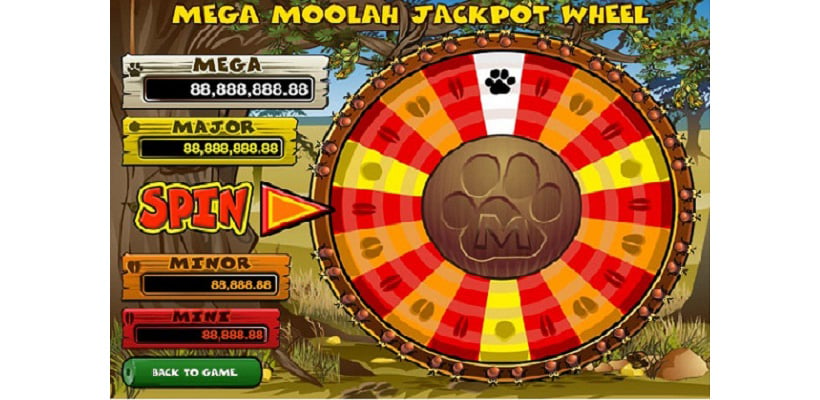 A rather small Mega Moolah jackpot
Although the player won over €1.5 million, the jackpot was, compared to others, relatively small, and not exceptional for the slot. The amount is even lower than the average of this progressive jackpot, which has been won for the 36th time now. The jackpot has now been reset to 1 million and will be waiting for the next player.

By
Sophie Couard
-
EDITOR
I am a great fan of gambling, I became a croupier to finance my studies. After my high school diploma in economic and social sciences , I obtained a bachelor's degree in economics and then a master in philosophy with a thesis on player behavior. After working in an online casino customer support, I became a writer on FeedBACK Casino.