Wire Transfert - Deposit Casino Methods and accepted casino
Compare casinos with payment methods Wire Transfert

The transfer from one bank account to another has been possible for a very long time. Many online casinos offer their members this option to deposit money into their player account.
Online casinos accepting bank transfers
If you wish to use a bank transfer for depositing and withdrawing funds to your player account you can play at these casinos that offer this payment method.
Advantages and disadvantages of bank transfers
There are a few reasons why players would choose to use a bank transfer. It is a very safe method of transferring money. Another advantage is that it is possible to transfer relatively large amounts of money, which is often interesting for VIP players.
However, it is a rather slow method that takes several days for the transfer to be carried out. It takes at least 48 hours, often more than that. Players who like to be discreet will also not appreciate that the transfers are visible on the bank statement.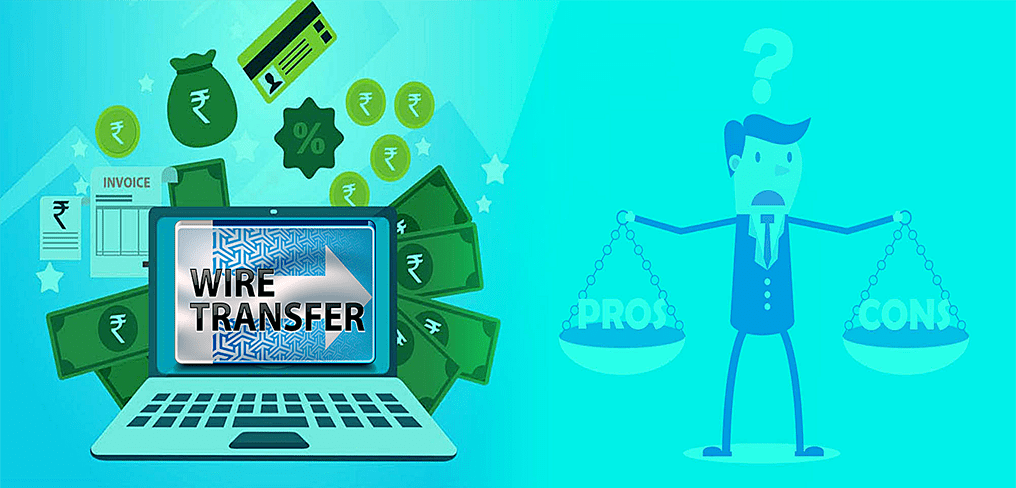 Getting a casino bonus with a bank transfer
When using an alternative payment method, and not a bank card, you can sometimes take advantage of a special promotion, as the casinos save money on transfer costs. This type of bonus is usually not available when you make a bank transfer.
Depositing money in an online casino with a bank transfer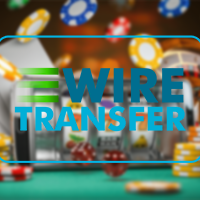 When depositing money into the player account with a bank transfer you will need the account details from the casino and a reference number or your username. Some banks offer immediate transfers over the Internet, but some take longer and require further authentication. Once your transaction authorisation is clear you can make the transfer to the casino. It can take a few days for the money to be credited into your player account.
Withdrawing winnings from your player account with a bank transfer
Winnings at the casino can be requested to the bank account as well. The casino will organise the transfer, which also can take a few days to be processed by the banks.