Wild Rails - Slots review
Mobile and online Game review - Play'n Go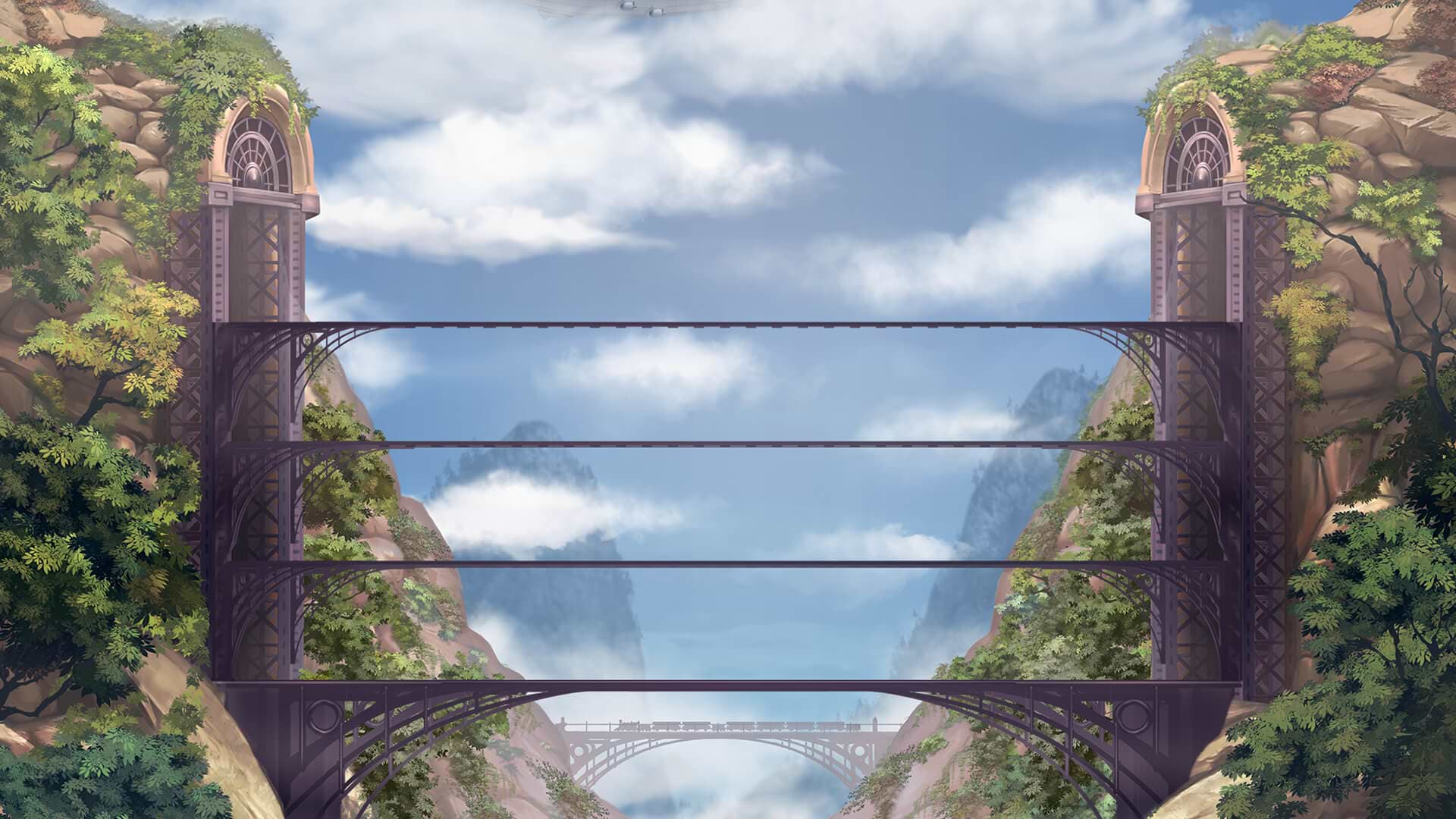 supervisor_account
2
people are currently playing this game
wallpaper

GAME TEST / Wild Rails
event_note Published on 07 Apr 2023
created Updated 07 Apr 2023
person By Sophie Couard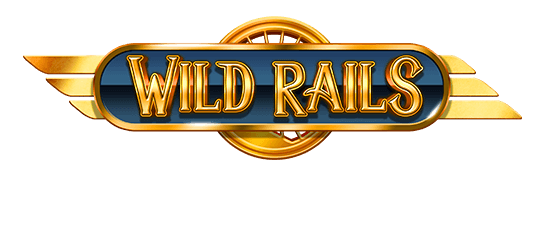 Play'n GO's Wild Rails is a high volatility slot.
Play'n GO invites players to hop on board for an adventure of a lifetime with the chance to win up to 5,000x bet. Wild Rails is a 5-reels and 30 paylines slot which unfolds on horizontal reels – a first for this developer!
Want to try out one of the many free slots machines games? You can do it here!
Play'n GO horizontal reels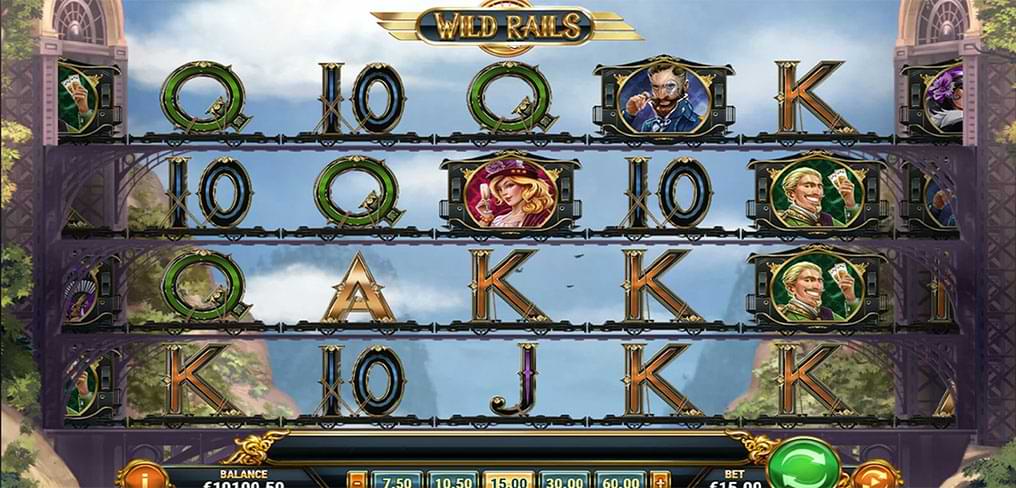 Each of the horizontal reels is separated by rail tracks which extend horizontally from the side of a rock face, over a suspended bridge and into the rock face of the opposing side. Helping to set the atmosphere, and remind us how far up we actually are, one can see clouds drifting behind the tracks and the occasional flock of birds. High-value symbols on this locomotive adventure include four characters wearing attire that dates back quite a ways. After that, there are five royal flush poker symbols which act as the low-value symbols. The complementing audio chugs along nicely and has an upbeat tempo. Not surprisingly, one can hear the sound of the trains which are used to pull the old symbols off the tracks and new symbols back on.
We suggest you try Rise of Dead, a new online slot game from the same provider as this one.
Introducing the Wild Trains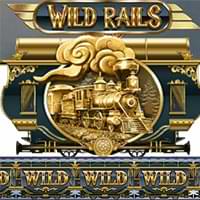 Wild trains are symbols that can stop on any space and replace any others except for the scatter. These symbols can combine to form exclusive paylines of 3, 4 or 5 symbols for wins of up to £180, $720 or £2,700. On each spin, up to four wild trains can make a stop on the reels, carrying up to five wild train symbols on the spaces.
The return to player (RTP) is 96.53%.
Golden Train scatter and free spins feature
The golden train scatter symbol can appear anywhere on the reels and has two functions, the first of which is to award scatter wins. Collect up to £450, £900 or £2,250 with 3, 4 or 5 scatters in any position. The second function is to win 5, 7 or 10 free spins respectively where the scatters then become wild. The free spins enhance the chances of winning as it guarantees a Wild Train on each spin. If a player happens to collect 3 scatters, then they receive an additional Wild Train and a free spin. This can increase up to the maximum of four Wild Trains, at which point the player also collects 3 free spins and can continue to add 3 free spins by adding to the scatter collection.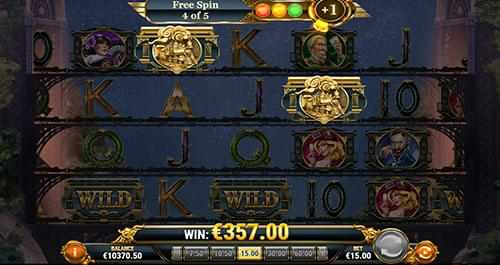 Strengths:
horizontal reels concept is a novel approach
artwork and sound effects enhance the game enjoyment
high volatility can mean some high win potential
So what did I think?
Wild Rail is an interesting game both for its features and for its design. The novel concept of horizontal reels works with this slot as the 'reels' spin by trains which pull old symbols off and new symbols back on. All the while, the sound effects create an upbeat and cheery atmosphere. The Wild Trains Feature is great because of its high hit rate. Admittedly, the high volatility is not for everyone, and the free spins have a lower hit rate and thus more difficult to trigger. Overall, this is a fun slot, and I would recommend checking it out.
Highlights include Wild Trains, scatter pays and free spins.
On the right track

Wild Rails slot is entertaining, with an RTP of 96.53% and a high volatility. This means that the potential of winning higher amounts is there but is likely to need a higher bank roll in order to achieve this. One can vary the wager size from £0.30 to as much as £90 depending on risk and reward appetite. The game has been optimised for play on mobile, tablet and desktop so playing it anywhere is only limited by access to the internet.
If you're looking for a new slot game, we recommend you to try Demon, available at the same place as this one.
Players who like Wild Rails also play at :