The Slotfather II - Slots review
Mobile and online Game review - Betsoft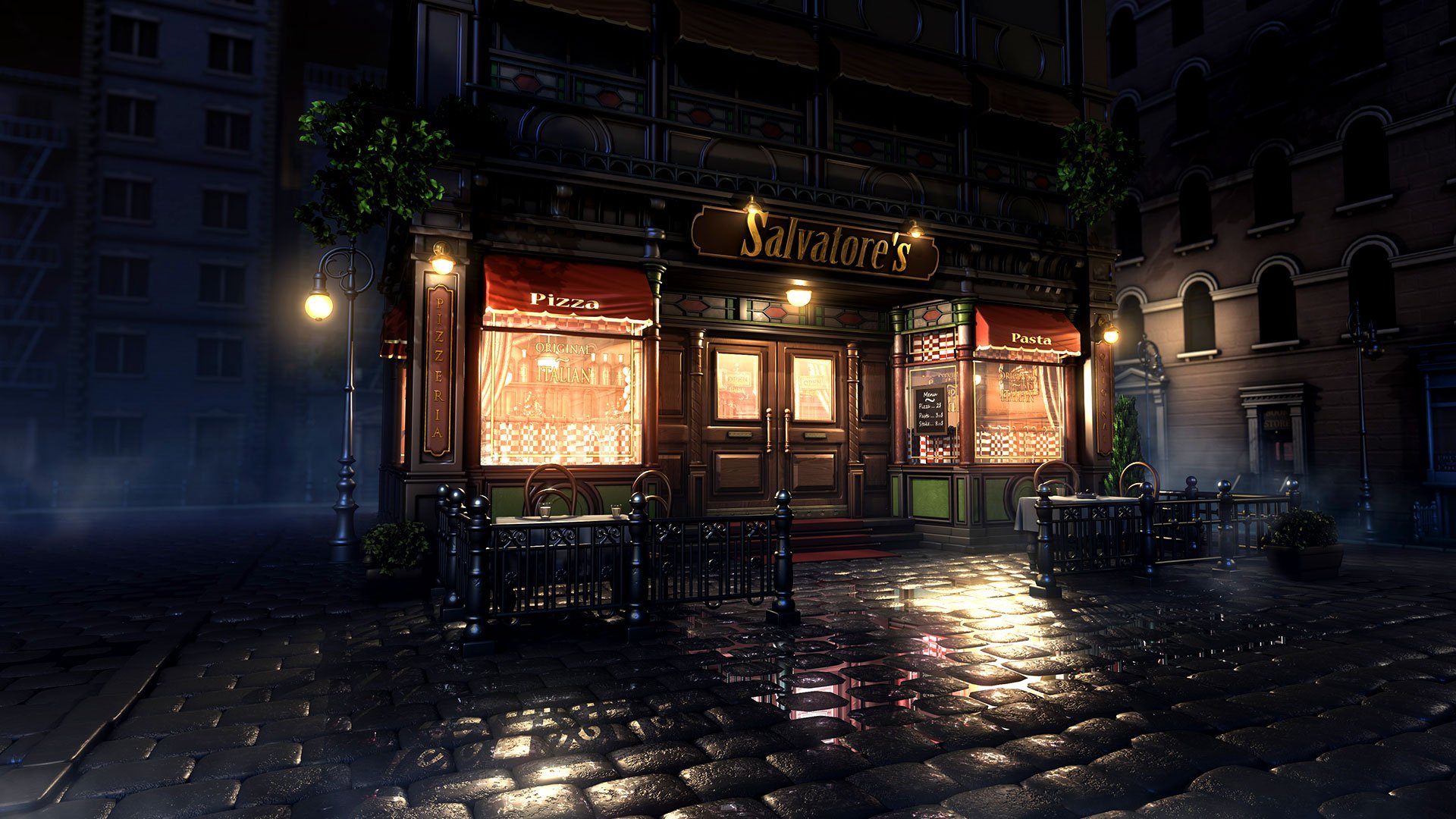 supervisor_account
2
people are currently playing this game
fullscreen Full screen
wallpaper

GAME TEST / The Slotfather II
event_note Published on 07 Apr 2023
created Updated 07 Apr 2023
person By Sophie Couard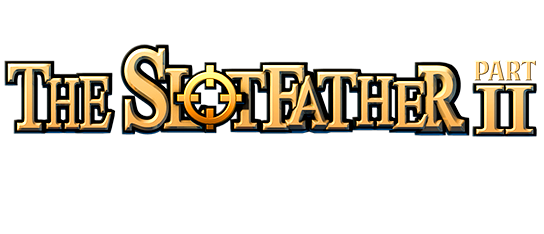 Just like The SlotFather original release in 2011, The SlotFather II 3D slot machine transports you back in time to the era of prohibition. Set in America during the time when the mafia dominated the streets, this superb slot machine immerses you in the world of gangsters and bootleggers.
As you enter the interface of this exciting slot machine, you will be greeted by Betsoft's Godfather. Armed with an automatic weapon and dressed to the nines in his signature dark glasses, the gangster invites you to spin the 5 reels and test your luck.
We have plenty more online slots machines based on TV shows, books and movies just right here!
The game is filled with stunning graphics and animations, which perfectly capture the atmosphere of the prohibition era. The reels are filled with symbols such as cigars, whisky bottles, guns, and bags of cash, all of which were popular during that time.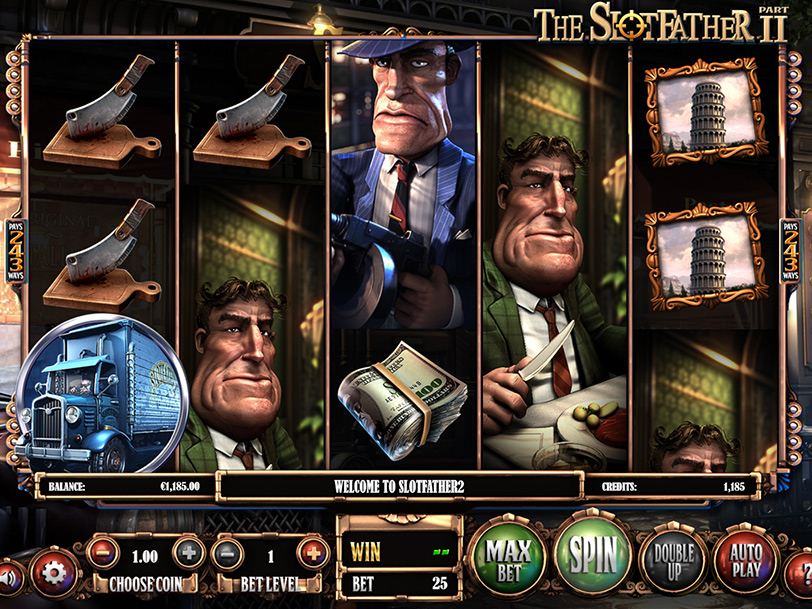 In addition to the thrilling gameplay, The SlotFather II also offers players the chance to win big. With multiple bonus features and jackpots, this slot machine is sure to keep you entertained for hours on end.
Betsoft is known for its generosity when it comes to bonuses, and The SlotFather II 3D slot machine is no exception. With a range of exciting features and bonuses, this game offers players even more opportunities to win big.
One such feature is the Double Up, which allows players to try and double their winnings after a successful spin (excluding spins that result from a super bonus or free spins). This can be a great way to increase your winnings and add an extra level of excitement to the game.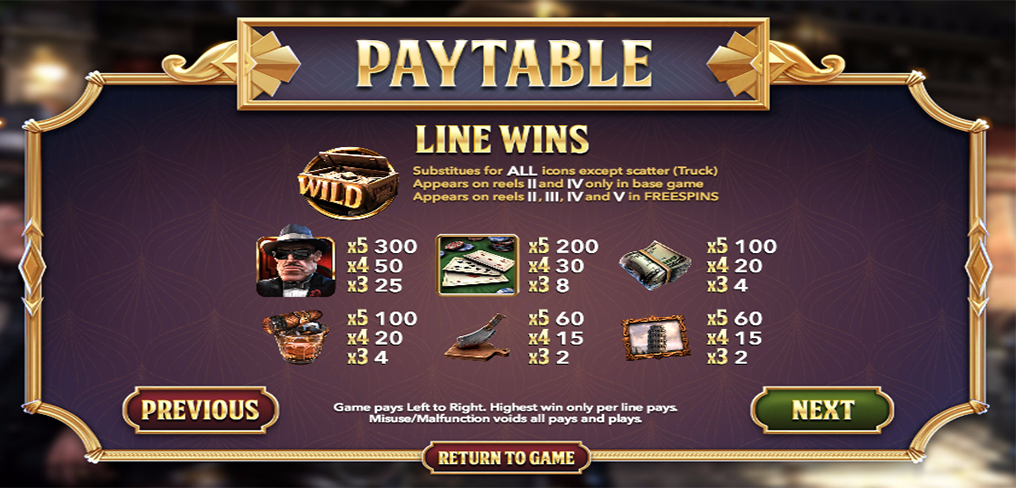 Play Now!
But that's not all - The SlotFather II also offers the Gangster Bonus and the Gangster Feature, which are activated by landing large gangster symbols on the reels. These bonuses can lead to even more rewards and help you to increase your chances of hitting the jackpot.
With so many different bonuses and features to explore, The SlotFather II is a slot machine that truly offers something for everyone. Whether you're a seasoned player or a beginner, you're sure to enjoy the thrill of the game and the opportunity to win big.
So why not step into the world of the mafia and experience the excitement and glamour of the prohibition era with The SlotFather II 3D slot machine?
Players who like The Slotfather II also play at :