Street Fighter II: The World Warrior Slot (NetEnt)
Mobile and online Game review - Netent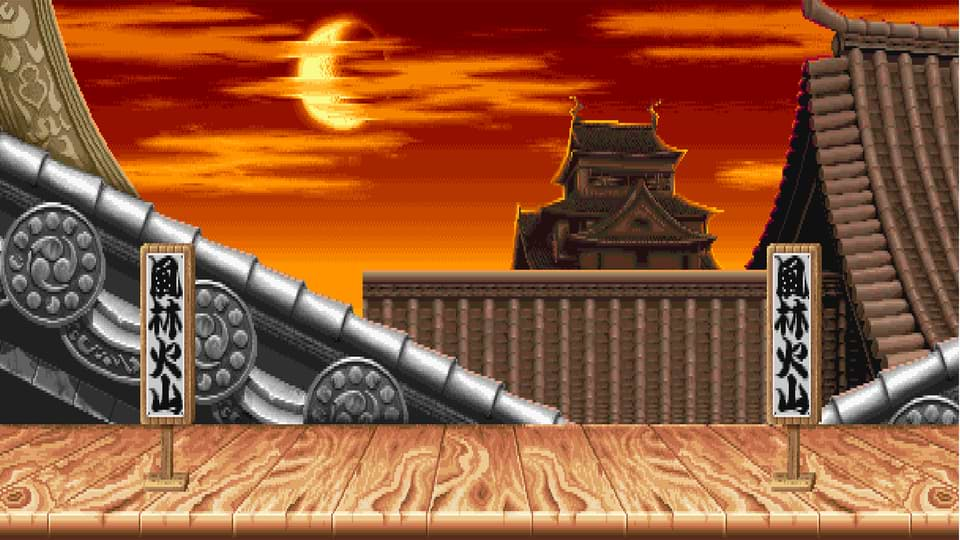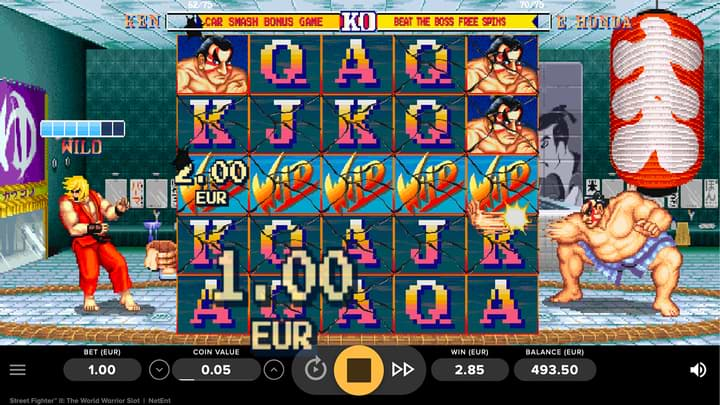 supervisor_account
28
people are currently playing this game
wallpaper

play_circle_outline
Where can I play to
Street Fighter II: The World Warrior Slot
?
GAME TEST / Street Fighter II: The World Warrior Slot
event_note Published on 07 Apr 2023
created Updated 07 Apr 2023
person By Sophie Couard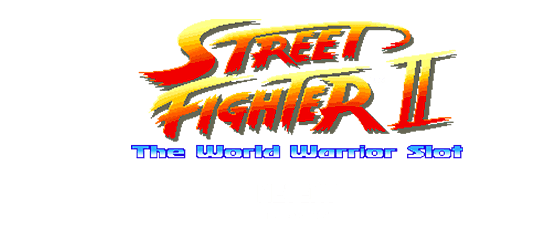 The most exciting game news at this year's ICE conference was NetEnt's announcement that it will release the Street Fighter II: The World Warrior Slot in on 21 May 2020.
This is great news for long-time fans of the classic 1991 arcade game by Capcom.
You'll be happy to hear that the mobile slot will feature everything that made the original Street Fighter series the defining video game of the decade.
"Street Fighter II really allows us to bring something new and innovative to the market that no one else can" (Bryan Upton, Director of Games at Netent)
Now you can try or play these amazing free slots for fun or real money!
Hadouken: a blast from the past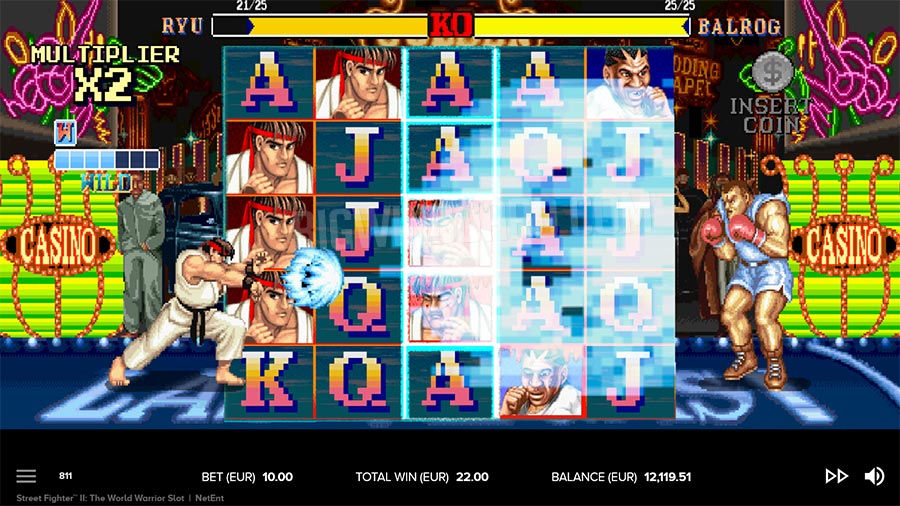 We take the one-on-one fighting game genre for granted today. In a way, it's the same as how we look at slot games: we assume that their defining characteristics are set in stone from time immemorial.
But pretty much everything we've come to love about the genre was defined by the Street Fighter 2 arcade game.
The Sreet Fighter games defined the one-on-one combat genre.
Character selection, special moves, boss fights, changing scenarios, interactions with background objects... It was all unheard of until 1991. And it's remained practically unchanged ever since.
When we saw what NetEnt had done with Street Fighter II, our jaws dropped.
Gameplay and design
The Street Fighter II: The World Warrior Slot is so faithful to the original material, that it goes the extra mile to evoke the feeling of playing at the arcade. Even the gritty lines across the old monitors have made a comeback in the age of photoshop and HD mobile screens!
As far as the gameplay is concerned, everything works like you would expect from a slot and from a Street Fighter game.
For starters, the fight moves are defined by the random results of the spins of the slots. As you progress through the levels, you eventually come face-to-face with the well-known bosses: Balrog, Vega, Sagat and M. Bison.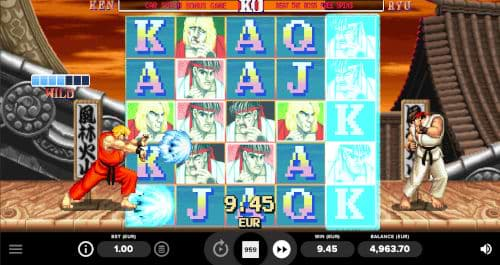 Then there's the character selection. You get to choose one of the eight classic Street Fighter characters to fight your way through the game: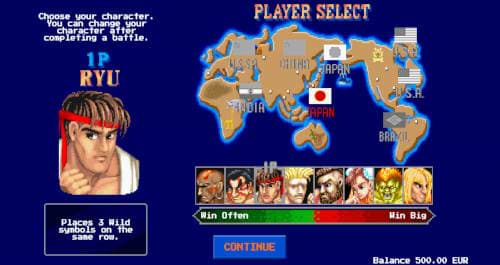 Dhalsim – places 3 or 4 wilds in random positions on the grid (96.04% RTP).
E. Honda – places 3 wild symbols on the same reel (96.05% RTP).
Ryu – places 3 wild symbols on the same row (96.02% RTP).
Guile – places 2 vertical stacks of 2 wild symbols (96.04% RTP).
Zangief – places 2 horizontal stacks of 2 wild symbols (96.08% RTP).
Chun Li – places 2 or 7 wild symbols at random (96.08% RTP).
Blanka – places 1 or 5 wild symbols on the same reel (96.08% RTP).
Ken – places 1 or 5 wild symbols on the same row (96.06% RTP).
You even get to bash the cars and other background objects!
Stay tuned for our upcoming full-length review as we get closer to the release date! We'll make sure to have the Street Fighter II slot free to play in demo mode on our site.
Best online casinos to play Street Fighter II: The World Warrior Slot
If you've made it this far in the article, I assume you'll be counting the days until you can play NetEnt's Street Fighter 2 slot.
So to help you prepare, I've come up with a list of the best online casinos to play in the UK for real money.
Click on the links to go to our reviews to see more information. Remember that clicking on the links to the casino will let you claim a welcome bonus code when you register!

Fantastic welcome offer
Low wagering conditions
Huge selection of games
Mobile APP No wagering conditions
Fast Withdrawal
Great bonuses & rewards programme
Free spins welcome bonus
Live table games
Favourable withdrawal policies
Large selection of payment methods amazing welcome bonus
1000+ games
great design
24-hour support
Remember that all bonus offers are subject to general and special terms and conditions (T&Cs). Make sure to read the T&Cs to know what conditions apply to bonus funds and free spins, including minimum wagering requirements and maximum withdrawals.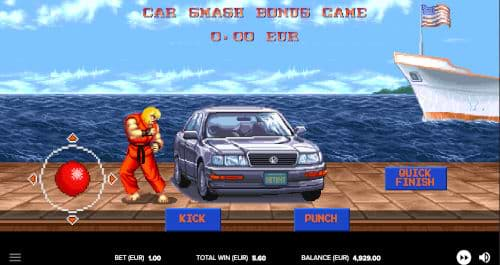 Read our review about Reel Rush online slot machine from the same provider and start playing today!
Players who like Street Fighter II: The World Warrior Slot also play at :