Sonya Blackjack - Review
Mobile and online Game review - Yggdrasil Gaming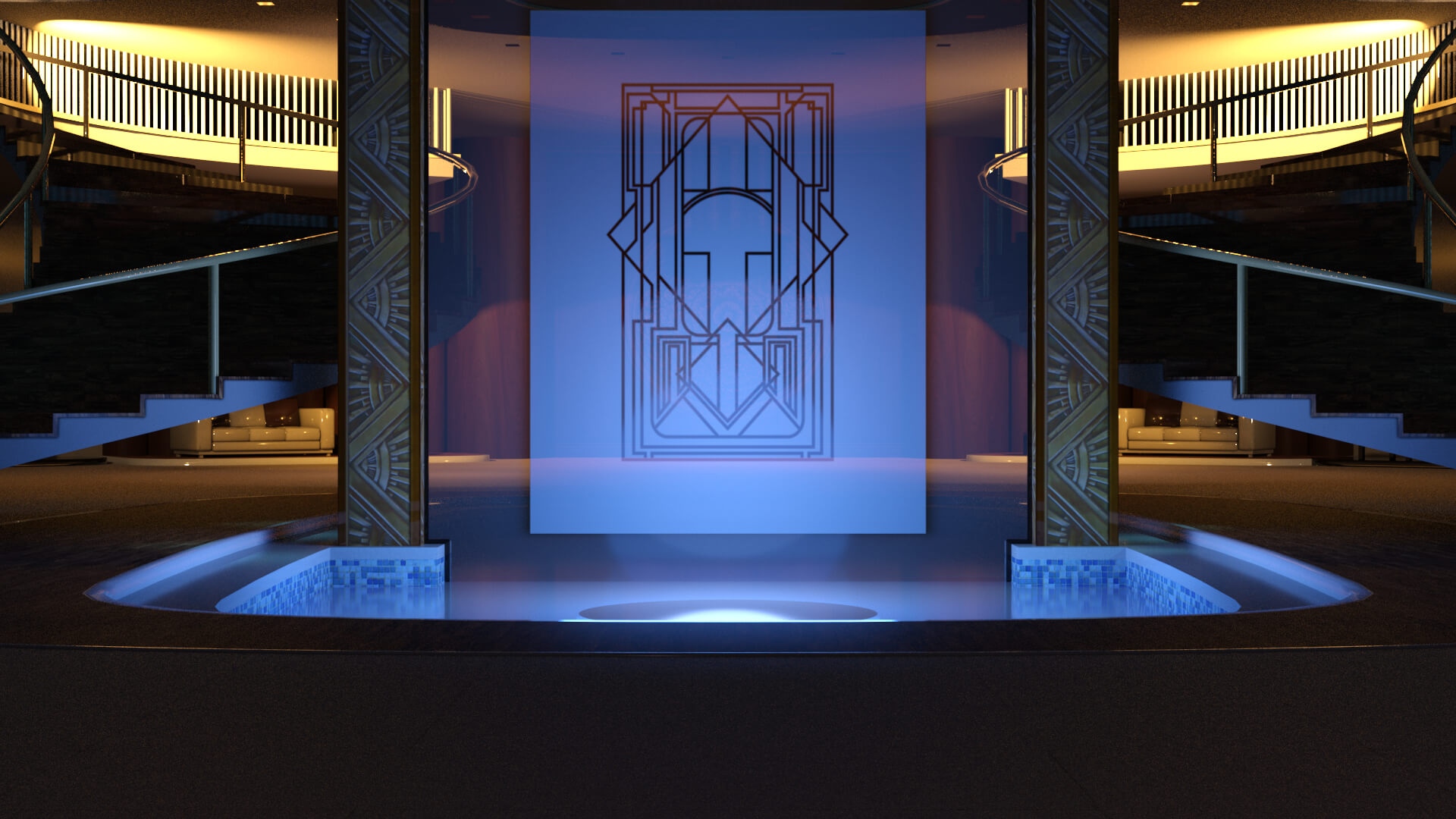 supervisor_account
9
people are currently playing this game
wallpaper

GAME TEST / Sonya Blackjack
event_note Published on 07 Apr 2023
created Updated 07 Apr 2023
person By Sophie Couard The precursor to Roulette and Baccarat, Sonya Blackjack from Yggdrasil allows you to play online with 3D dealers and other players using your desktop or mobile device. The game is intuitive and has an attractive appearance and classy jazz tune that you can enjoy while you play.
There are a ton of online slots machines games here. Come on in and have some fun!
Feature highlights
The table game is played with 6 decks of 52 cards and the objective is easy – hit 21 points, or as close to it, without going over. You can place bets with chips equivalent to €1, €5, €25, €50, €100 and €500. The game comes with an insurance option if the dealer has an Ace face up. It will cost you half of your original wager. If the dealer ends up getting a Blackjack then you get paid out 2:1 of your insurance bet. In an Even Money scenario, when the player and dealer both have an Ace face card, you are offered the chance to forfeit the 3:2 payout to receive a 1x payout.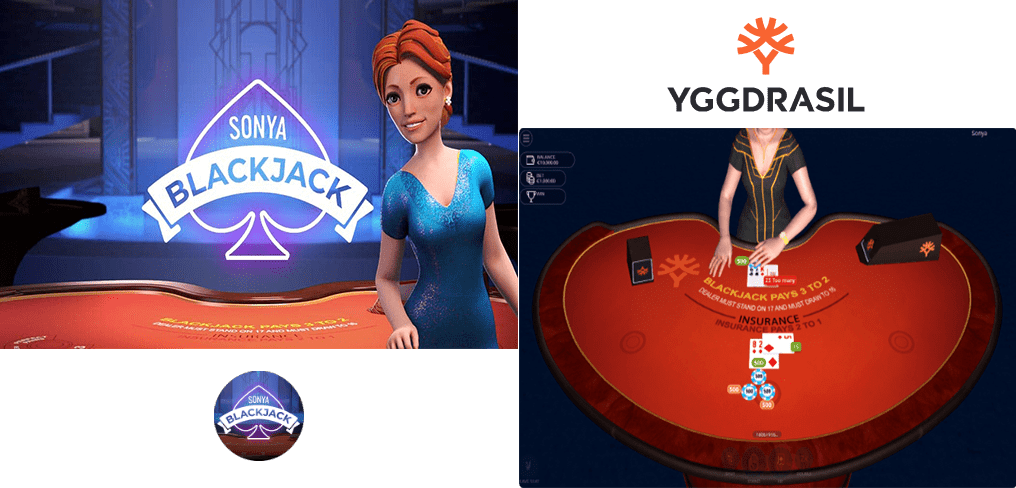 Play Now!
We've reviewed Hanzō's Dojo, the newest online slot machine by the same company. Check it out and see what you think!
Closing word
Sonya Blackjack has a theoretical return to player (RTP) of 99.54% during the main game but with the insurance that number goes down to 92.86%. If you're ready to play against Sonya, or perhaps even curious and would like to give the game a try, then visit one of our highly recommended casinos today!
Check out the latest slot machine we have reviewed and have a chance to win big with Dark Vortex!
Players who like Sonya Blackjack also play at :