Roulette Master - Slots review
Mobile and online Game review - NextGen Gaming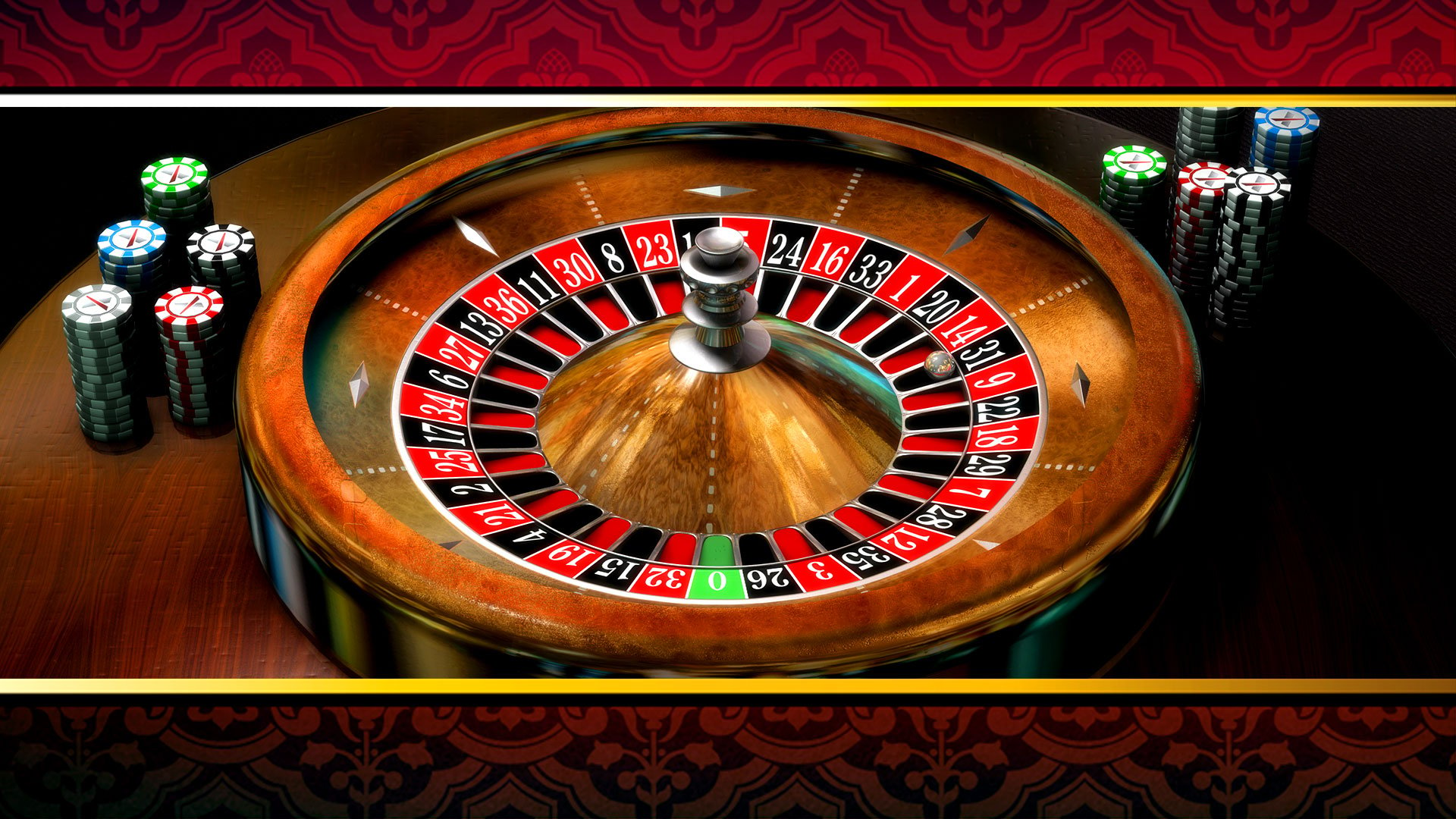 supervisor_account
2
people are currently playing this game
fullscreen Full screen
wallpaper

GAME TEST / Roulette Master
event_note Published on 07 Apr 2023
created Updated 07 Apr 2023
person By Sophie Couard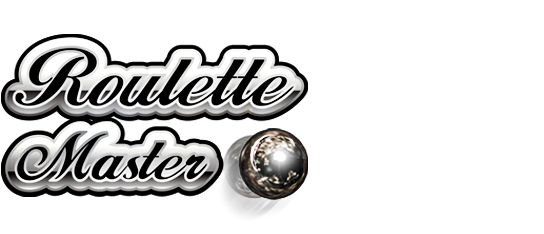 Not only has Netxgen Gaming developed some really great video slots, but they are also every bit as great at developing table games and that includes roulettes. This is evident when you first open Roulette Master and gaze at the magnificent 3d roulette wheel below the European style layout with 36 numbers plus zero.
To the right of the layout you will find various buttons organized neatly in a vertical line. Depending on the type of bet you make, your bet can range anywhere from €0.01 to €1,000 with minimum and maximum bet sizes and the payouts can range from 1:1 to 1:35.
Different token values can be chosen from the bottom of the layout with a range of amounts large enough to satisfy even the fussiest player. You just select a token to put on the table just as you would in the real thing, selecting from a number of different values in the process.
The game lets you make some more special bets like the Les Voisins du Zero, Finale Cheval and Les Orphelins as examples but that is only 3 of several availabel. On the left side there is the racetrack button that slides open and allows you to place additional chips/bets.
The Hot/Cold buttons on the right side is a great feature which will show you what the 4 most common and 4 least common numbers are on the table which you might find helpful to know.
The settings allow you to choose between a male and female croupier voice as well adjusting the game speed, sound quality and sounds so you can customize it to your liking. This includes adjusting the colour to one that you find more suitable to your liking.
The slot offers many of the common bets that include the straight up, split bet, trio bet, street bet, corner bet, six line bet, dozen bet, column bet, red/black or odd/even, low/high and four number bet.
When you are ready to play you need only hit the play button in the bottom centre to get the ball spinning. The game is accompanied by some sleek music that really sets the atmosphere for the slot as does the sound of the spinning ball and commentary from the croupier that has the feeling of the real thing.
The theoretical return to player (RTP) for Roulette Master slot is 97.297% and you have the option of playing the slot for free if you would like to get a feel for it before playing for actual money.
Play Now!
Double Play SuperBet is a fun and entertaining online slot game. We encourage you to read our review, now!
Players who like Roulette Master also play at :