Rook's Revenge - Slots review
Mobile and online Game review - Betsoft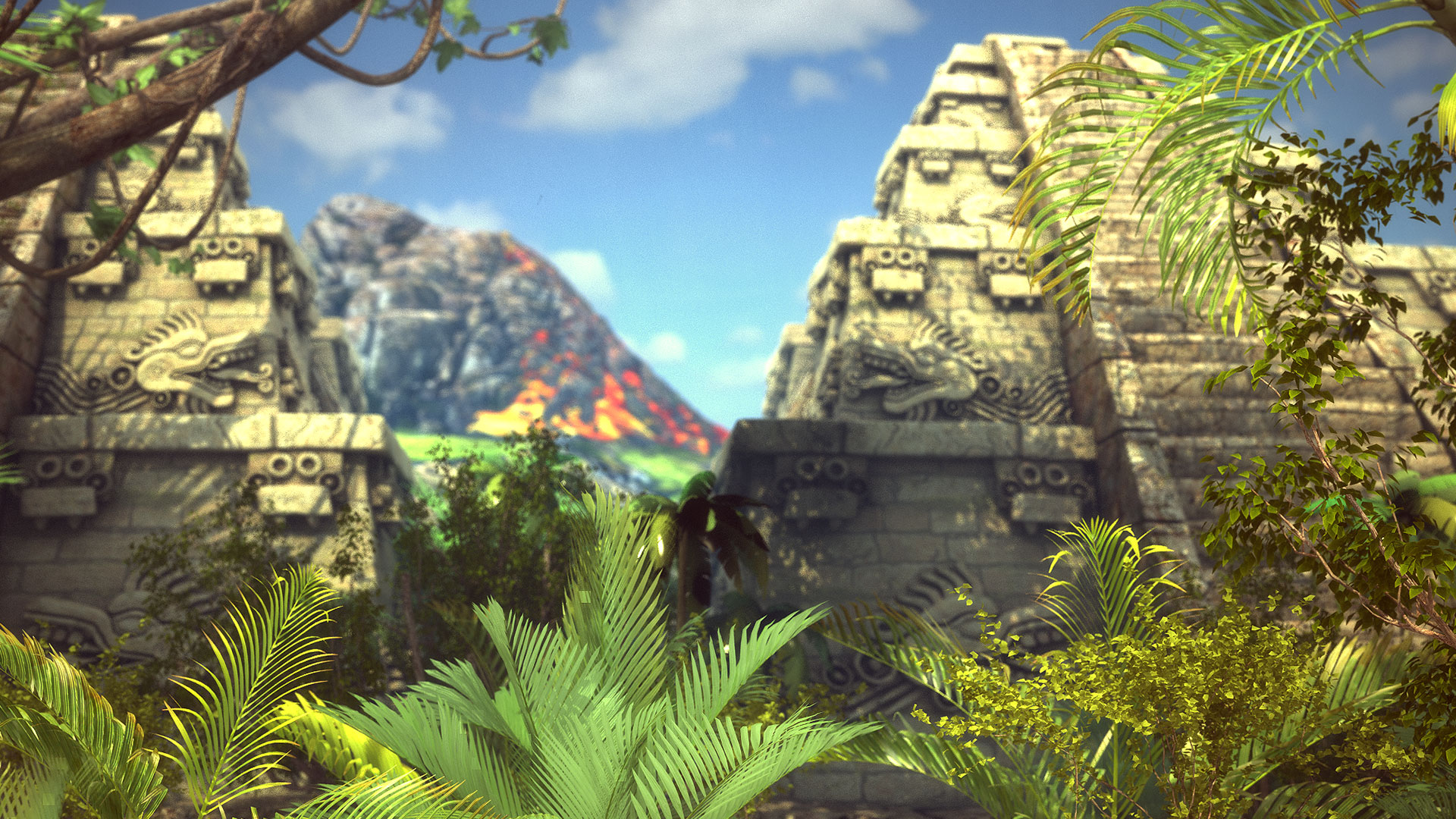 supervisor_account
27
people are currently playing this game
GAME TEST / Rook's Revenge
event_note Published on 2021/08/18
created Updated 18 Aug 2021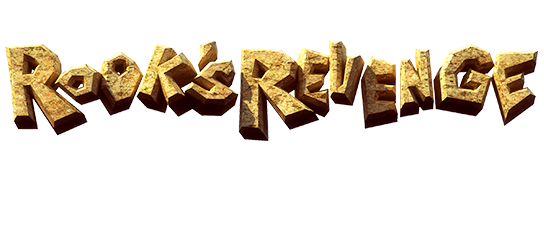 In the year 2010, the Swedish developer Netent amazed the players by developing one of the most memorable online slots in the history of gaming: Gonzo's Quest.
This game is still one of the top slots today, and players love the exciting Tumbling Reels feature of the game.
As a natural progression, other developers wanted to join in with the success and copied the feature, which is now relatively common in games. Some developers have even gone further and reinvented the feature.
This is the case with Betsoft, who released Rook's Revenge, a slot machine with 5 reels and 25 pay-lines that is very close to Gonzo's Quest and the South American atmosphere. But what does the slot offer exactly? You can find out below.
If you like online casino games, we have a whole bunch of slot machines for you! Take a peek, you're sure to find something to suit your taste!

A very similar game
The game Rook's Revenge from Betsoft is very close to Gonzo's Quest from Netent, as the game uses the same features and even a similar theme.
The Tumbling Reels feature
The famous Tumbling Reels feature is the center of the game. This means that the slot does not use reels as such, in fact, the symbols fall from the top of the screen and, when they are part of a winning combination, they explode and make room for the symbols above them that will fall into their place. This creates a new configuration of the screen that can again result in winning combinations.
If you manage to get another winning combination, it will again explode and this will go on until there are no more combinations.
This particular feature is very exciting, as it means that you can win more than once in a round. You will also have the chance of even higher winnings, as this feature works together with a multiplier scale of x1, x2, x3 and x5. After each explosion, you progress to the next level and the next highest multiplier will be applied to the next winning combination.
This means that you can gradually win more and more with every winning combination in succession.
As you can imagine, this is very exciting and results in a thrilling game that will keep you on the edge of your seat!
Do you like the casino games developed by the Betsoft software? Come and test the amazing Max Quest : Wrath of Ra slot machine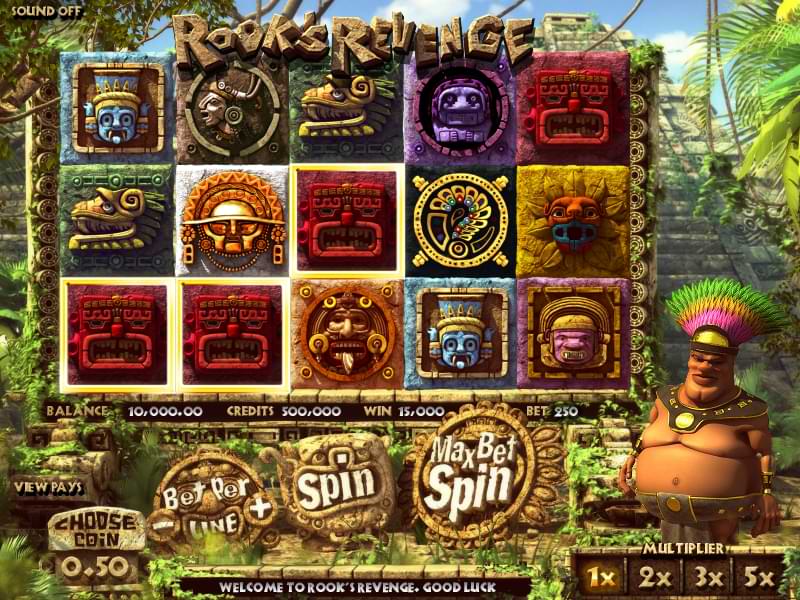 A wild symbol and free spins
Just like the original game too, Rook's Revenge also has a wild symbol that replaces other symbols for winning combinations. This symbol can appear on reels 2, 3 and 4, and it is represented by a question mark.
You can also win free spins, but these are a little different from those in Gonzo's Quest, as the multiplier scale changes and adds 4 more generous levels with multipliers of x3, x6, x9 and x15. The free spins are especially exciting, as you can win a lot of money here.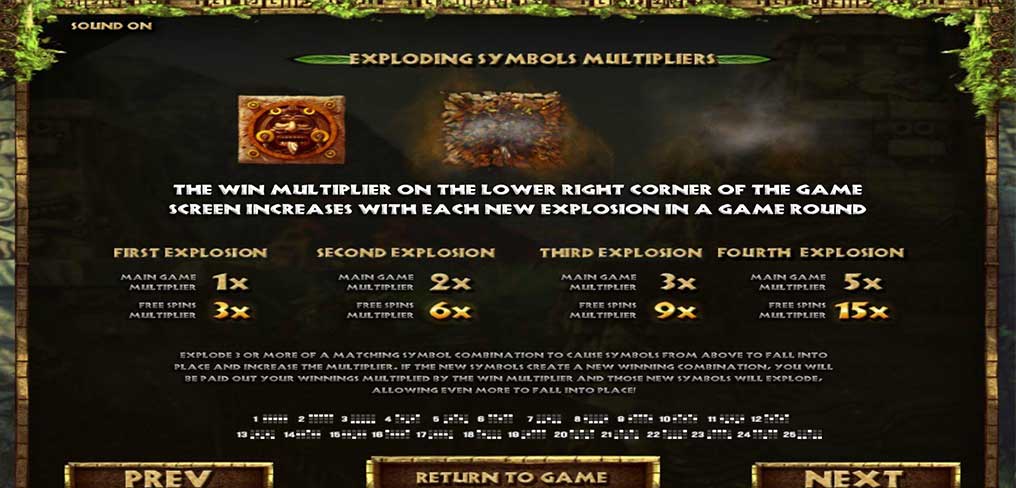 The game is more different than you might think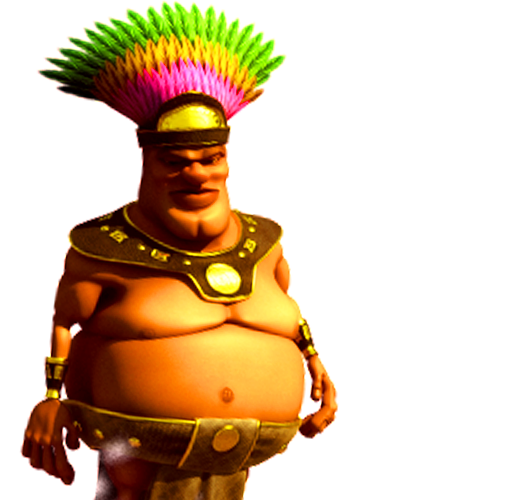 The South American atmosphere and the similar game content might make you think that this game is not interesting enough, and you could just play Gonzo's Quest and enjoy the original.
However, the answer is not as simple, as Rook's Revenge still has its own personality. There are some differences in the free spins with more multipliers, which means that it is not exactly the same game. The visuals are very nice to look at as well, and although the game also takes you to Latin America, you will not explore together with the conqueror, but a native man who gets very excited next to the screen. Rook is a very nice character and the game features are very good too.
If you like big fruits symbols, you'll want to take a look at the fruity slot Royal Reels
In conclusion, I can say that Betsoft has been inspired by the Netent game but still managed to make a different game. Rook's Revenge is a very nice and catchy game, that has a rather low theoretical return to player of 94.53%. Otherwise, it is a great game.
The game will appeal to fans of Gonzo's Quest who want to try out a different game with similar features.
The volatility (variance) is medium and the slot machine can give you very generous payouts of up to 2,330,000 coins, which shows the lucrative potential the game really has.
Players who like Rook's Revenge also play at :