French Roulette - Roulette review
Mobile and online Game review - Play'n Go
supervisor_account
5
people are currently playing this game
fullscreen Full screen
wallpaper

GAME TEST / French Roulette
event_note Published on 07 Apr 2023
created Updated 07 Apr 2023
person By Sophie Couard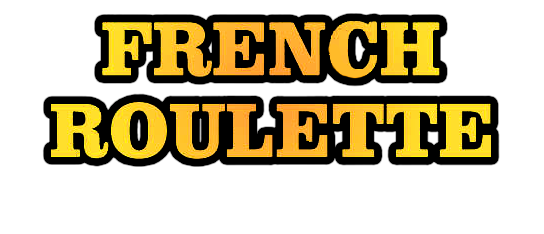 The developer Play'n GO knows how to develop excellent slot machines, and they combine outstanding graphics with original features. They can also develop fantastic table games. One of them is the French Roulette that allows you to enjoy this fantastic classic game and the thrills it has to offer.
Easy controls of the game
You can easily find your way around this game.
You can choose the chip value that you wish to use on the bottom right, and select from 1, 5, 10, 25 or 100. The chip value range is large enough to please most players.
All that is left to do for is to place your chips on the felt, just like you were in a real casino. You have many opportunities, such as dozens, corners or single numbers, all bets are possible.
There is also another table where you can place even more complex bets, such as bets on the neighbours of zero, series or orphans.
The game is simple easy to use. You basically choose your chips, place them on the table and click on the Spin button. You can also click on the Clear button to remove all the chips that you have already placed on the game table and start placing your bets again.

Jewel Box is a game that I came across when looking for an online slot machine. Check out our review to find out more.
A very pleasant and discreet atmosphere
I would also like to mention that the French Roulette game from Play'n GO is very nice to look at. The colours fit well together, the graphics are very lifelike and the animation is very nice.
Regarding the music and sound effects, these are rather straight forward, and very close to the sounds of a real gaming table. There is no music and hardly any sound effects, and you can even mute them if you wish. Although there is no music, you can enjoy the sound effects with the croupier who tells you what is happening in the game.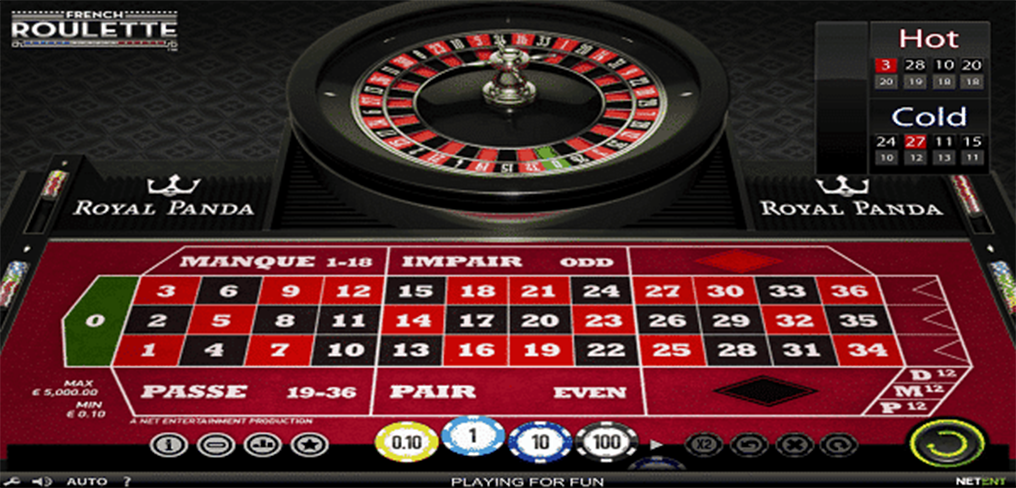 In any case, the game is a great way to indulge in this classic table game. The French Roulette from Play'n GO appeals to novices and experts of the games equally.
You might also want to try Fire Joker, another game we have available on the same website as this one.
Players who like French Roulette also play at :