European Blackjack - Slots review
Mobile and online Game review - Play'n Go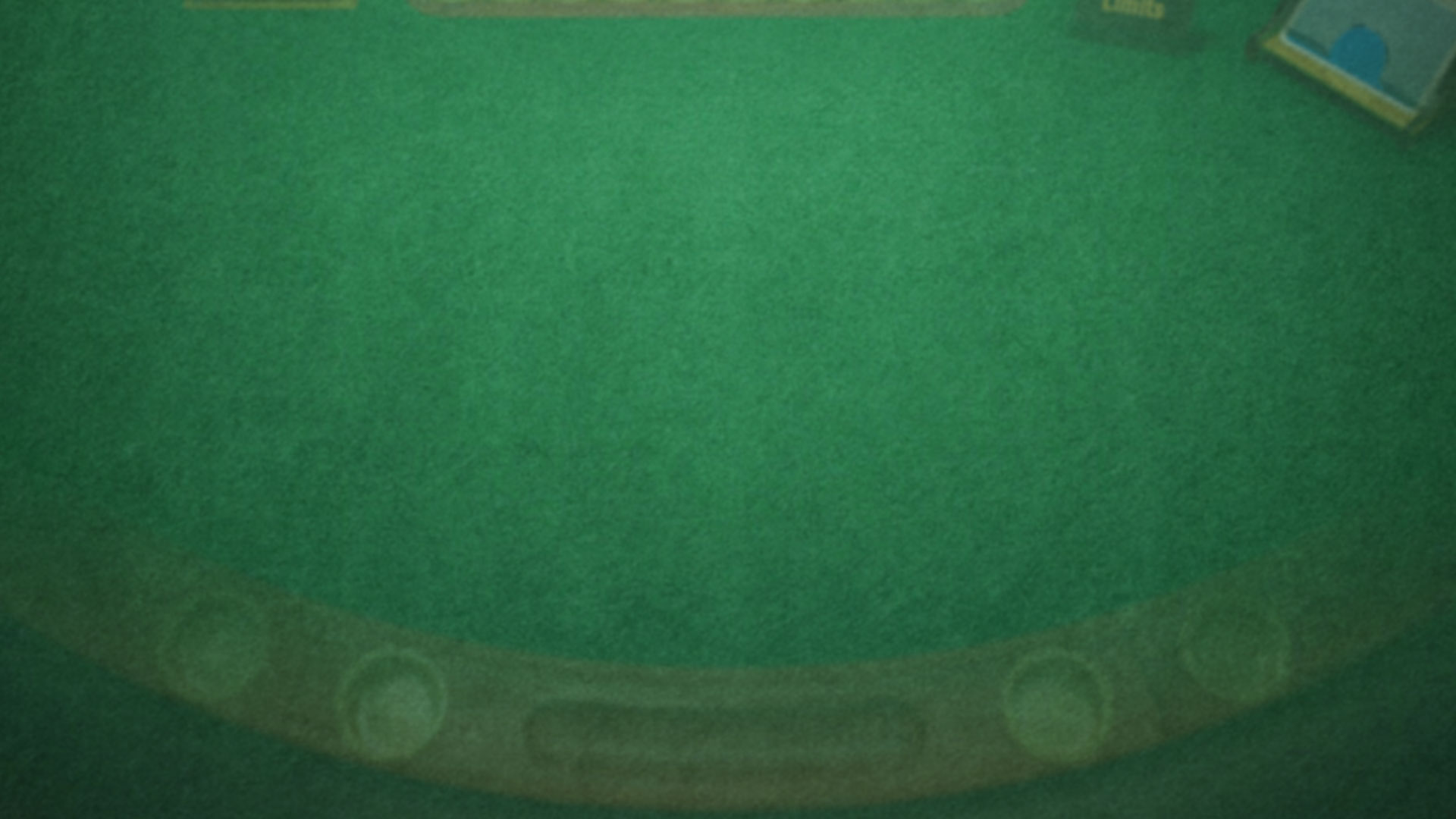 supervisor_account
24
people are currently playing this game
fullscreen Full screen
wallpaper

GAME TEST / European Blackjack
event_note Published on 07 Apr 2023
created Updated 07 Apr 2023
person By Sophie Couard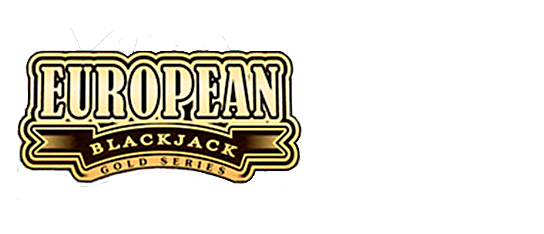 Playn' Go is a popular game developer responsible for some truly stellar renditions of popular themed games and European Blackjack is no different, allowing you to play with multiple hands.

The design does not disappoint as you are presented with a green blackjack table and a pleasant female voice representing the dealer who guides you through - much like a real dealer would do! You cannot customize the colours or voice as some other slots allow but that's a minor thing.
The aim of the game is to defeat the dealer by collecting cards that sum to 21 or closer to 21 than her without going over, which is referred to as a bust. Some things to keep in mind is that the K, Q, and J have a value of 10 and that the ace can either be worth 1 or 11. If you draw an ace and card with a value of 10 then you have a Blackjack but if it takes more than 2 cards to reach 21 then it is called 21. If your hand has the same value as the dealer's then it is called a push and your bet is returned to you.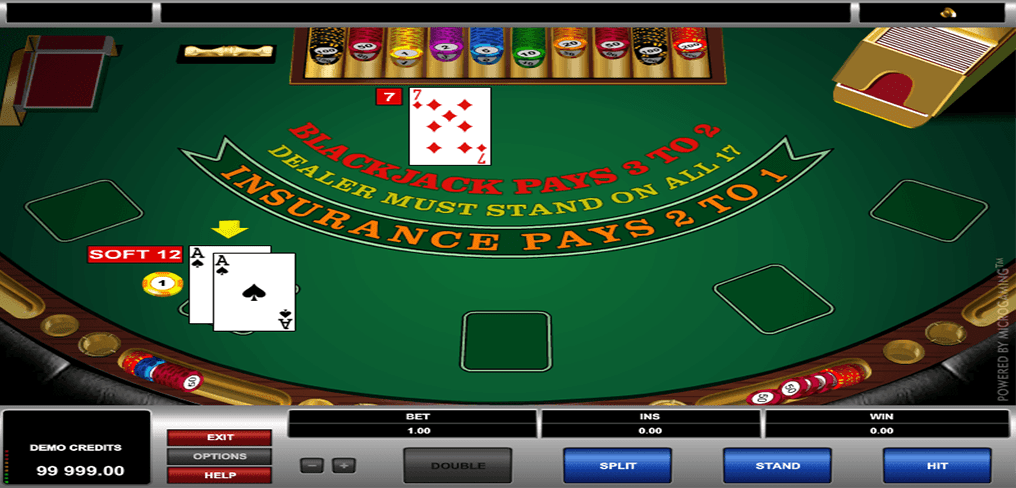 The chips are displayed at the bottom right of the table and you can choose from amongst values of 1, 5, 10, 25 and 100 which you place on the table after which you then select the deal button. Once dealt a pair of cards you have the option of hitting for an additional card or standing. When the round is over you can click the re-bet button if you want to maintain the same bet levels and hand(s) or clear the table to start if you want to change your wager and/or number of hands.
The game has some common options such as the double down option where you may choose to double your bet after you collect your first two cards but you can only collect one more card. There is also the split option that allows you to split your hand if you get two of a kind when dealt your first two cards. The last option is called the Insurance option and is triggered when the dealer's first card is an ace and it is designed to protect you from the chance that she has draws a Blackjack. If she does then you can win 2 to 1 on your bet! This insurance is not free however and it will cost you half of your bet and your insurance bet is lost if she turns out not to draw a blackjack.
As is often the case with online casino games, you have the option to try it for free before playing for real money which we always recommend that you do.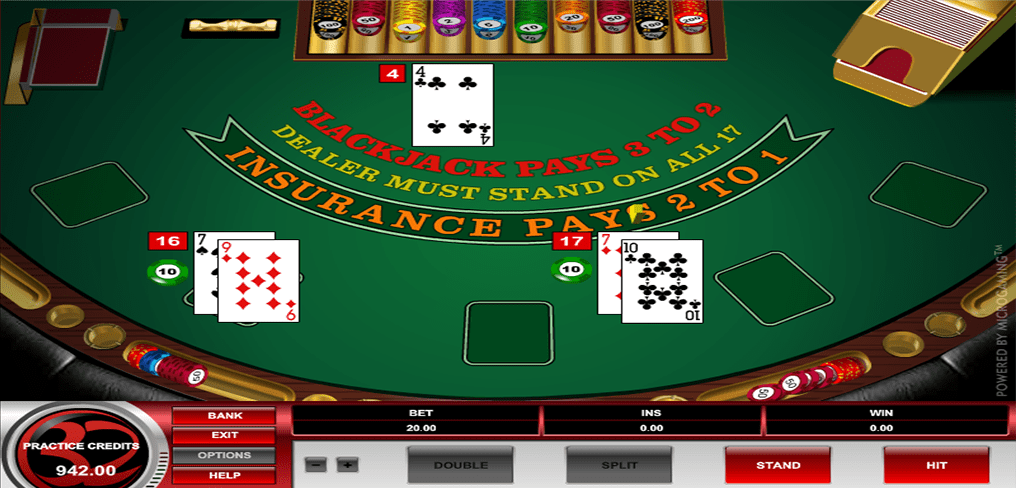 Play Now!
Moon Princess is a free-to-play online slot machine that you won't want to miss!
Jacks or Better is an exciting online slot game that we recommend. Get on it and give it a play! You'll love it!
Players who like European Blackjack also play at :