Dwarf Mine - Slots review
Mobile and online Game review - Yggdrasil Gaming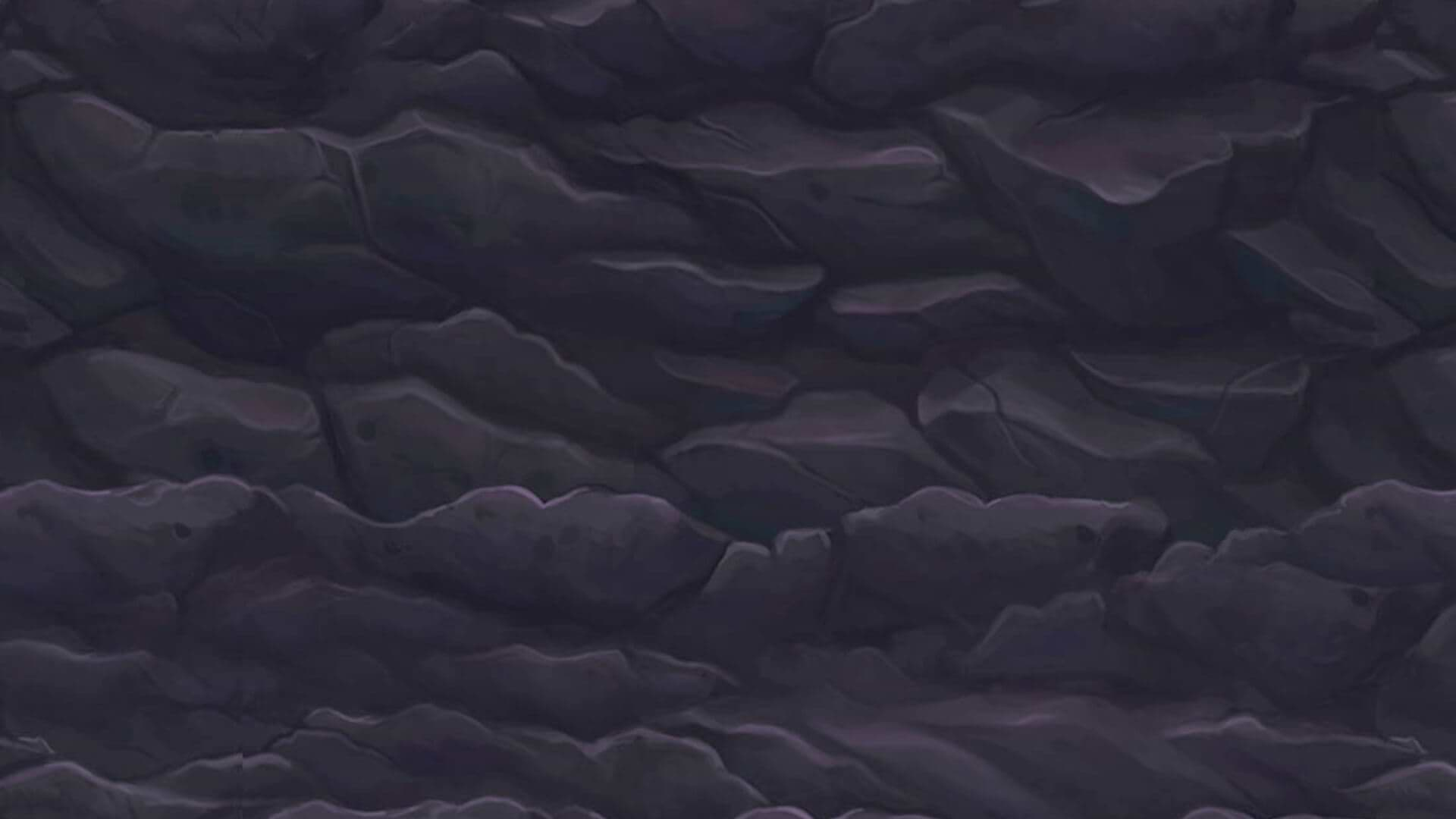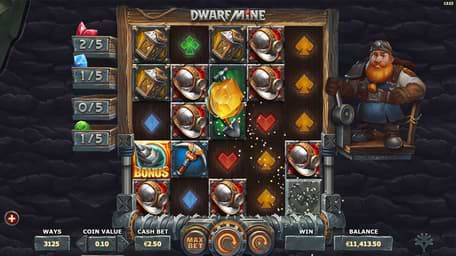 supervisor_account
17
people are currently playing this game
wallpaper
Provider
Yggdrasil Gaming
GAME TEST / Dwarf Mine
event_note Published on 2023/04/07
created Updated 07 Apr 2023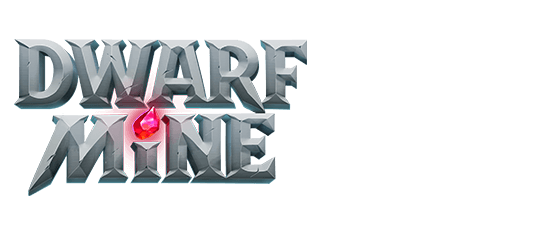 Dwarf Mine from Yggdrasil is a 5-reel slot with 1024 ways-to-win, which can be extended to 16,807.
Yggdrasil's new Dwarf Mine slot is a March, 21st, 2019 release. In this game you, along with dwarf miners, can search for buried treasures. It is played on 5 reels with 1024 ways-to-win and can expand from 4 rows to 7 to unlock up to 16,807 ways-to-win.
An underground adventure
As you would expect from Yggdrasil, the game is of excellent quality and has some notable features. The playing location is set inside of a mountain. The dwarf next to the playing grid will crank a lever to get the reels spinning, which then digs out various symbols on wood. There are very high-paying gems that can appear on the three extended reels. The high-payout symbols include a helmet, pickaxe, lantern, and shovel, whereas the low-paying symbols include hearts, diamonds, spades, and clubs. The exciting atmosphere of the game is supported through dramatic music that gets even more exciting as you spin the reels. This is matched by sound effects that highlight the features of the game.
Read The One Armed Bandit review to find out why it's the best online slot game.
Ways-to-win multipliers
Win combinations are achieved with symbols on adjacent reels. You need at least three symbols, but if the same symbol appears more than once on a reel then there is a multiplier that increases by one for each identical symbol. If there is the same symbol on several reels, the multiplier is added up accordingly and can reach very high levels.
The bonus symbol
Each drill bonus symbol extends the rows by one at a time, up to a maximum of three rows. This increases the number of ways-to-win to a maximum of 16,807. The bonus symbol also starts the free games starting with three symbols.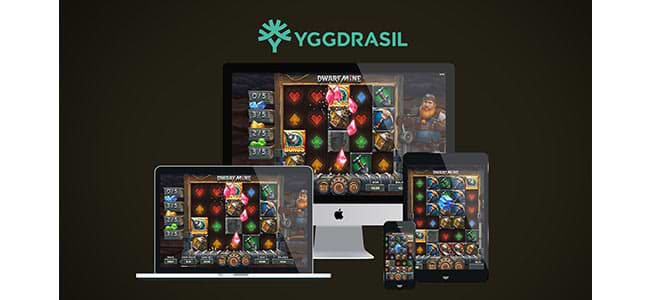 Free Games
There are free spins played on an expanded 5x7 grid, and collectable symbols that start special free spins with higher-value symbols.
With at least three bonus symbols you get 10 free spins, which are then played on the completely expanded grid with 5 reels and 7 rows. The game then has 16,807 paylines.
Collectable symbols with free spins
There are four different gems that are collected in respective boxes next to the reels. These symbols can only appear on the three extended rows. If you manage to collect a whole box of 5 gems, then you receive 5 free spins. These free spins will also be played on the 5x7 grid.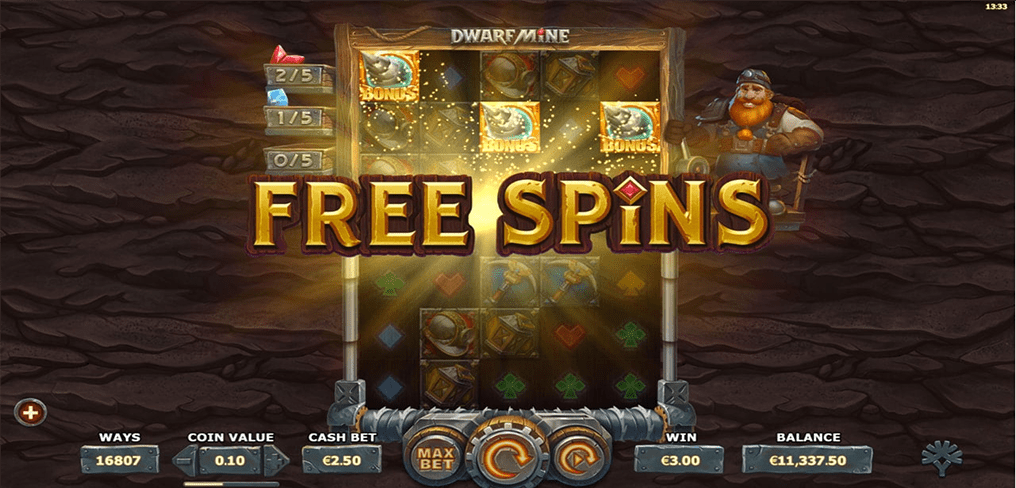 In search of treasures
The theoretical return to player is high at 96.8%.
Dwarf Mine slot has a high theoretical return to player of 96.8% and can be played with bets of between €0.10 and €125. This new game is optimized for modern mobile iOS and Android devices and you can also play it on your smartphone or tablet computer. The variance of the game is medium to high, so you should be prepared to play it with a higher budget to have a better chance at a higher win, especially in the free spins.
Strengths:
The 1,024 ways-to-win can be extended up to a maximum of 16,807
the return to player (RTP) is high at 96.8%
Special features include bonus symbols, special collectable symbols and special free spins
If you also feel like digging deep underground for treasure with the Dwarves, you can now play Dwarf Mine at one of our recommended casinos.
Sahara Nights is an exciting online slot game that we recommend. Get on it and give it a play! You'll love it!
Players who like Dwarf Mine also play at :