American Roulette - Roulette review
Mobile and online Game review - Netent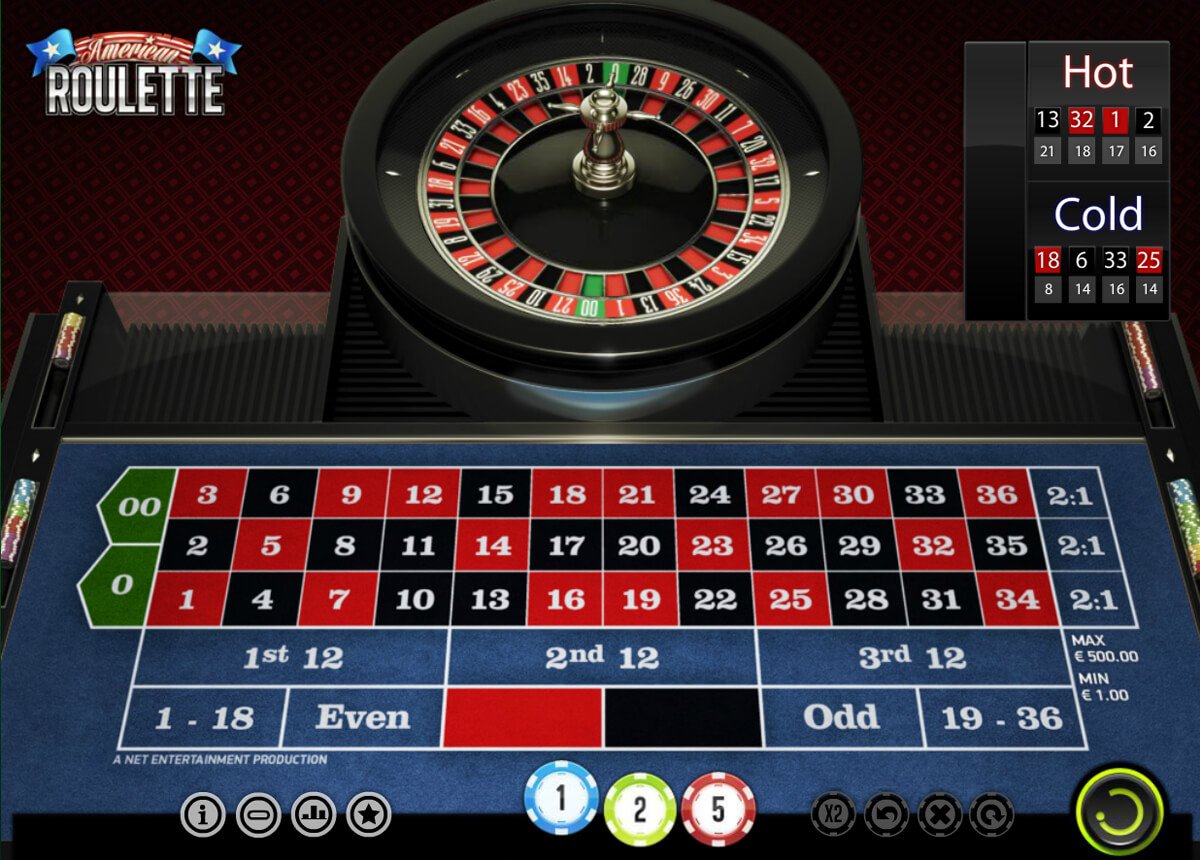 supervisor_account
6
people are currently playing this game
wallpaper

GAME TEST / American Roulette
event_note Published on 07 Apr 2023
created Updated 07 Apr 2023
person By Sophie Couard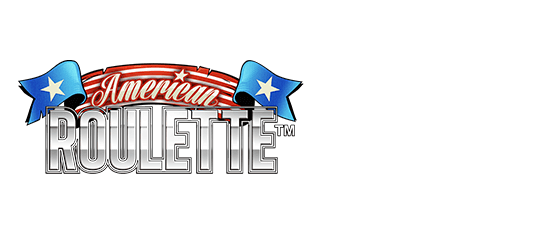 A product of Netent, American Roulette centres on the classic American version of the original French table game that offers the most familiar betting options as well as racetrack betting. Played with 38 numbers including the '0' and '00' the developer has strived to bring the authentic feel of a real Roulette game online with eye-popping graphics, a layout that is intuitive and a croupier's voice for making announcements. All have been designed to make optimize the experience leading to more enjoyment.

Want to take a break? You can find tons of online slots machines games here.
Visually stunning table graphics
As we mentioned already, the table game has been created to come as close to possible to the look you would see in a physical casino. As you would expect from this developer, they have paid attention to details.
Mirror Mirror offers a lot of great features, so we recommend it to anyone who is looking for a new slot game.
The bet types
Inside bets, outside bets, racetrack bets or a mixture of all three are available for selection. If we start from the inside bets you will find a whole host of options: Six line, Corner, Top line, three line bet, Split and Straight. Turning towards the outside bets there are another host of options to choose from: 1-18/19 – 36, Odd/Even, Red/Black, Dozen, and Column. Thirdly, the Racetrack Bets option is the Number and neighbours.
The payouts
American Roulette table game has a return to player (RTP) of 94.74% and maximum payout of 35:1 with a Straight or Number and neighbours, 17:1 with a split, 11:1 with a Three line (street), 8:1 with a Corner, 6:1 with a Top line, 5:1 with a Six line and from then on payouts are 2:1 or lower.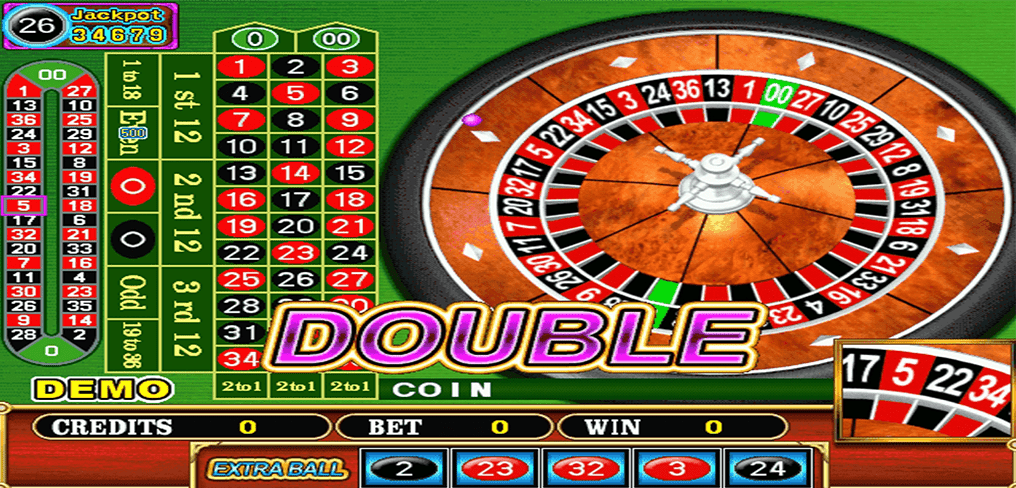 Game Statistics
American Roulette table game also has a statistics panel displaying the most and least drawn numbers in the last 500 spins called Hot numbers and Cold numbers. You can also view the distribution of the winning numbers with the Wheel Statistics and the percentage of rounds that ended in red/black and Odd/Even with the Bar Charts.
If you have an affinity for American Roulette, we invite you to try this version by following our links.
This is a really good slot game. You should definitely read Swipe & Roll review and try out the game!
Players who like American Roulette also play at :