Mega Moolah made another millionaire with €3,6 million
By Sophie Couard
A lucky player has just unlocked Mega Moolah's Progressive Jackpot.
If you are not new to the world of online casino slot games, then you are no doubt familiar with the progressive jackpot slot game Mega Moolah by Microgaming. This is arguably the most well-known progressive jackpots on the internet. In fact, we have regularly reported in our news section on how lucky players have managed to go from rags to riches by playing this game. That's exactly what happened to this next player!
Multimillionaire in the blink of an eye!
Last weekend, our lucky player had the event of a lifetime. That is because on the nights of Saturday, January 13th and Sunday, January 14th, he played a few slot rounds in an online casino that turned into progressive Mega Moolah jackpot wins.
A €3,687,167 win on the spin of a reel!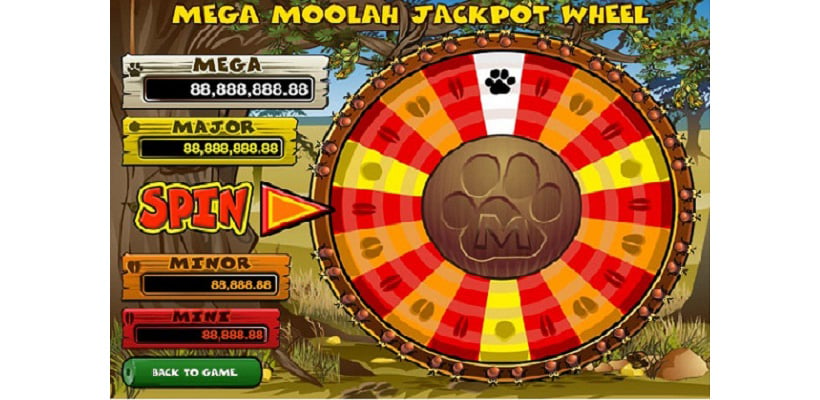 Limited information on the player
This very lucky individual won €3,687,167 in the blink of an eye.
Microgaming, who is the developer of the game, has not given any further details on this huge win. However, what we do know is that the progressive jackpot was won by Mega Moolah for the 44th time in its history.
Mega Moolah Jackpot still holds the Guinness World Record for online winnings with £13.2 million. The record jackpot was won in October of 2015 by a British player.
You too can play for the chance to win a fortune in the blink of an eye by trying your luck at a slot game at one of our recommended online casinos: Slots Million, LeoVegas or Casumo.

By
Sophie Couard
-
EDITOR
I am a great fan of gambling, I became a croupier to finance my studies. After my high school diploma in economic and social sciences , I obtained a bachelor's degree in economics and then a master in philosophy with a thesis on player behavior. After working in an online casino customer support, I became a writer on FeedBACK Casino.