The best blackjack books and movies

One of the positive things that the Internet has brought with it is that you can access a whole world of possibilities without even having to leave your home. So, whoever wants to, can spend some entertaining time with online blackjack. Moreover, if you search for blackjack books or blackjack movies you will see that this is a very popular and widespread interest.
Popular movies with blackjack scenes
21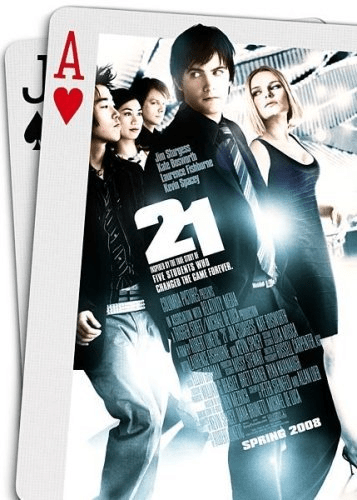 Inspired by a true story, this film tells the story of how a group of students managed to employ mathematically based strategies and techniques to count cards in blackjack.
60 Minutes to Winning Blackjack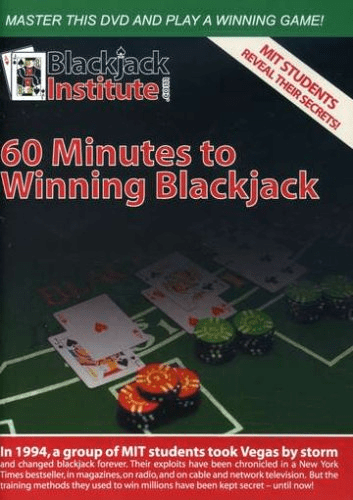 This is a tutorial showing the techniques used by the MIT Blackjack Team, considered to be the best card counting team in the world.
Rain Man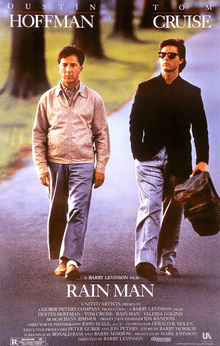 Rain Man is synonymous with Dustin Hoffman. The actor gives a spectacular performance in his character as an autistic man. His innate ability gives him the ability to count cards and win more easily in casinos.
The Hangover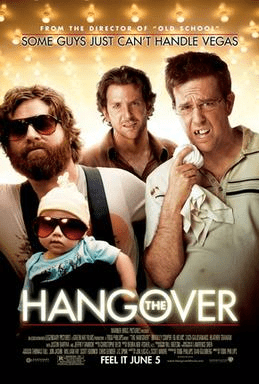 Las Vegas is the place chosen to celebrate Doug's bachelor party with his friends. After spending a night in Sin City, none of them can remember what happened in the previous hours.
The Last Casino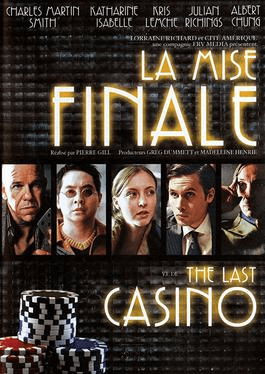 In this case it is a teacher who teaches several of his students how they can get an edge when playing blackjack before they decide to visit a casino.
Popular and interesting blackjack books
The World's Greatest Blackjack Book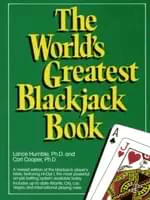 The author, Lance Humble, is a professional blackjack player who talks about how to beat the dealer in a way that everyone can understand. From amateur to professional blackjack players, it is recommended reading.
Blackjack: A Winner's Handbook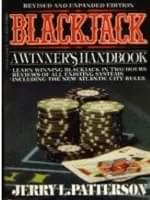 This handbook discusses various counting techniques, as well as reverse counting. Interesting is that it adds the fact that, with the technological advances in casinos, some strategies started to have problems and what alternatives to choose.
Blackjack Bluebook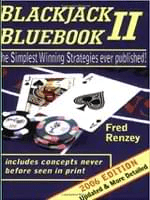 An explanatory book that explains how to play Blackjack and includes, with graphic illustrations, methods on how to increase the odds of winning.
Blackjack Attack: Playing The Pros' Way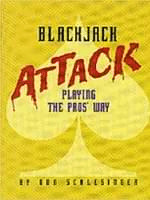 It assumes that the reader already knows how to count cards and offers those players the chance to go one step further. In its latest edition all the simulations have been updated.
Beat the Dealer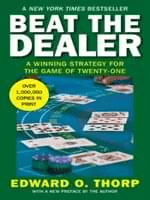 This Best Seller was so well known that the casinos themselves were forced to change the rules to try to make blackjack more complicated.